Identity is Hiring an Assistant Social Media Strategist
By: Nikki Little
Are you living on the cutting edge of social technology? Do you have a passion for helping companies communicate and grow their business on the Web? If so, we need to talk.
Identity is seeking a motivated and digital-savvy assistant social media strategist to join its growing social media team. This individual will work with brands of all sizes while supporting key client initiatives.
Following is the job description and required skills and qualifications:
RESPONSIBILITIES
Serves in both client management and account support roles.
Assists in the real time monitoring of client brands, identifying both positive and negative content opportunities.
Assists in the construction of client analytics reports used to track social media program progress.
Drives the research of company presences on social networks, user content communities and forums.
Supports Identity's media relations and marketing team by providing strategic and tactical insight for fully integrated communications programs.
Supports agency social media activities through the creation of content and management of multiple platforms and communities.
SKILLS/QUALIFICATIONS
Must possess 1-2 years experience managing and executing on marketing/PR/social media programs either in an in-house or agency position.
Proficiency in Microsoft Office (Word, PowerPoint, Excel, etc.)
Excellent written and verbal communication skills, both professional and colloquial in tone.
Strategic knowledge of social media networks and tools, including popular and niche platforms.
Familiar with search engine optimization and search engine marketing best practices.
Ability to navigate and interpret data from Web analytics services.
Must stay up-to-date on the social technology and new media platforms.
Able to work independently and collaboratively and on strict deadlines.
Experience building relationships with media and bloggers on behalf of brands.
To apply, please send a cover letter and resume to Nikki Little at [email protected]
recommended posts
July 06, 2023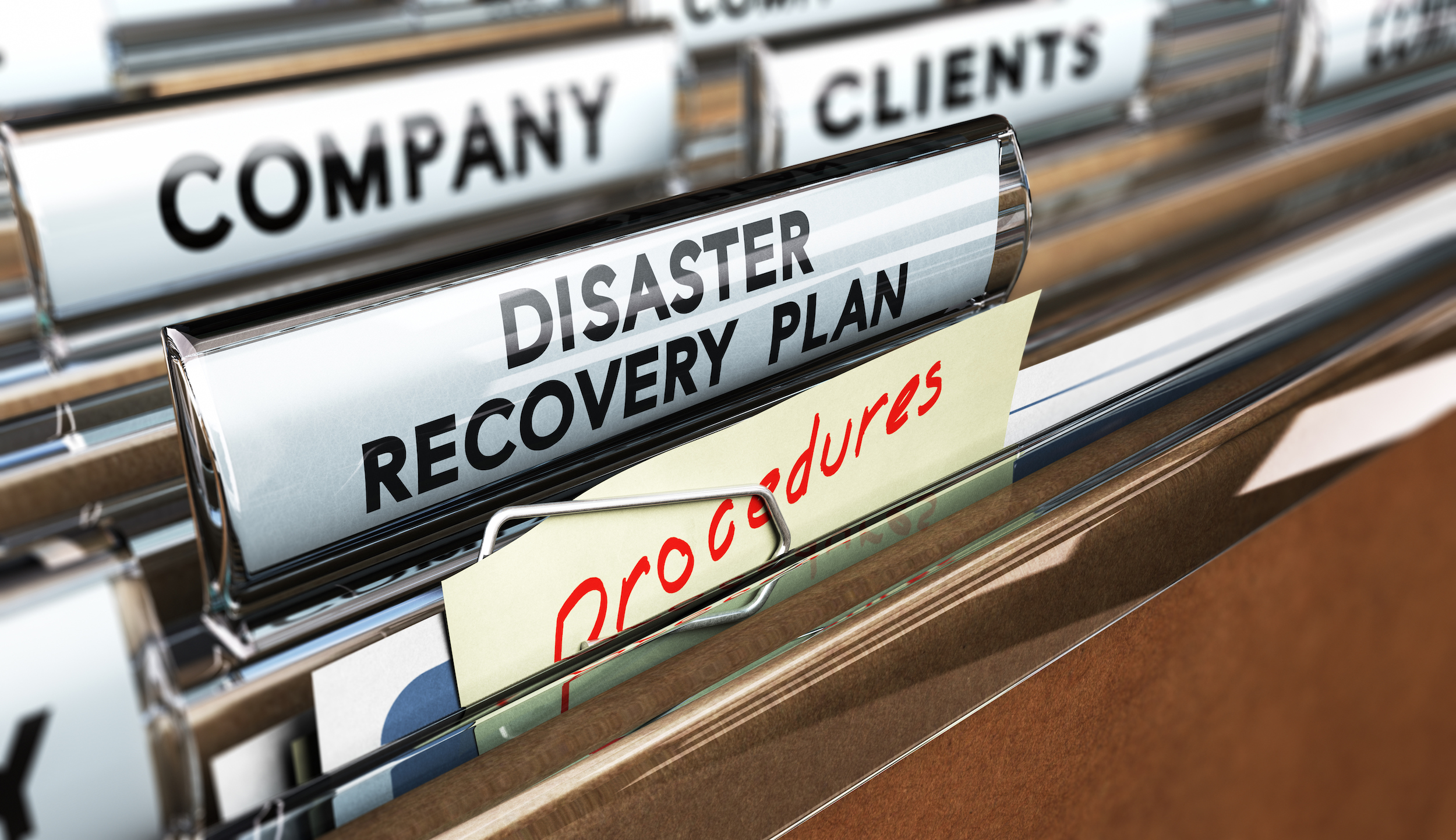 June 14, 2023