Identity Gives Back to Samaritan House
By: Identity Team
Coming from a background in the nonprofit sector, I understand firsthand how critical in-kind, monetary donations and volunteer hours are to an organization. Without those crucial elements, charities would merely become extinct. Whether it's providing the bare essentials for those in need, volunteering for a natural disaster or giving critical medical supplies to a war torn country, I feel that each and every one of us must do our part to contribute to society and leave it a better place for the generations to follow.
As charity involvement has always been and will always be an important core of my being, I was so happy when I came to work for Identity that the company incorporates a year-long corporate giving initiative into its organization, complete with its very own giving committee. In this year-long initiative, Identity designates four charities a year to be recipients of monetary needs, in-kind donations and volunteer time.
The first charity initiative that I was able to partake in was the summer initiative for Samaritan House in Washington Township, MI. I was awestruck by the generosity of our team. We collectively raised $1,000 and donated other school supplies for the backpack drive benefitting children in northern Macomb County for Samaritan House. And, if that wasn't enough, some of the team members even stepped up to volunteer the day of the backpack drive event and distribute the backpacks to the children.
Fortunately, I was able to be part of that exciting day. The best thing was seeing the faces of the beautiful children light up as they received their backpacks. To fathom that these kids would potentially go to school without school supplies was heartbreaking, and knowing that we made a difference felt great!
Learn more about the initiative in this Shelby-Utica Patch article.
A big thank you goes out to everyone who helped us support the Samaritan House!
recommended posts
July 06, 2023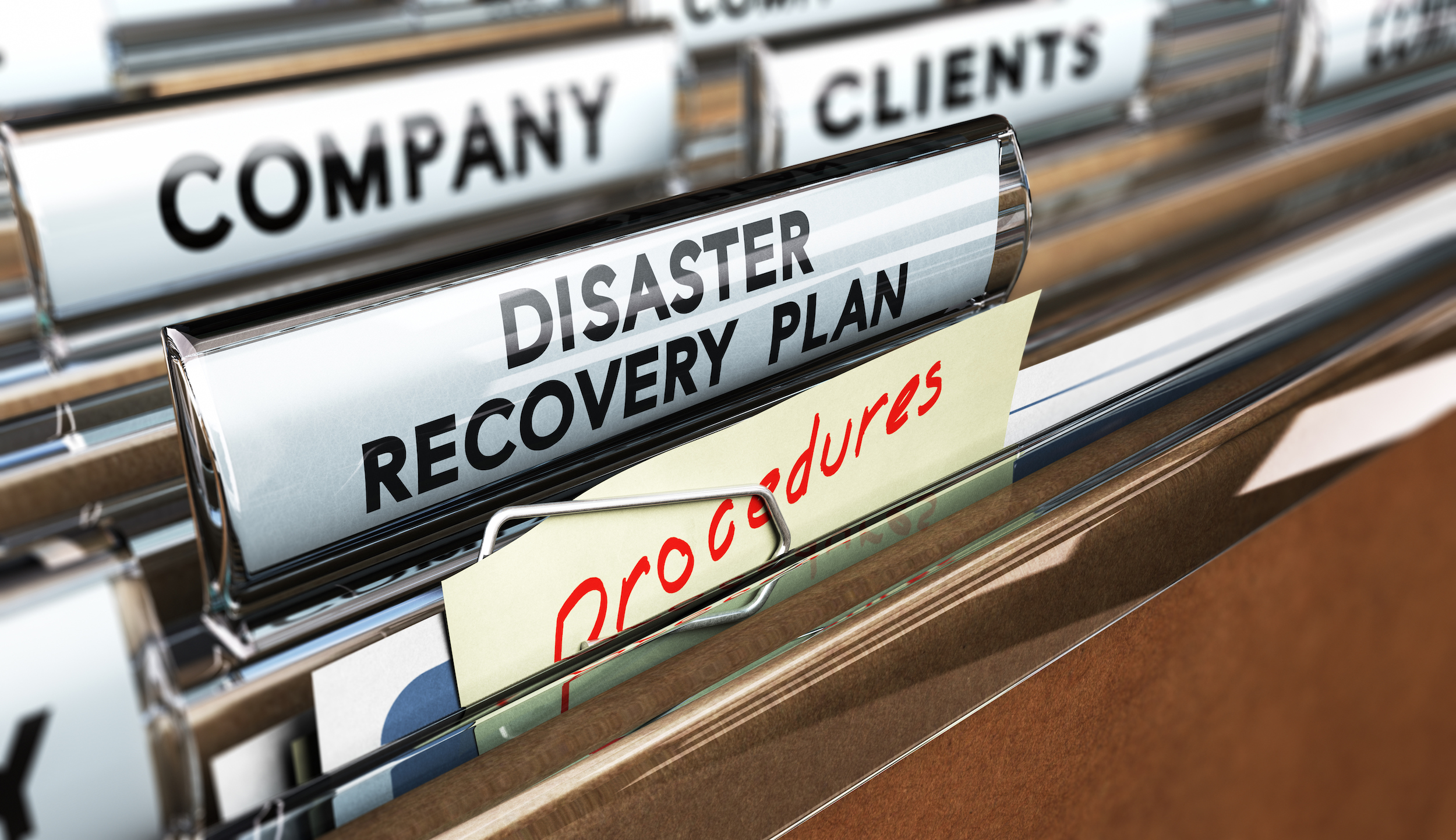 June 14, 2023