Critical Interview Advice From a PR Agency Owner
By: Mark Winter
I have two teenage daughters at home, and they have heard their fair share of business stories and "Markisms" during the last 10 years. I cannot help myself in using real world situations to demonstrate both the significant opportunities and challenges that lie ahead for them.
In the last six months, we have been recruiting heavily for several positions. We have sifted through hundreds of resumes. We have met with more than 50 people. We have administered dozens of writing tests. And, with a few exceptions, we have been extremely frustrated and disappointed.
If there is one thing I have learned from being on the opposite side of the recruiting process, it's that "smarts" and talent do not always translate to passion, caring and heart.
I'm smart enough to know that what you are getting during the interview process is likely their very best "stuff." Chances are, it will not get any better. And considering my experience as of late, that's pretty scary.
Here are a few examples that I have shared with the girls in recent weeks:
People showing up for the interview without resumes.
Interviewees showing up late for the interview with no call.
Four out of five (take home) writing tests coming back with two or more typos.
They simply cannot write.
They have no idea what we do or who we do it for (have not looked at our website).
Zero questions for us at the end of the interview (or the only questions they ask are about flexible hours or time off).
One of my all time favorite movies is Rudy. In the movie, an average blue-collar kid battles for two years at a community college to get accepted to Notre Dame so he can try out for the football team. For seven semesters, he asks one of the priests he befriends, "Am I doing all I can?"
A seemingly impossible feat, he gets accepted as a junior and ends up making the team as a practice player. He gets absolutely pounded for the entire season and never sees a minute of play. There is a scene toward the end of the movie where Rudy asks famed Notre Dame coach Ara Parseghian if he can dress for just one game his senior year. The coach looked Rudy directly in the eyes and said, "I wish God would put your heart in some of my players' bodies."
With some trepidation, he agrees. Rudy dresses, plays and gets carried off the field at the end of the game.
I can relate to the coach's words. There is a lot of wasted talent in the world, which is very sad. Some say it is an entitlement issue. Others chalk it up to "this generation." Technology definitely plays a role. But regardless of the reason(s), this is a real issue and a real problem.
I tell the girls often: "You don't have to be the smartest. You don't need to be the fastest. You don't have to be the most efficient. But you do need to exercise both your head and your heart in everything you do. Take pride in yourself and your work and you will be fulfilled and rewarded."
Remember that the next time you go into an interview – or take a step toward any new venture in your life.
My message to those of you looking to advance in your career is simple: Treat your next interview as if your life depended on it. I would argue it does.
recommended posts
July 06, 2023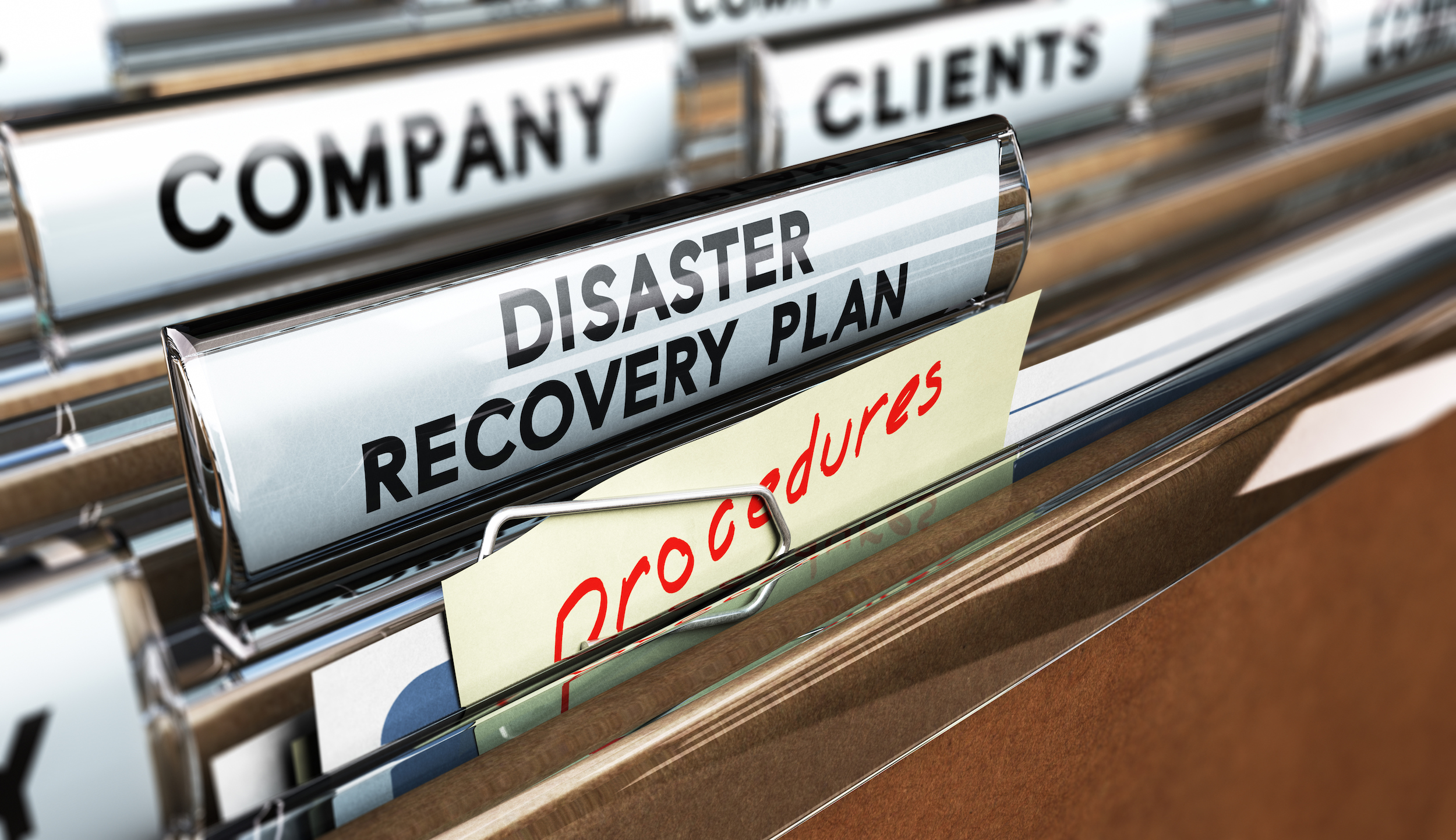 June 14, 2023