Identity Gives Back: The Capuchin Experience
By: Mark Winter
In the first initiative of Identity's 2011 charitable giving campaign, the Identity team devoted a day to volunteering at the Capuchin Soup Kitchen in Detroit. Team members packed groceries and hung clothes in the warehouse before taking a tour of The Heidelberg Project, eating lunch with guests of Capuchin and experiencing a different side of Detroit.
When asked what was most valuable about the experience, Identity team members shared some thoughts on why charitable giving is mutually beneficial for a company and the cause:
"Even if our employees don't live in Detroit, we want to see the city turn around and help people who have suffered there."
"The best part of the experience was getting to know the employees and what drives them to work at Capuchin. We were exposed to the guests and it was very eye-opening."
"Planning these initiatives as a company is a great way to learn about new opportunities and ways to give. I appreciate that these initiatives will give me the chance to give consistently."
"It felt good knowing we were making a difference in the lives of people less fortunate than us."
"The best part of the experience WAS an experience. I feel I had a chance to spend time doing what was needed while also learning more about a great organization."
"The organization is prepared for large groups to come in and had roles for us to jump into immediately. We were busy the whole time and it was great knowing that we were making things easier for the staff of Capuchin."
We're looking forward to our next charitable adventure!
recommended posts
July 06, 2023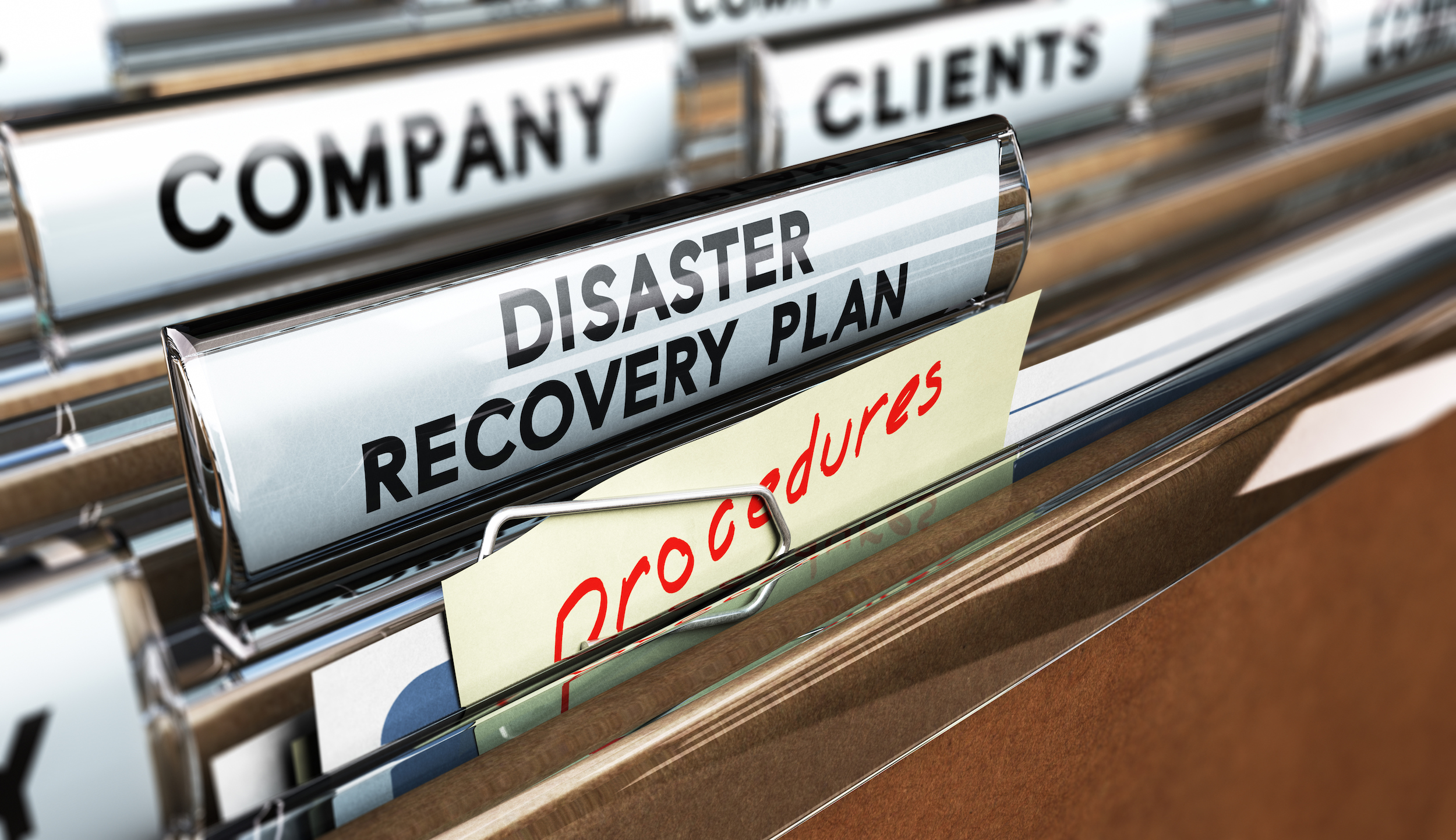 June 14, 2023