Identity 2012 Recap & Top Posts
By: Nikki Little
It's that time of year again. Time to reflect on all the successes, challenges and lessons learned over the past year so we can best prepare for what lies ahead in the new year.
The Identity team has had a pretty amazing year. Here are a few highlights:
We took ourselves through the same brand clarity process we use for clients to come up with a refreshed brand voice that better reflects our team, our culture and what makes us different from other PR agencies.
We added some amazing talent to our team (there are still a few newbies we need to add to the site!) and diversified and grew our client base.
We participated in some really fun giving back initiatives that not only allowed us to help nonprofit organizations in our community, but also provided us with quality team bonding.
We worked hard, but we also played hard at many happy hours, new hire welcome breakfasts, quarterly meetings (which are so not like your typical all employee meeting!), celebrations, etc. thanks to our wonderful admin team that works so hard every day to make work fun and enjoyable.
Several of our team members were featured on Ragan.com and Spin Sucks, quoted by the media, guest posted on blogs and spoke at various events and conferences.
The list goes on, but those are some of the highlights. Now, on to the blog posts.
I noticed on several blogs I read that the authors were using a custom Google Analytics dashboard to figure out their top posts of the year. Thanks to Adam Singer, who works on the Google Analytics team, for creating the dashboard.
Here are the top ID Tags posts of 2012:
5 Ways to Get Media Attention at Events & Conferences
Understanding Brand Strategy to Better Understand Customers
The Art of Storytelling in Marketing and How You Can Learn From Chevy
Tips to Improve Your Event Photography Skills
Best Practices For Trade Show Media (and Client) Relations
Great Logos are Like Easter Eggs
Six Best Practices to Grow an Active (Not Passive) Facebook Community 
Most Annoying Press Release Words and Phrases
Brandjacking – What's Mine is (Not) Yours
Using Google Analytics URL Builder With Facebook Promoted Posts
If you don't already, I hope you'll consider subscribing to our posts via RSS or email (you can sign up through the top box in the right column) and joining the close to 500 others who think we have something valuable and interesting to say.
From the entire Identity team, we wish you all a safe, happy and healthy New Year! Here's to committing to more great work and success in 2013.
recommended posts
July 06, 2023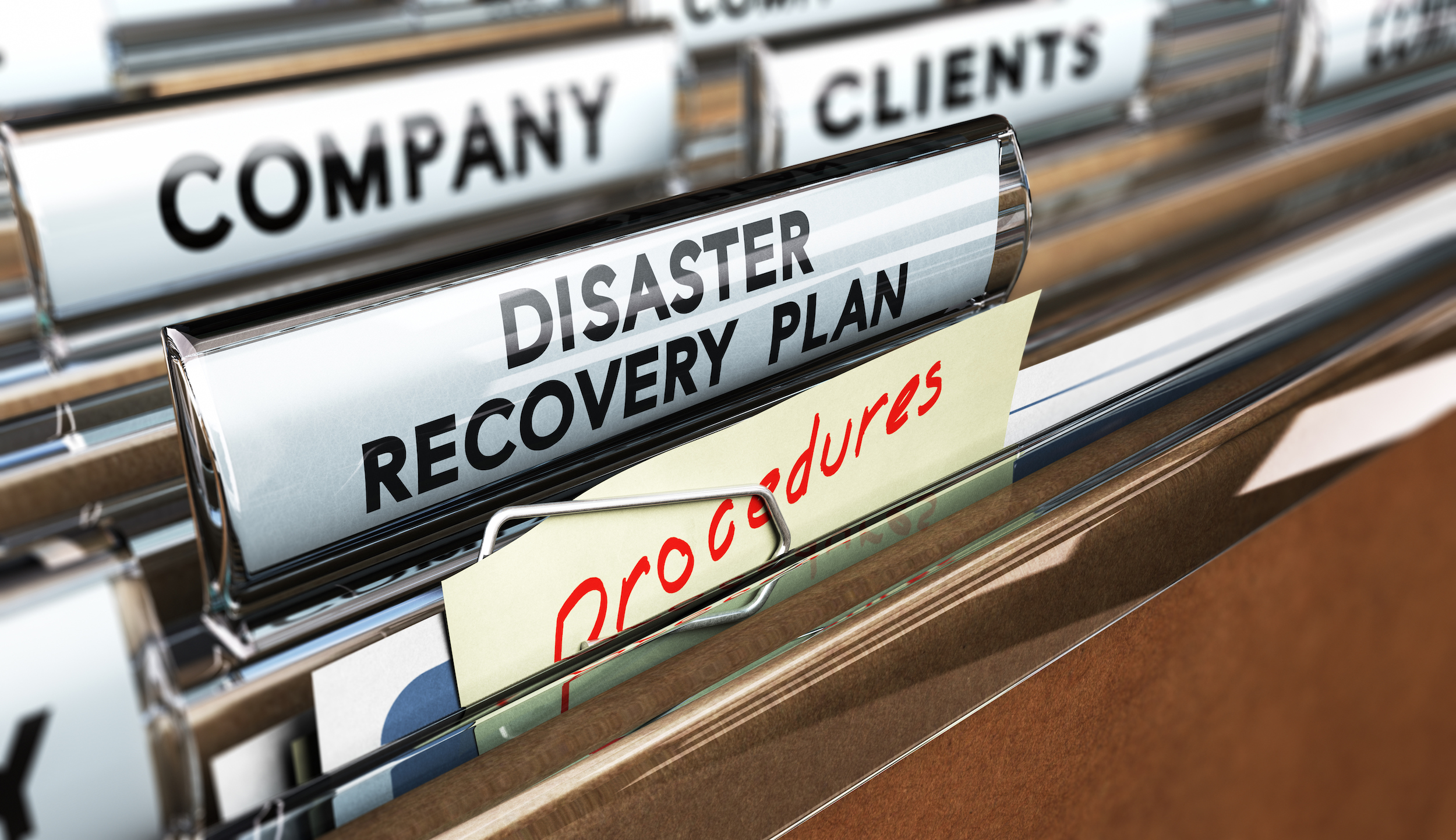 June 14, 2023