ICSC: Impressions from a first-timer
By: Andrea Trapani
This was my first time attending the annual RECON convention of the International Council of Shopping Centers in Las Vegas. Since I have no previous experience to compare it with, I can't comment on how it fared against prior shows. Pre-registration was down a bit, according to ICSC, from 47,000 to 43,000, and many reported foot traffic being lighter than usual. But by show's end, most were remarkably upbeat, reporting better-than-expected traffic at the booth, and high volume of deals in the making.
In fact, our client was quoted on an industry blog as saying, "We're not seeing doom and gloom. In fact, what we're seeing is the opposite of doom and gloom."
From my perspective, compared to other industry conventions I attend, this show seems to be the most hectic—in a good way. I was impressed by the sheer pace of it all, and the amount of real business that takes place at this event. Can't wait for next year.
recommended posts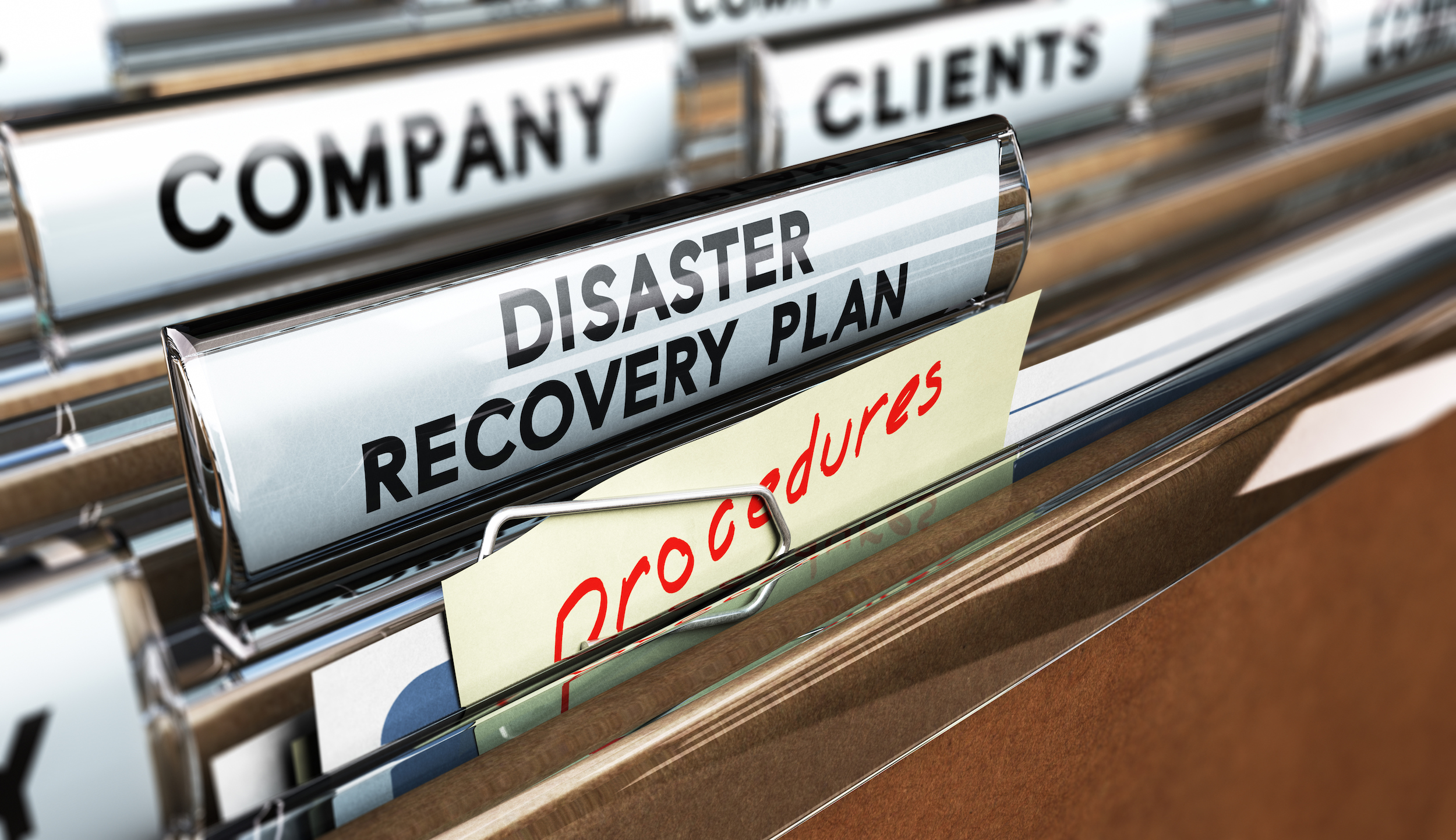 June 14, 2023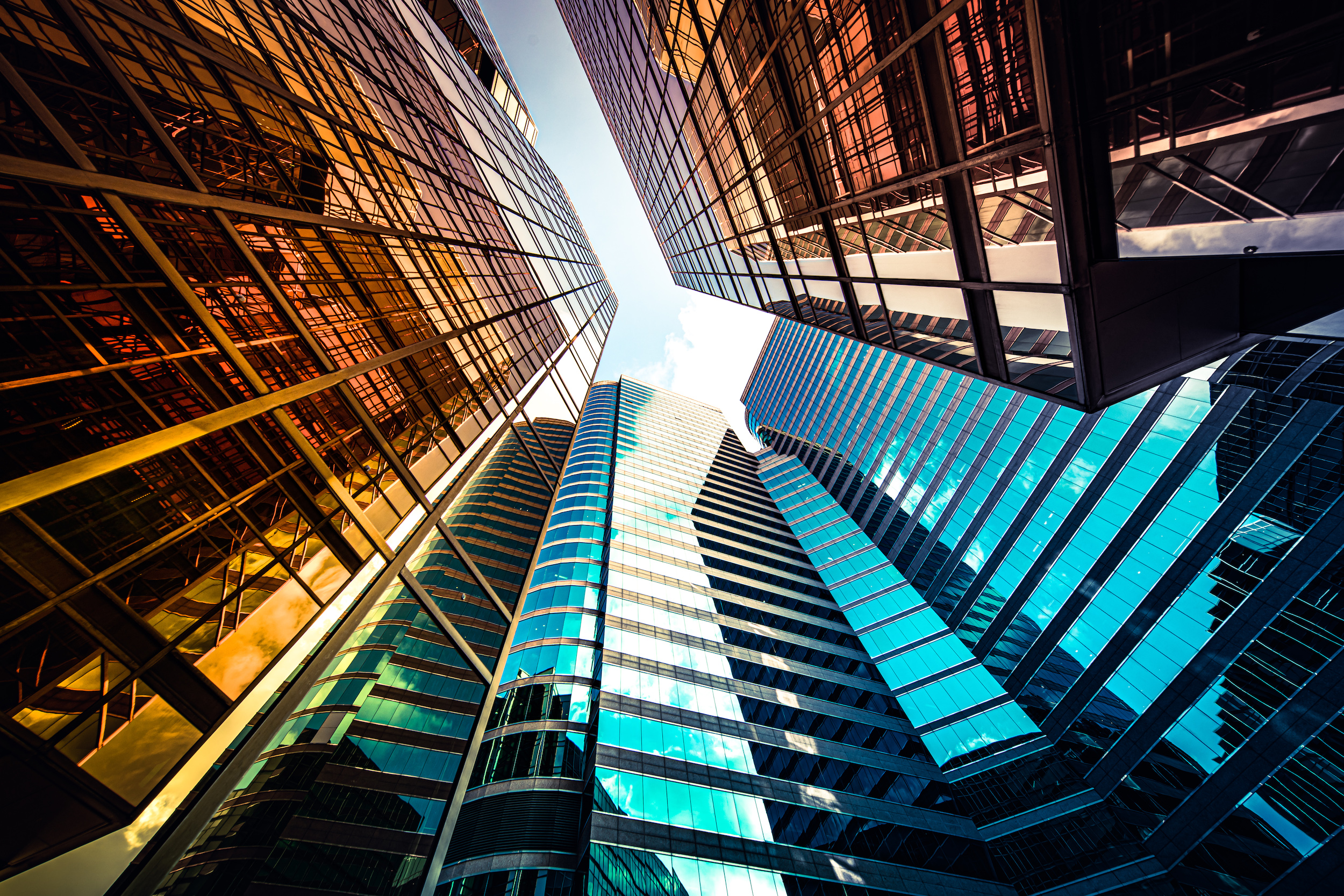 May 17, 2023