How Will Newspapers Survive in a Post-Advertising World?
By: Andrea Trapani
Perhaps raise the purchase price?
May 27 (Bloomberg) — U.S. publishers are betting readers will fork over a few more quarters for their newspaper, one of the few ways they can boost revenue as advertisers cut spending.

New York Times Co.'s flagship newspaper will cost $2 at newsstands as of June 1, a 50-cent increase, and subscription prices also will rise. A.H. Belo Corp. said this month it will consider more increases next year after raising the Dallas Morning News 25 cents to $1 in February.

Price increases at the Washington Post and Tampa Tribune also paid off with higher circulation revenue, a rare area of improvement in an industry that posted declines in advertising and readership in the past year. Ad sales have dropped so low that publishers said they are willing to lose some readers to get more money out of the loyal ones.

"Those rate hikes will continue as long as they can keep pushing them through," Alexia Quadrani, a JPMorgan Chase & Co. analyst in New York, said in an interview. "Circulation is relatively a positive story, but unfortunately it doesn't do too much to offset the declining advertising."
Interesting to watch. On the one hand, you have newspapers competing with Internet information delivery, where the content is free. On the other, as they continue to lose that battle, they are increasing their usage price. So, they're competing with free…by raising their prices. I'm not saying they shouldn't, or don't have to. I just don't see how that's a recipe for long-term survival.
Even so, these price increases do little to offset the lost advertising revenue, which is also migrating to the Web.
"Circulation is relatively a positive story, but unfortunately it doesn't do too much to offset the declining advertising."

In 2007, readers paid 35 cents for the Washington Post, less than half the current newsstand price of 75 cents, and $1 for the New York Times or the Wall Street Journal, which now costs $2.

"Especially in this environment of consumer retrenchment, if your readership is not well-heeled, highly-educated and very attracted to your unique content, there's going to be a ceiling to your ability to raise prices," he said.

Industrywide average daily circulation fell 7.1 percent in the six months through March from a year earlier, according to the Audit Bureau of Circulations. That was almost double the rate of decline in the year-ago period.

As a result of price increases, Times Co.'s circulation revenue gained 1 percent in the first quarter, and accounted for 38 percent of total sales, up from 31 percent in all of 2008.

Newspaper ad sales slumped 17 percent last year, according to the Newspaper Association of America. In the first quarter, Times Co., Gannett Co. and McClatchy Co. posted publishing ad revenue declines of at least 27 percent. The severity of the ad slump left few choices other than raising prices even if that meant selling fewer copies, some publishers said.
At least newspapers recognize now that their traditional models are becoming outdated and that something needs to change. However, I don't put much faith in their ability to recoop lost revenues by pricing their product out of the market. The market for information will bear a zero-cost price in the Internet era. Anything more than free, and you'd better have a pretty fantastic product that people will want to pay for rather than get something similar for free elsewhere.
The other solution print media have tried is to charge for online content. This is applying an old-world business model against a new-world paradigm. It won't work, which many are learning the hard way.
Unfortunately, I don't know what the right answers are for print media. But the shift is more than merely moving from the print realm to the digital realm. It requires strategic thinking and bold new endeavors. One thing I know for sure: It won't be easy. Print media, then, should stop looking for easy solutions.
recommended posts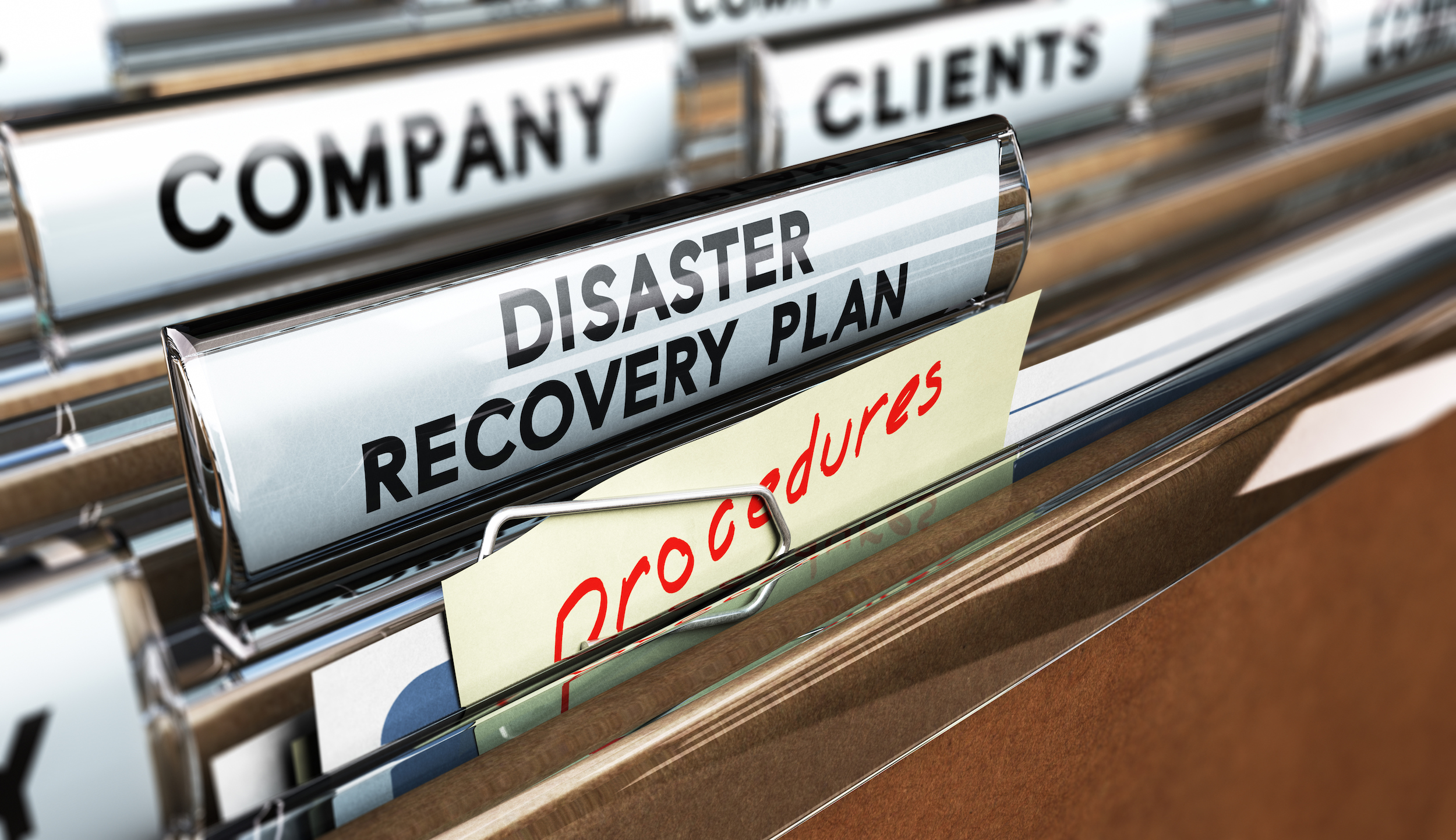 June 14, 2023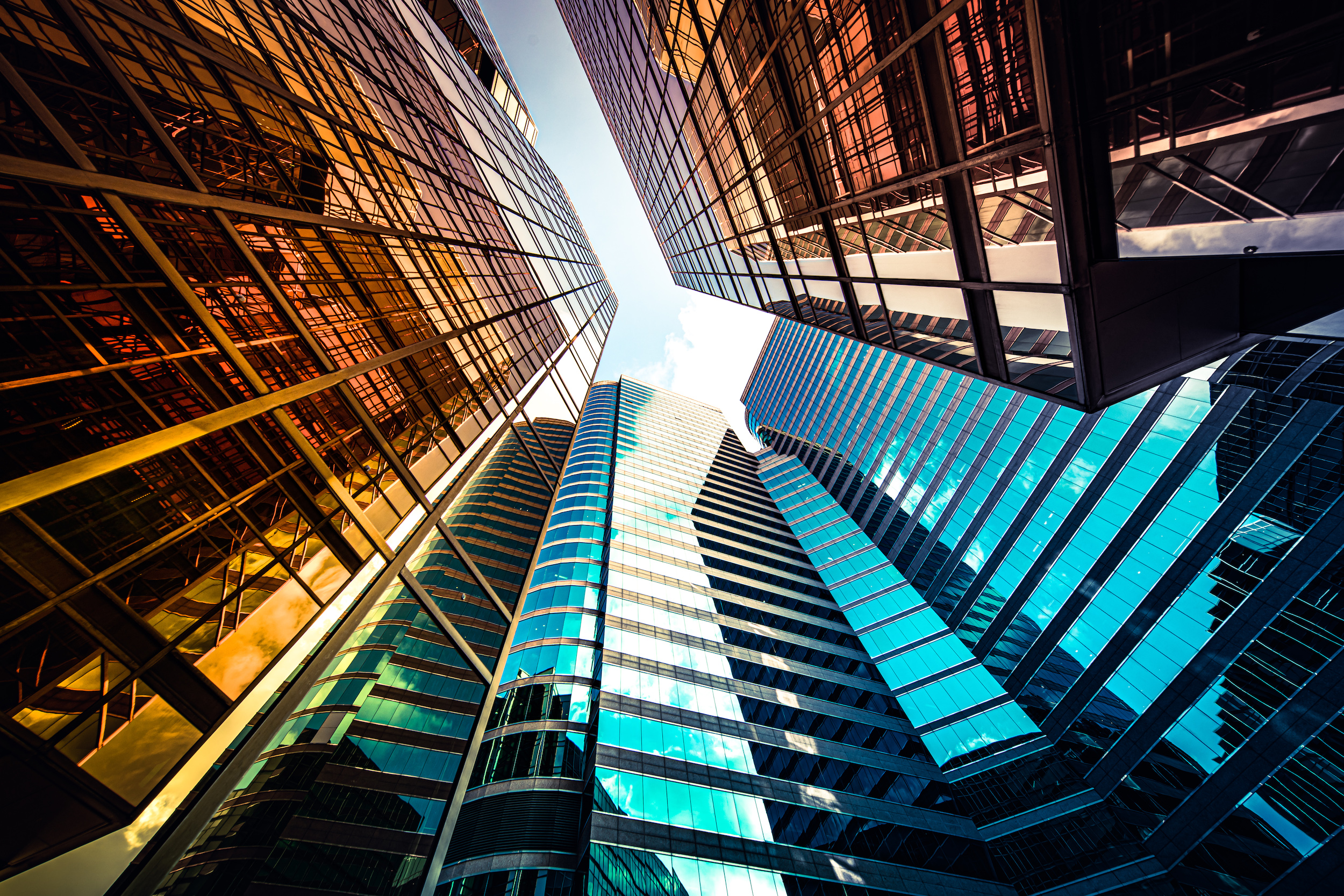 May 17, 2023