How PR Pros Can Get Their News Heard in 2013
By: Amanda Braniecki
Between the election, Black Friday, the holidays and fiscal cliff negotiations, it has been a hectic time of year for public relations professionals and journalists alike. With so many big stories fighting for space, it can be a slippery slope to make sure that local and business news makes the cut. As we plan for next year, here are some helpful tips to make sure your news is heard:
Plan to make the most of 2013. Successful public relations is never an accident. It's the result of thoughtful planning and strategy. To achieve results in 2013, you first need to spend time in 2012 to define your goals, objectives, audiences and core messages for the next year. Hopefully you're already in the process of doing this or have completed this step! If not, get started immediately.
Don't shout over the noise
When planning events and major announcements, consider when they would bring the greatest impact. As huge news stories hit, they make it difficult for many mainstream reporters to cover anything else. Often, as with the presidential election, we all know it's coming and can plan media-friendly events and announcements at times better suited for coverage.
Dare to be different
Think more creatively. Instead of waiting until December to spread some holiday cheer throughout the community, why not host a toy drive in March? By standing out from the crowd and creating a unique story at a time when other organizations aren't doing the same thing, your news will carry more weight that both your audiences and the media will love.
Remember, the right planning, timing and messaging can save your story from falling off the cliff, and instead, keep it in the spotlight.
What tips do you have to make your news heard in 2013?
recommended posts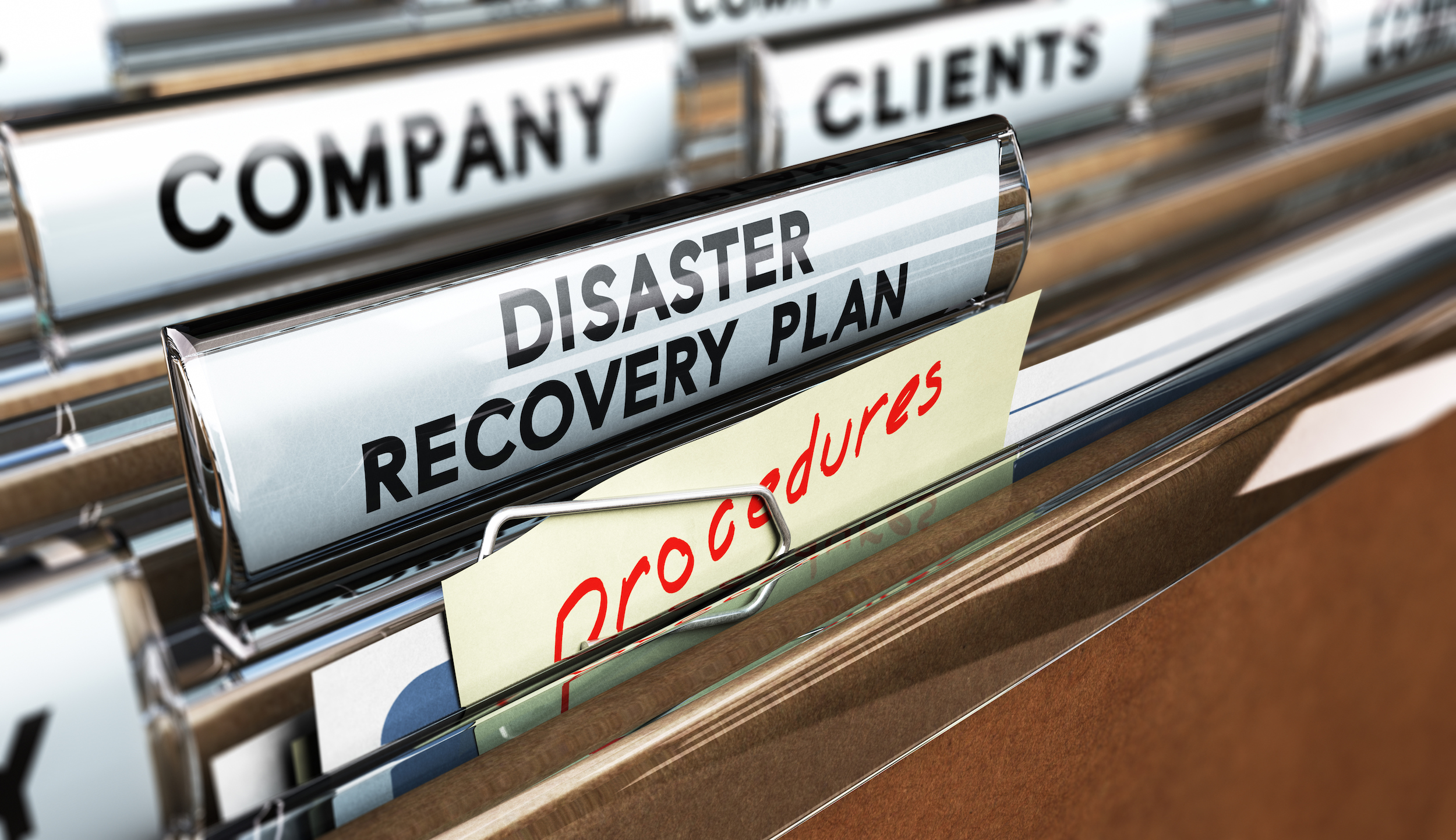 June 14, 2023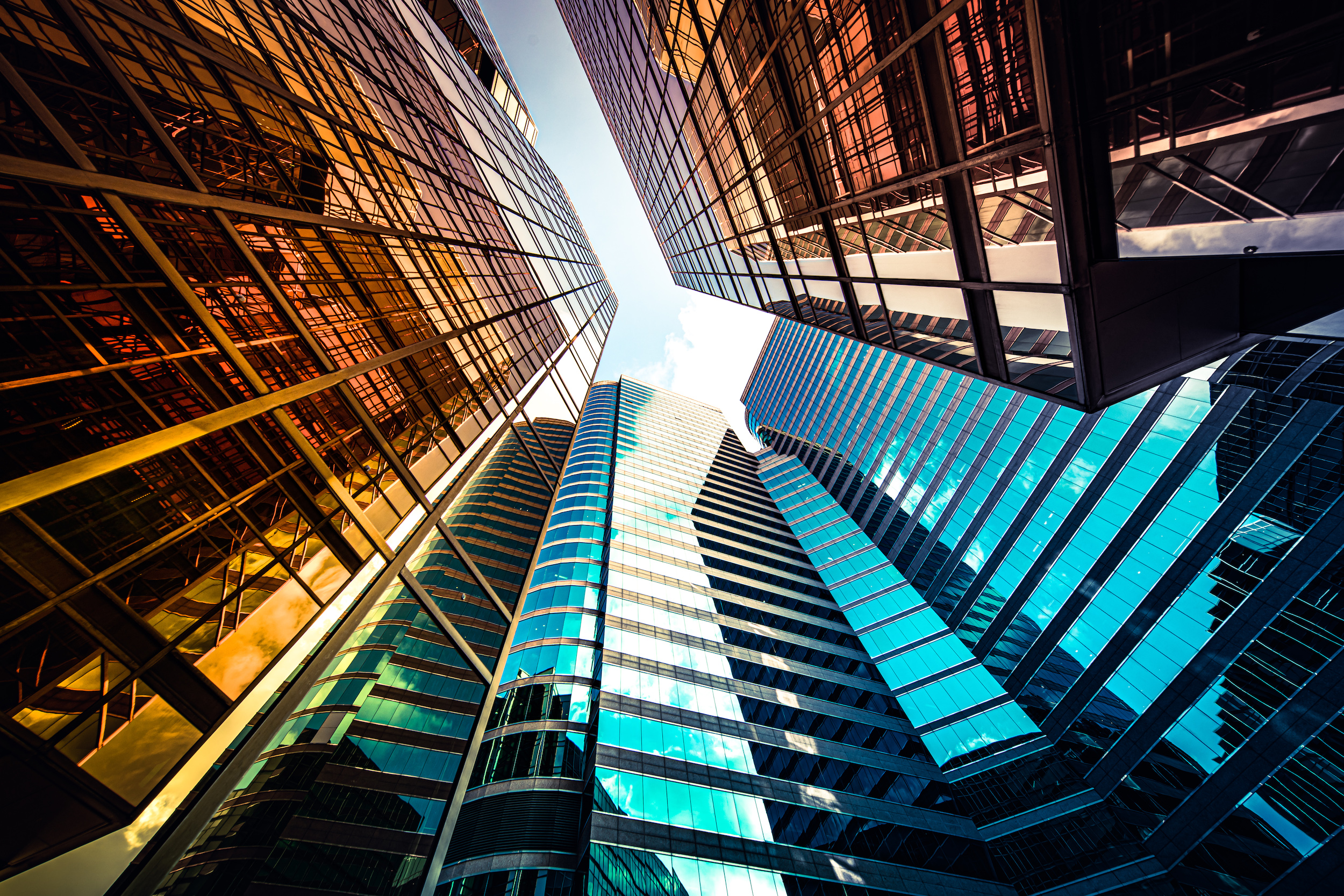 May 17, 2023