How Great PR Can Enhance Your Company's Recruiting Efforts
By: Chris Austin
The job market continues to change drastically, and employers are constantly looking for new ways to identify, recruit and retain top talent. So how can companies differentiate themselves from the competition in a way that makes them more appealing to jobseekers? Some of these PR initiatives may help:
Generate visibility with a wider range of jobseekers. Many local news outlets dedicate space to companies with open positions by sharing the types of positions they are hiring for, and the qualifications required. For instance, Channel 7 WXYZ in Detroit has a dedicated "Workers Wanted" segment featuring companies with job openings. These types of segments can generate positive exposure for your company and current open positions outside of mainstays like CareerBuilder, Indeed and LinkedIn.
Pursue workplace awards. Workplace awards are a great way for companies to differentiate themselves from competitors and, in many cases, show off unique characteristics that are highly appealing to jobseekers. Awards programs like the Detroit Free Press' Top Workplaces and Crain's Cool Places to Work are two perfect examples in metro Detroit. Several industries also offer similar awards, such as Modern Healthcare's Best Places to Work in Healthcare. These are all prime examples of programs that can elevate your company above the rest.
Also, many workplace awards programs are based solely on employee feedback, which makes for a superb testimonial for potential employees from those who currently work for you.
Talk about culture in trend stories. Jobseekers—particularly millennials—are increasingly looking for organizations that place an emphasis on culture as much as career advancement, salary and health benefits—and media outlets are eager to tell the stories of companies doing unusual things from a cultural perspective. For instance, The Detroit News recently did an article on how Metro Detroit companies are getting creative with health perks. These types of trend stories offer a strong avenue for generating awareness around your company's distinct benefits.
All of these PR initiatives can help raise the level of awareness for your organization, open positions, and the perks you offer to employees that they can't get anywhere else. But don't stop with just "winning" these awards or participating in these media opportunities—share them! Post them to your website, social media channels and blogs. Encourage current employees to share these successes on their personal social media channels. This will help generate greater visibility for your company and further enhance your recruiting efforts.
recommended posts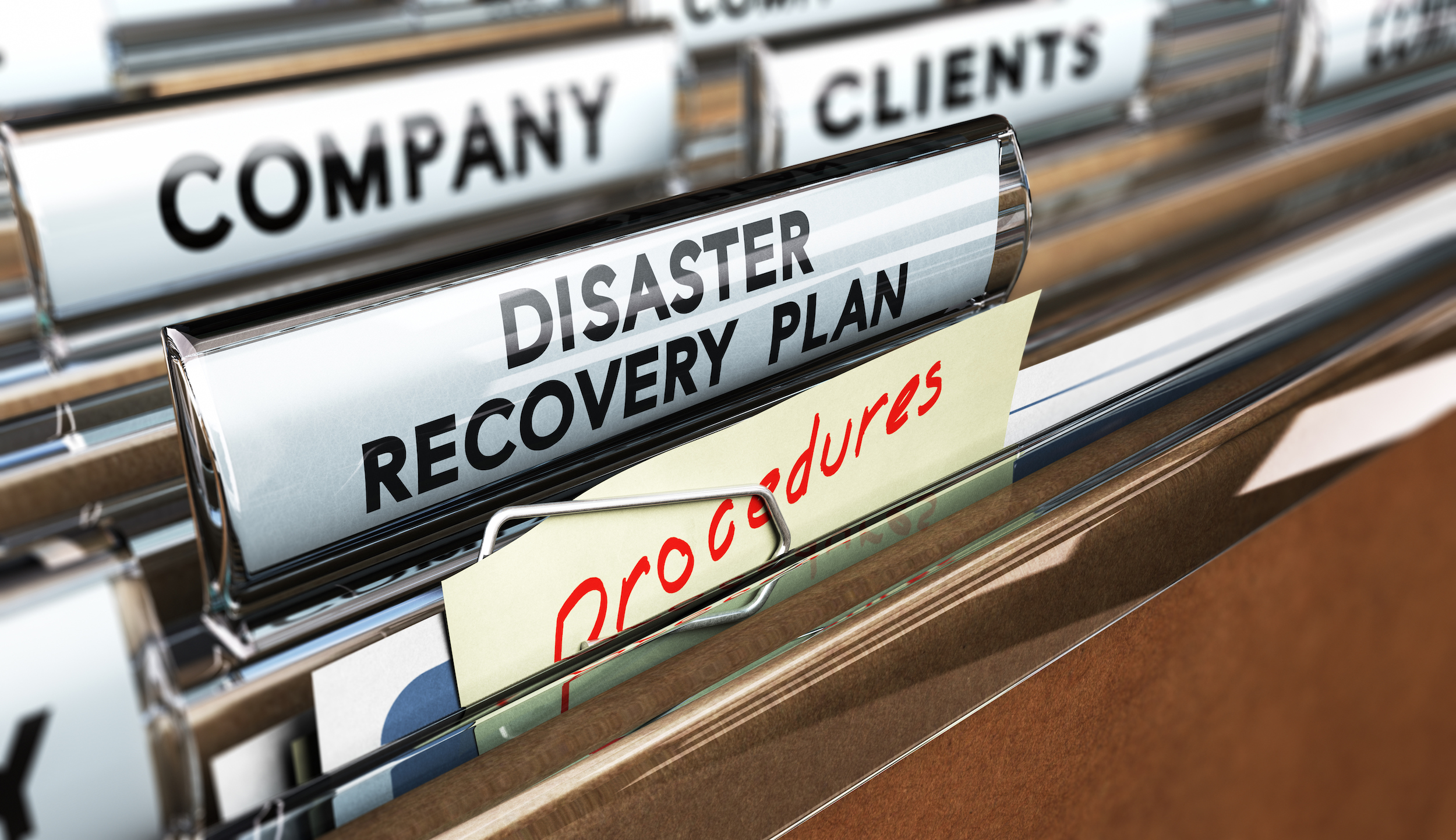 June 14, 2023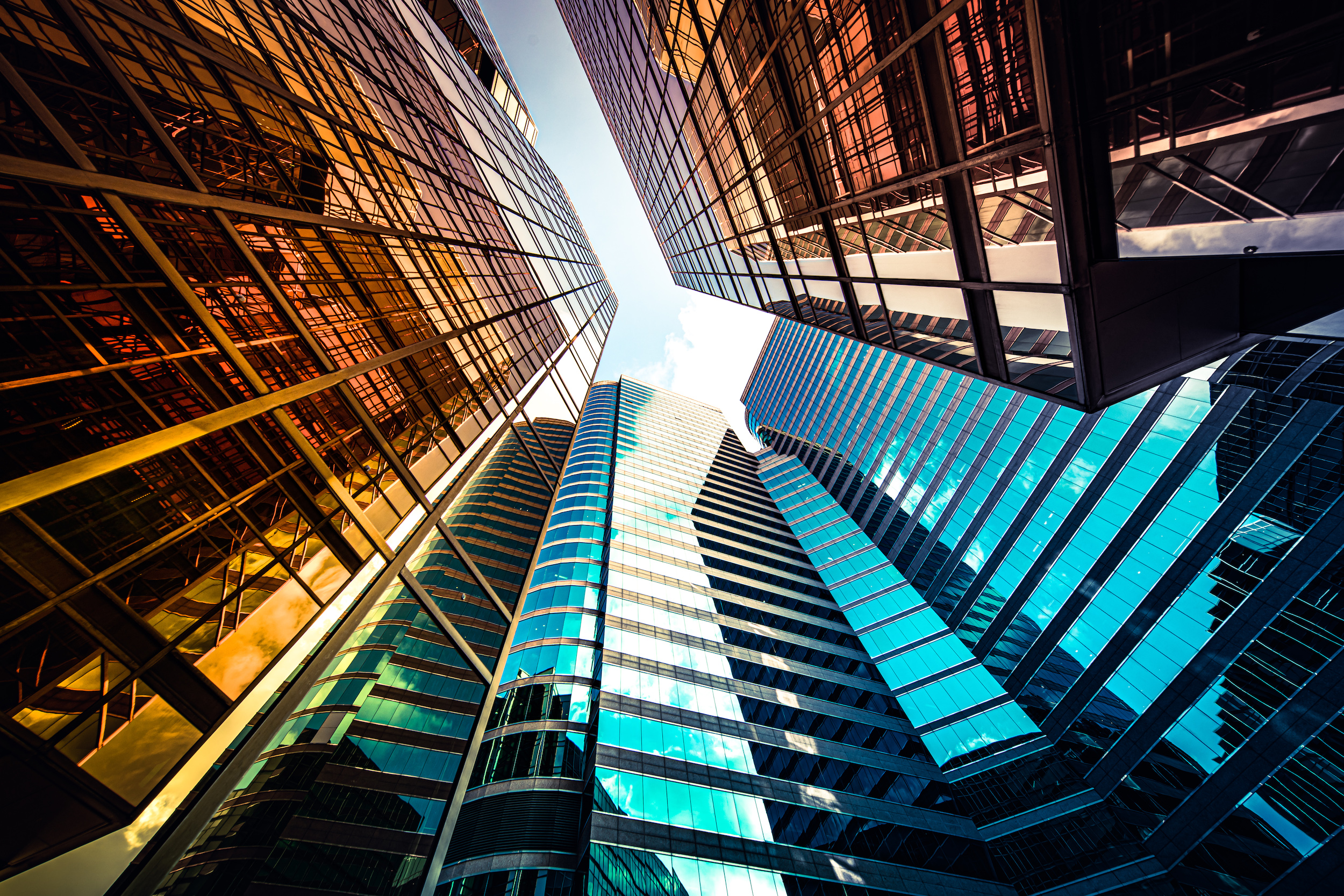 May 17, 2023