How Can Both Sides Be Wrong?
By: Andrea Trapani
One side:
I want to retire
No, I want to play
But I won't play for you
Okay, I'll consider taking a buyout to retire
No, I want to play
I guess I'll play for you
Other side:
You're retired
We won't trade you
Here's $20 million to stay retired
Okay, you can play
Oh, and now you might start.
Huh? Classic case of mismanaging the message—messageS—and letting this story get out in front of you. In the end, both sides are guilty of that, and both sides end up looking foolish throughout the process.
recommended posts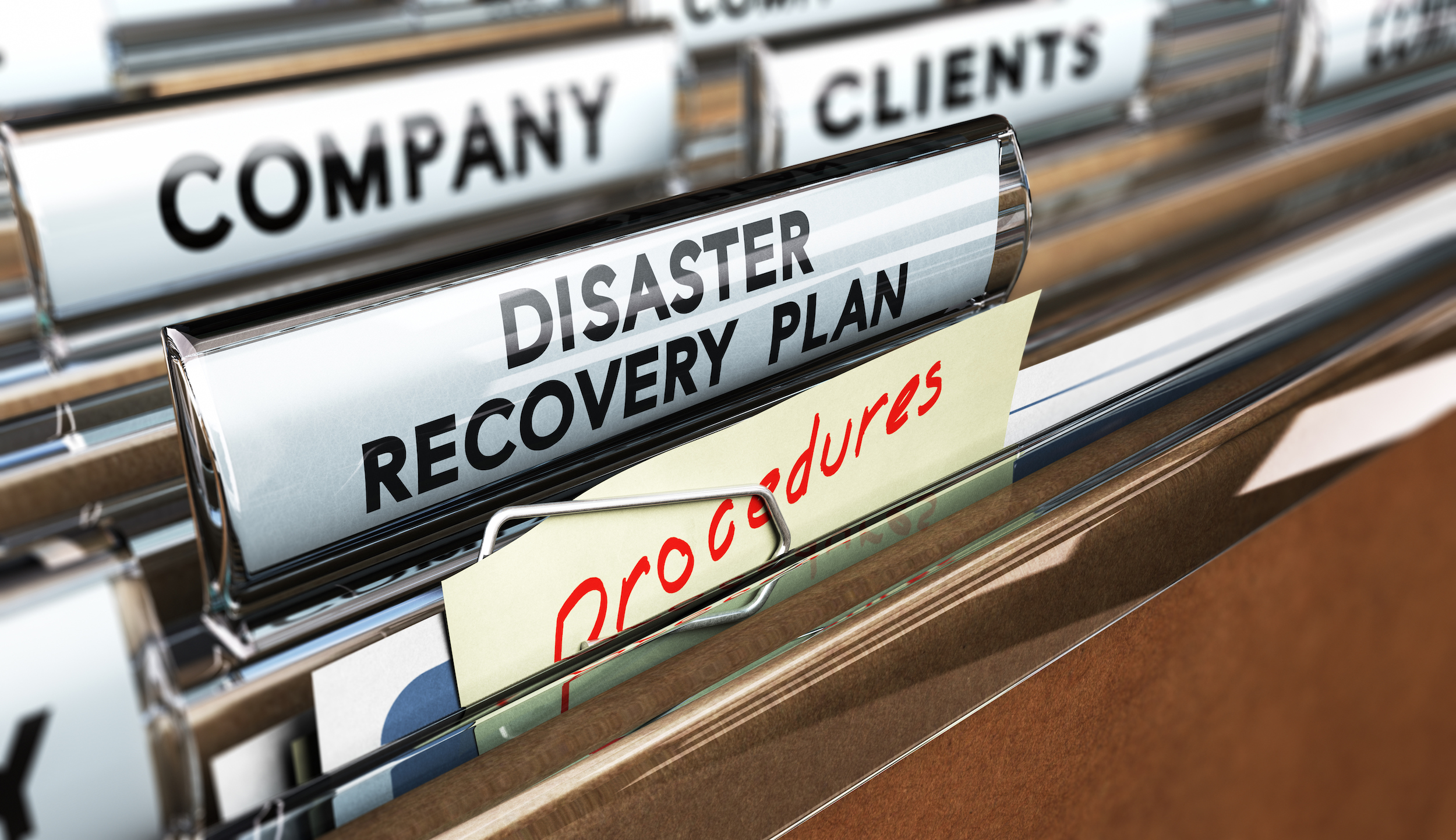 June 14, 2023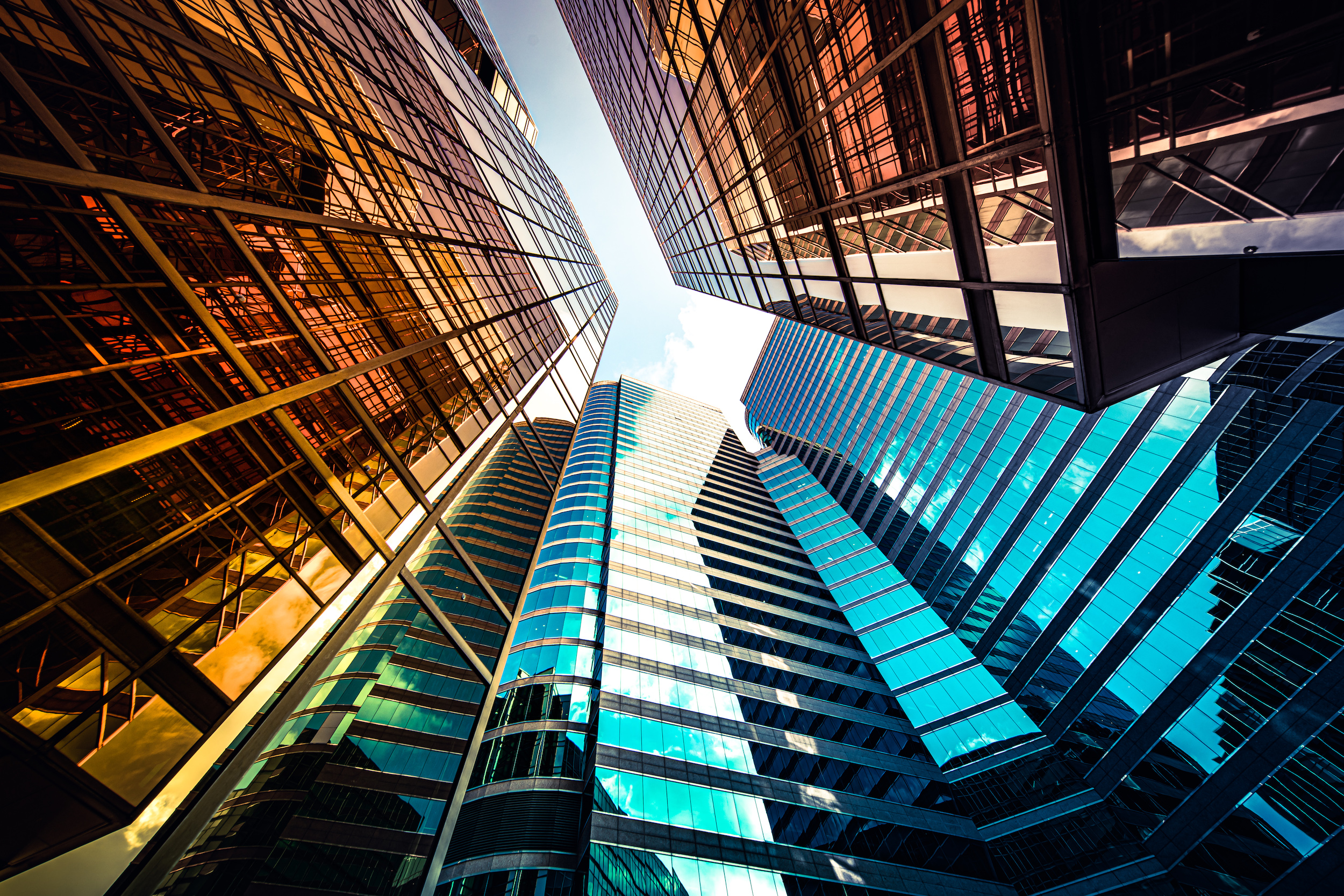 May 17, 2023