How Are Brands Leveraging Leap Day?
By: Nikki Little
Leap Day. A day that only comes once every four years—thanks to the Gregorian calendar. Brands and individuals alike are taking advantage of the unique holiday by offering special promotions to get the most out of the extra day. From restaurants and retailers to travel accommodations, there are a few tactics brands are deploying to capitalize on the rare occasion.
According to Huffington Post, Pizza Hut is serving up free one-topping Personal Pan Pizzas to carryout customers who can show proof that they were born on leap day, and the Hard Rock Café is offering a free entrée from a special menu for the day. For those of us who don't have to wait four years to celebrate our birthday, Hungry Howie's is selling a large, one-topping pizza for 29 cents with the purchase of a regular-priced large pizza. Krispy Kreme is also discounting their original glazed donuts to $2.29 for a dozen.
Additionally, a number of clothing, accessory and electronics retailers, including Best Buy, Bath & Body Works and Foot Locker are offering codes to receive a certain dollar amount or percentage off of qualifying purchases. Anyone looking to celebrate leap day by planning travel accommodations can save up to 29 percent off select hotels booked through Expedia's mobile app, $25 off the cost of a weekly car rental at Avis and up to $30 on Getaway Vacations through CheapOAir. Overall, they're all good deals considering consumers don't have to spend much (qualifying purchases start at just $30), if anything at all, to get the promotions.
Furthermore, companies are celebrating with their employees in unique ways, too. For example, Zappos.com is giving all their employees a paid day off and launching a petition with Change.org with a goal of at least 100,000 online signers for leap day to be declared a national paid holiday.
The media has also noticed the world's capitalization on the unique holiday, evidenced by the many articles about the history (and science) of leap day, round-ups of business' deals and promotions and even an analysis of the psychological effects of being born on a day that only exists every four years.
Scientifically, without the extra day every four years, our world would be off by five hours, 48 minutes, and 45 seconds each year. And, after 100 years, the seasons would be off by 25 days.
It's also said that, on leap day, it is acceptable for women to propose to men vs. having to wait to be proposed to—thanks to St. Patrick—and, that beans and peas planted in a leap year grow the wrong way.
Whatever you do to celebrate the day, and whatever folklore you believe about it's meaning, businesses and the media are both capitalizing on the extra 24 hours—are you?
recommended posts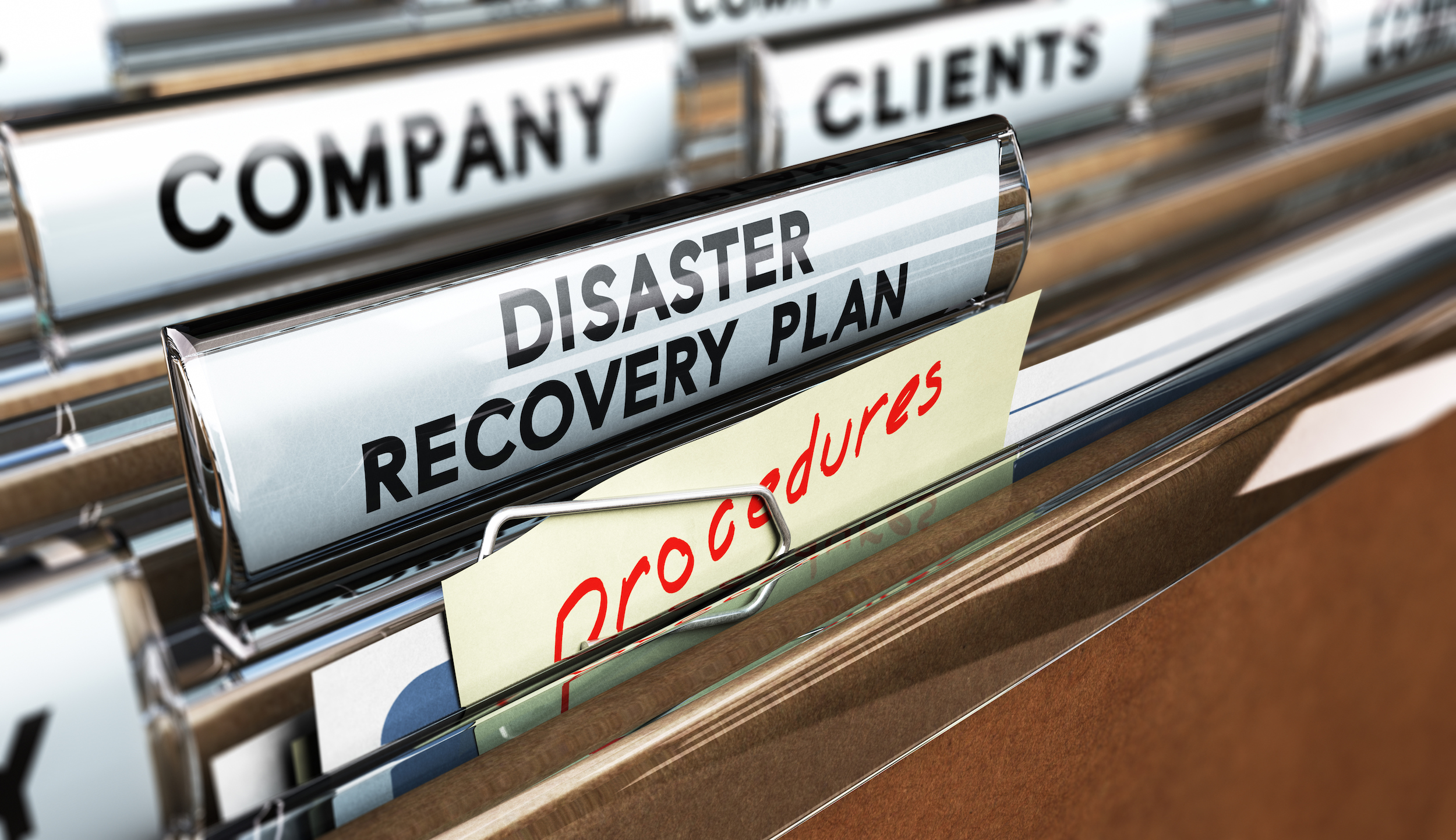 June 14, 2023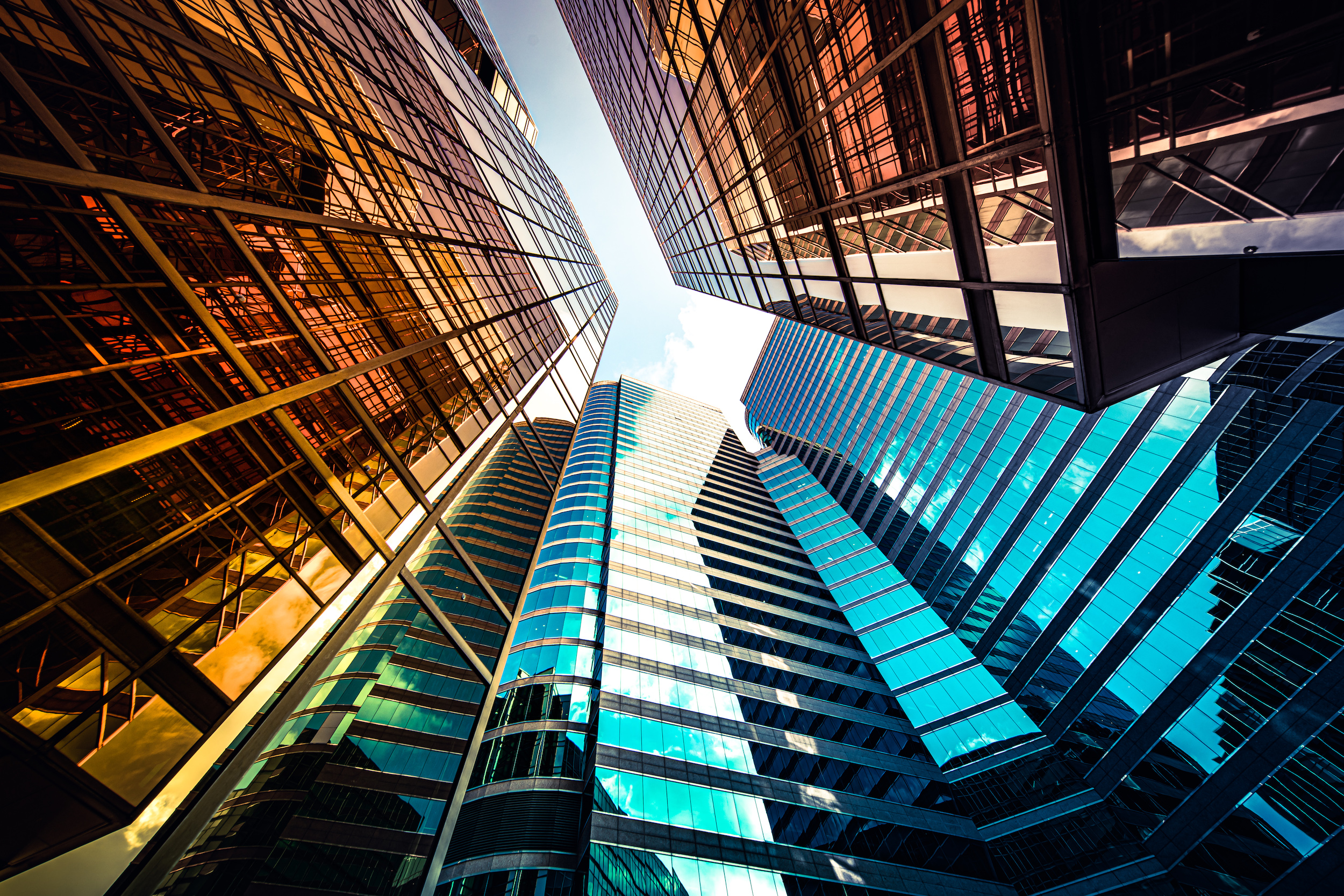 May 17, 2023