Hollywood in Detroit
By: Mark Winter
Don't look now but a steady industry has been moving into Detroit and getting louder by the day.  It's the entertainment industry and it's in…Michigan??
Is that really true?
So true that a member of the Identity team was approached by a location scout to possibly film a movie at her Rochester home.
Michigan now offers the best tax incentives in the country for films and television programs to be made in our state.  Our new incentive packages are not even two months old and already local areas are seeing an increase in business.  From apartments and commercial spaces being leased in Royal Oak and Pontiac, to new companies forming every week, the opportunity to grow a new industry in Michigan is here.
So why the big incentives for filmmakers to come to Michigan?  Simple.  Either we offer the best incentives in the country or we do not count.
Residents of Michigan know what a beautiful place our state is and the many different sides that Michigan has to offer the world.  From city sites to an Upper Peninsula that can pass for New England, Michigan can offer more diversity in locations, and weather, that an incentive leader like New Mexico ever could.
Let's hope it works and the films keep coming in.  Not only does it bring money into Michigan but it also offers opportunities to keep young talent in Michigan.
recommended posts
July 06, 2023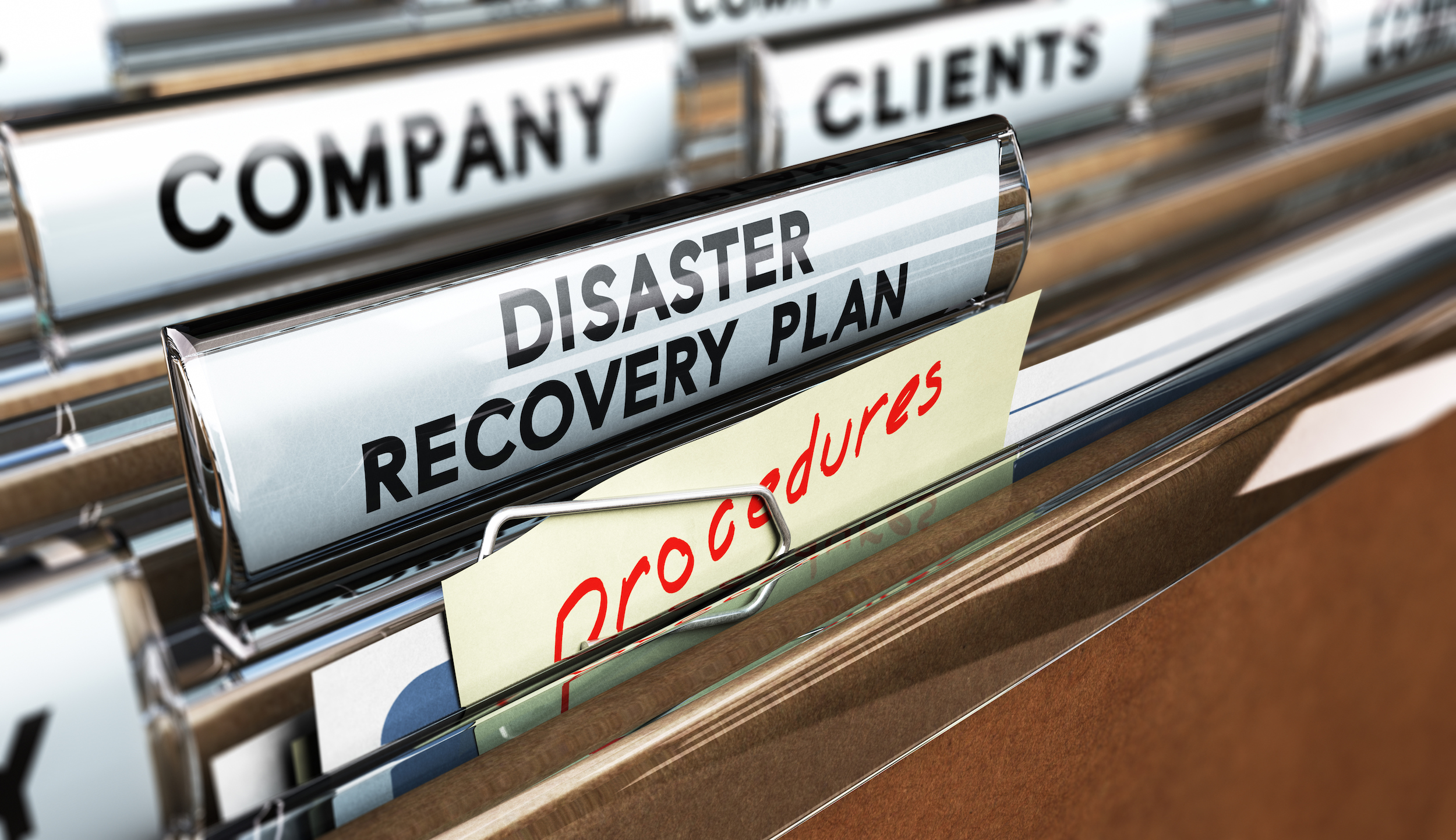 June 14, 2023