Getting to Know You
By: Andrea Trapani
A colleague had a great point today. For us PR practitioners who pride ourselves on our long-term, symbiotic relationships with members of the media, one constituent can be too often overlooked: freelance writers. As print media continue to trim newsroom jobs, these freelance journalists are increasingly called upon to provide content. Your relationships with these folks are equally important to those you have with staffers.
Just as one might with a staff reporter or editor of a magazine/newspaper with which one hopes to work, take a freelancer to lunch, have coffee, invite them into your office for informal visits. Get to know them. Let them get to know you. You needn't always have an agenda when reaching out to members of the media (or freelancers), or be looking for a story.
The time you spend truly getting to know members of the media, be they staffers or freelancers, will pay long-term dividends, both for you AND for the reporters who may be calling you some day for a quote.
recommended posts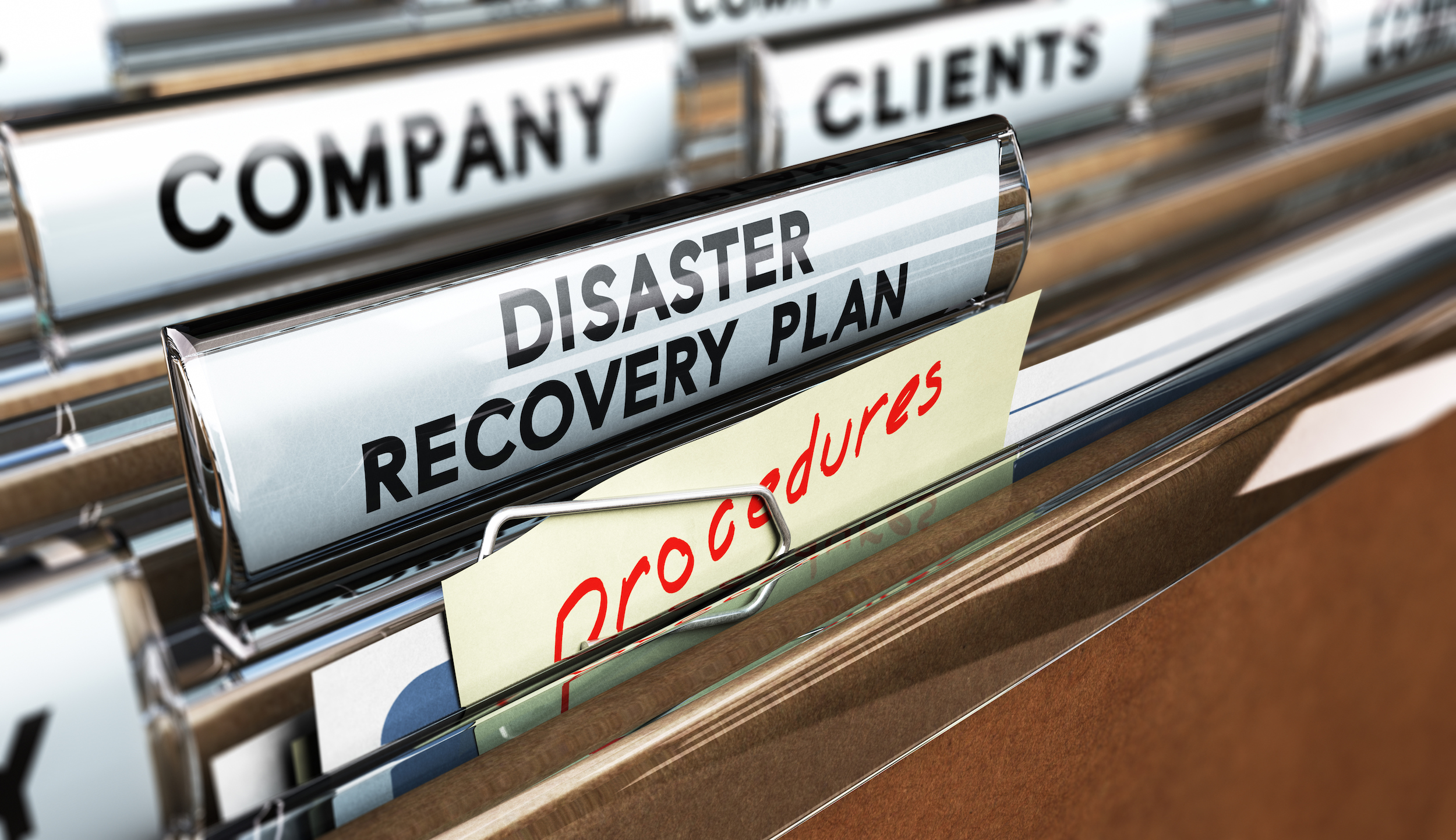 June 14, 2023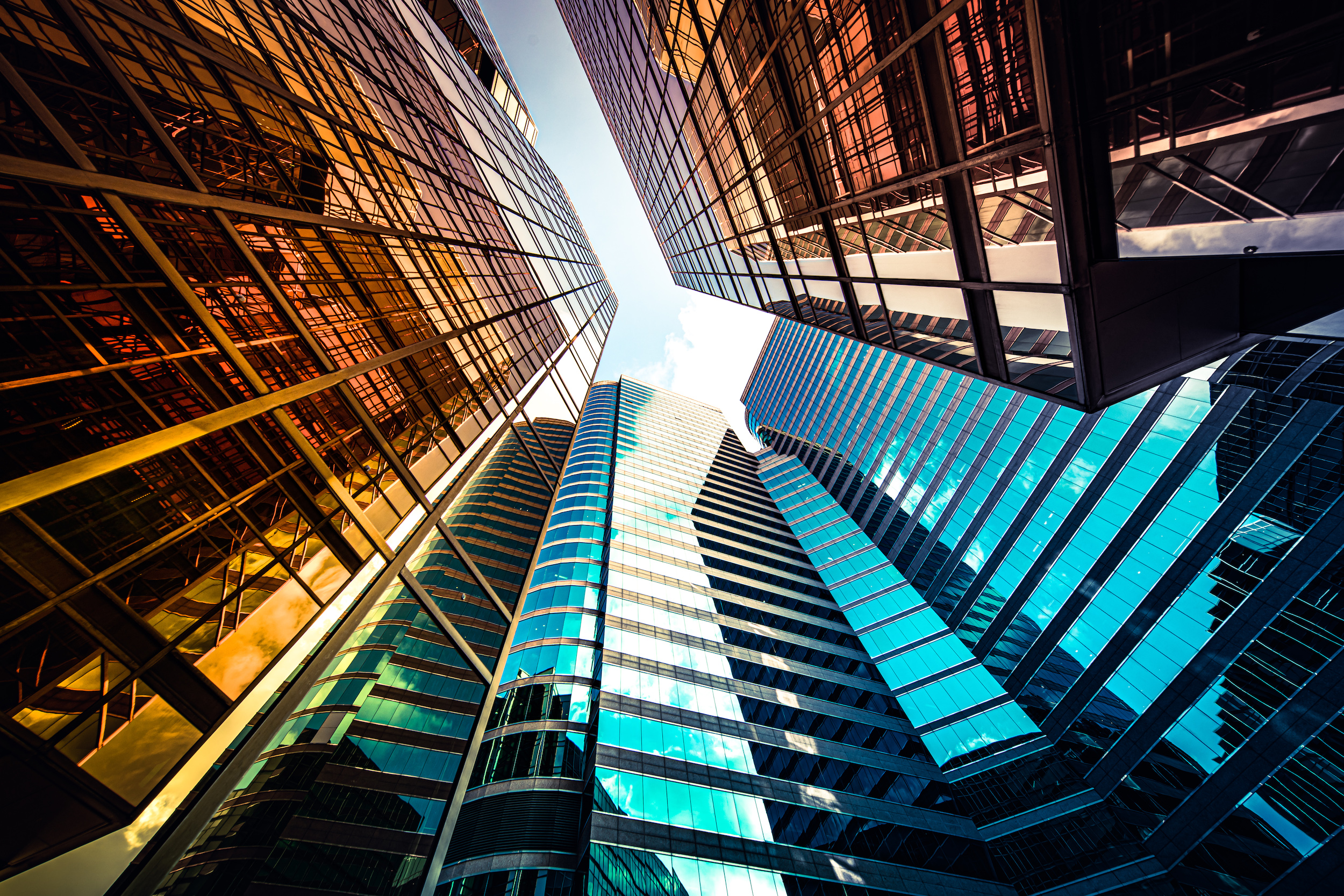 May 17, 2023