Look Before You Leap: How to Use Facebook Strategically
By: Identity Team
Instead of considering the proper use for a Facebook page, some business owners, or, I hate to say it, marketers, treat Facebook as just another way to slap advertisements and promotions in front of their fans. But if they really understood the platform, they'd realize Facebook is an opportunity to get on the same playing field as their customers. This is where information can be shared, conversation exchanged and feedback given. Suffice to say, this is more than a little scary to some big brands that aren't used to open communication and public opinion.
Take Nestle, for instance. Even despite the snafu that occurred in March of 2010, Nestle just still doesn't get it. While at first glance, it looks like each of its posts has a decent amount of interaction, if you really take a second to dive into the actual comments, it's almost unthinkable that the company continues to turn a blind eye to such damaging PR.
Here's where it goes wrong: Nestle posts on an extremely irregular basis. Each update is straightforward with absolutely no personality or brand identity attached to it. Most of its links direct fans back to the company website instead of providing a personal account of the news item. Without understanding how the Facebook platform works, Nestle is unwisely opening the company up to constant disapproval from its audience. There are no attempts at interaction, even despite the fact that Nestle is consistently being criticized by a number of upset fans. For Nestle, Facebook is merely another platform by which to post one-way news updates…which, it turns out, doesn't work in an open medium.
Ford, on the other hand, does an excellent job with its Facebook presence. It's the kind of content that is so strategic, it is unnoticeable to the common fan that any thought was put into it at all. Ford invites fans into the family. When you scroll through the stream, from a marketer's perspective, you can tell there are guidelines that dictate the types of content updates. The page maintains a voice that communicates the culture of Ford and provides information that helps or inspires its customers and that ultimately contributes to the bottom line.
Ford, for instance, has worked hard to become the modern choice for car buyers, but it knows that much of its strength lies in its legacy. On the Facebook page, there is much homage to the history of Ford and the evolution of motor vehicles. Ford's content, with every update, is delivered with these things in mind. In some ways, it is because of past success that Ford is allowed to innovate, and it is because the brand has established trust in its words and its products that people are eager to experience the brand's evolution.
With these two examples in mind, here are some things you need to consider to prepare you to use Facebook for business success:
1)    Who is your brand? What do you stand for? What are your goals? What is your culture?
2)    Who is your audience? Which group(s) of people are you looking to connect with on Facebook? Keep in mind the unique properties of the medium and your audience demographics.
3)    What are your communication goals? Are you trying to augment sales? Are you looking to recruit new employees? Are you looking to establish trust, which will, in turn, contribute to sales?
4)    How can they be revised for this particular medium? Why would you use Facebook to communicate your message versus other mediums such as traditional PR, advertising, e-blasts, Twitter, YouTube, direct mail, etc.? If you're using more than one of these mediums, how will you alter the content to make it appropriate for each audience?
5)    What types of content work for this audience? Think of the information you have. Now think of which pieces of that information will be of interest to your audience. Are you missing opportunities to create content on a daily basis?
6)    In which tone will you communicate with your audience to represent your brand? How will you communicate with your audience in a way that reflects your brand voice and overall communication goals? Will it be casual, playful, sarcastic, chipper, etc.?
7)    Who will manage the community? Will your page be managed by one person, or will it be the responsibility of several representatives? What will the process be for addressing audience issues or concerns?
By learning from other brands' successes and mistakes and taking into account these important preparatory questions, you will be in much better shape to make the most out of Facebook.
If you have any other questions, feel free to ask away in the comments!
recommended posts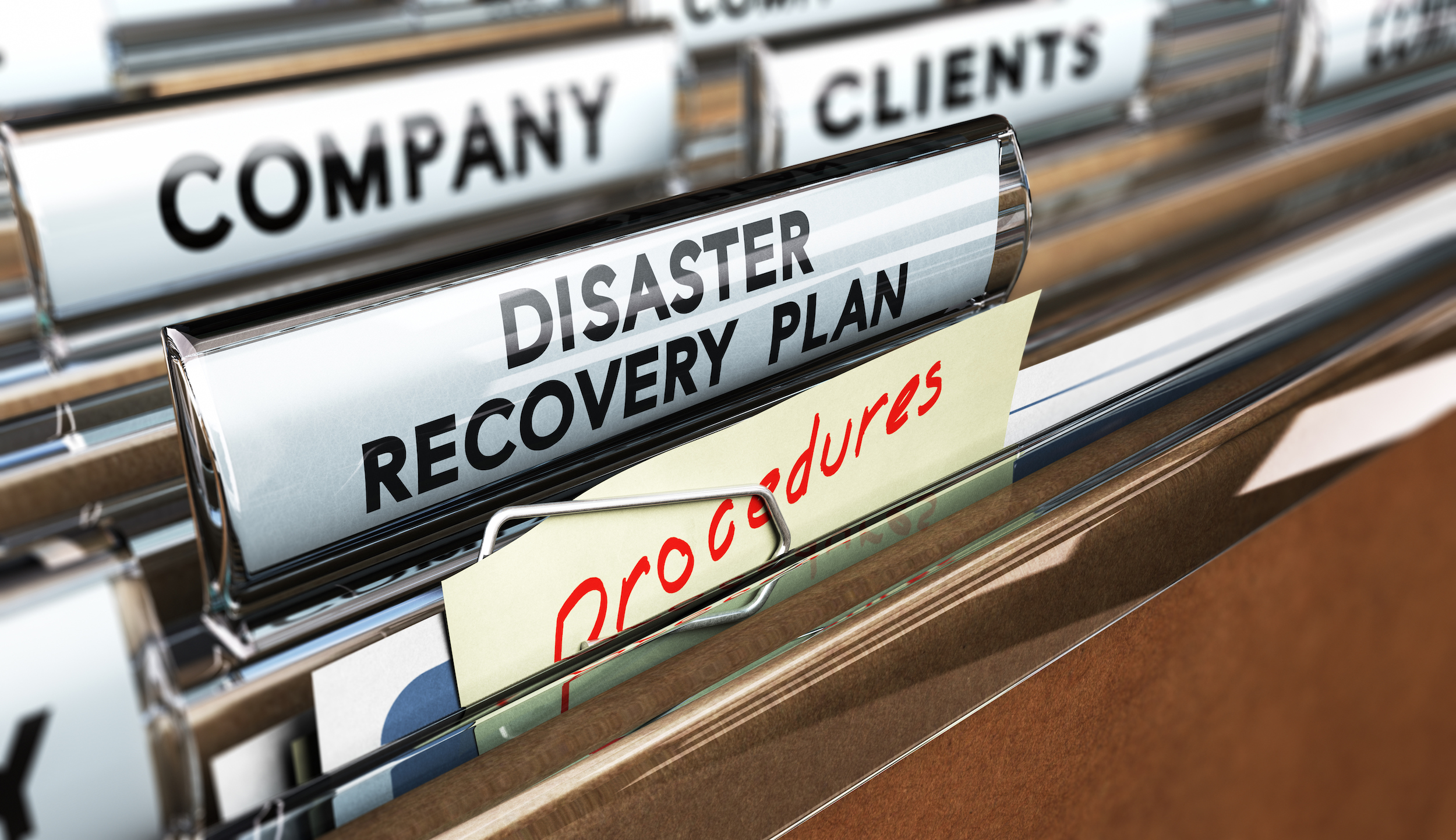 June 14, 2023