Facebook for Business
By: Andrea Trapani
Still wondering how "new-fangled fads" like Facebook can help your business grow?
When Rodney Brown, owner of The Shirt Box in Farmington Hills, sent a customer a message recommending a shirt he might like, he didn't expect the note to result in an $800 sale. But that's the power of Facebook.com, more and more retailers are realizing.

From Amazon.com to Zales, retailers are using Facebook fan pages to market themselves to a widening audience, who use them as a venue for suggesting improvements and asking questions. Fan pages, which are distinct from paid advertisements, display a business's contact information, driving directions and parking availability in addition to photographs, links and space for dialogue.

The Shirt Box's page has attracted more than 150 fans since its creation in August. Now Brown and co-owner Ron Elkus use the page as a "non-invasive way" to keep customers updated on inventory, sales and events.

"It's another venue to touch base with customers," Brown said. "It's not just for the teenagers anymore."
Hat tip: Detroit News.
These days on the Web, it's not necessarily all about sales (like it was when e-commerce exploded). Now it's more about making the connections that lead to the sale…networking in such a way that you build a loyal legion of constituents that want to know who you are, what you are doing, and what you can offer them to help them run their businesses or enjoy their lives.
recommended posts
July 06, 2023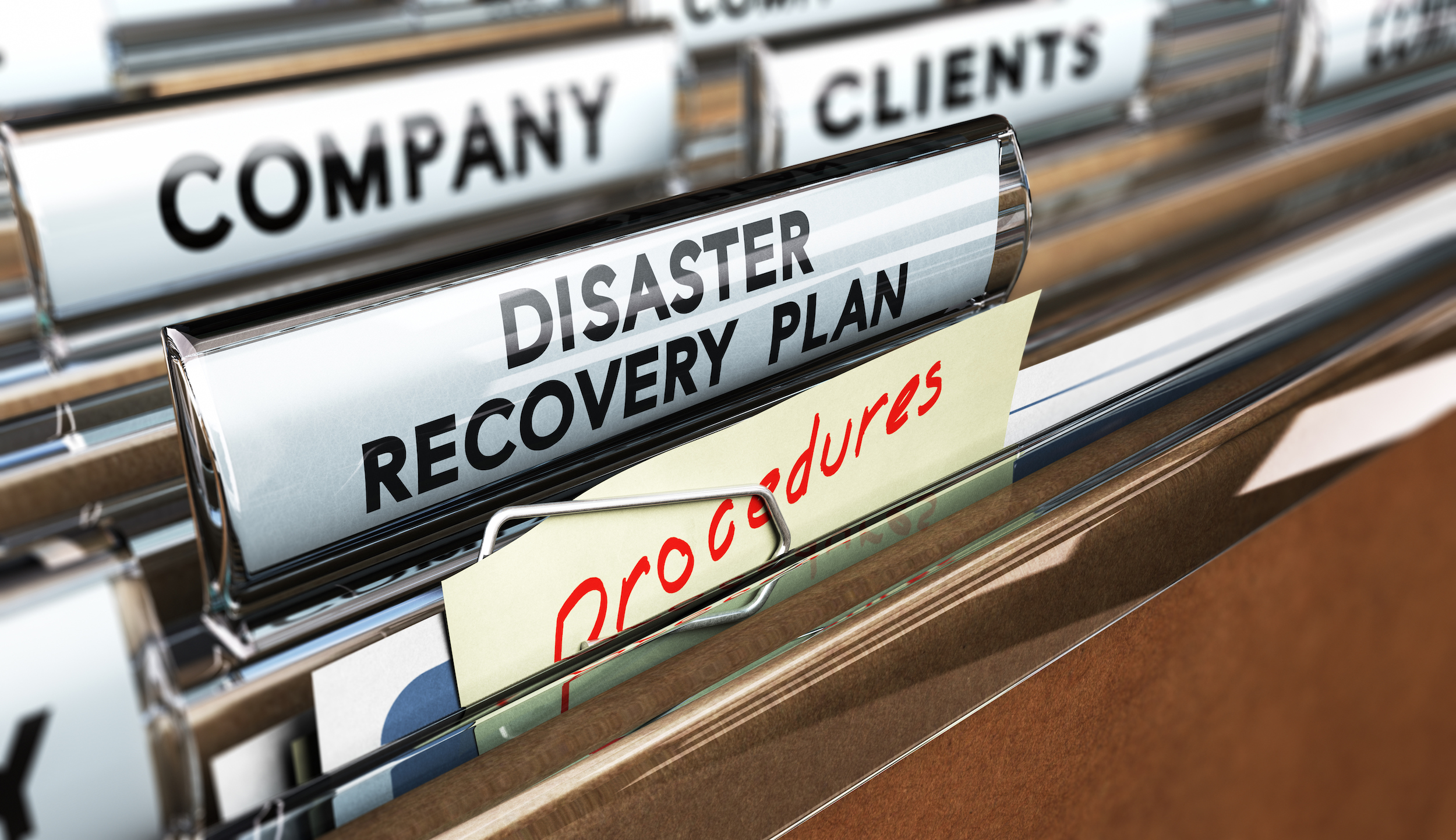 June 14, 2023