Facebook Demographics
By: Andrea Trapani
I've been trying to make a determination as to why Facebook is so fantastically popular for people in my age demographic (let's just say "over-30"). And I have a theory…
Mine is the first generation to be raised on computers. In other words, I'm old enough to remember when a computer in grade school was a novelty (and only for the nerds to use), still old enough to remember when the computer lab in high school was a scary place (again, strictly for nerds), and even old enough to remember when you had to go to the computer lab at university to "type" a paper. Put another way, we grew up being introduced to computers and being forced to learn how to use them. For subsequent generations, computers and the Internet were ubiquitous, and these folks never knew life another way.
Yet my generation graduated from college, moved away, gained employment, and lost touch with many friends and colleagues long before Web browsers and the Internet gained mainstream popularity. But we were educated in a tech savvy way, and our jobs saw the emergence and proliferation of interconnectivity in our day-to-day lives. Younger folks have been e-mailing and hanging out in online fora for as long as they could type, and as a result have stayed better connected than their older siblings and parents.
So along comes Facebook. Suddenly, user-friendly technology enables us to reconnect with long-lost friends, relationships we may have forgotten about, and even people we can't quite remember (but pretend we do). Younger generations, well, they have been connected via the Internet all along. And older folks? Why, many of them still avoid computers and just don't care to learn new tricks. So this 30-45 age group is tailor-made for something like Facebook, and boy are we taking to it.
Why not MySpace? Maybe it came too soon, and maybe it became co-opted as a less than pure, quasi dating site, which sort of cheapened it. It gained a reputation as being something for teens and 20-somethings looking to ogle Britney Spears and each other. Whatever the case, MySpace lost control of its brand, and is now on a quest to get it back.
Why not Twitter? Well, give us a break. One thing at a time.
recommended posts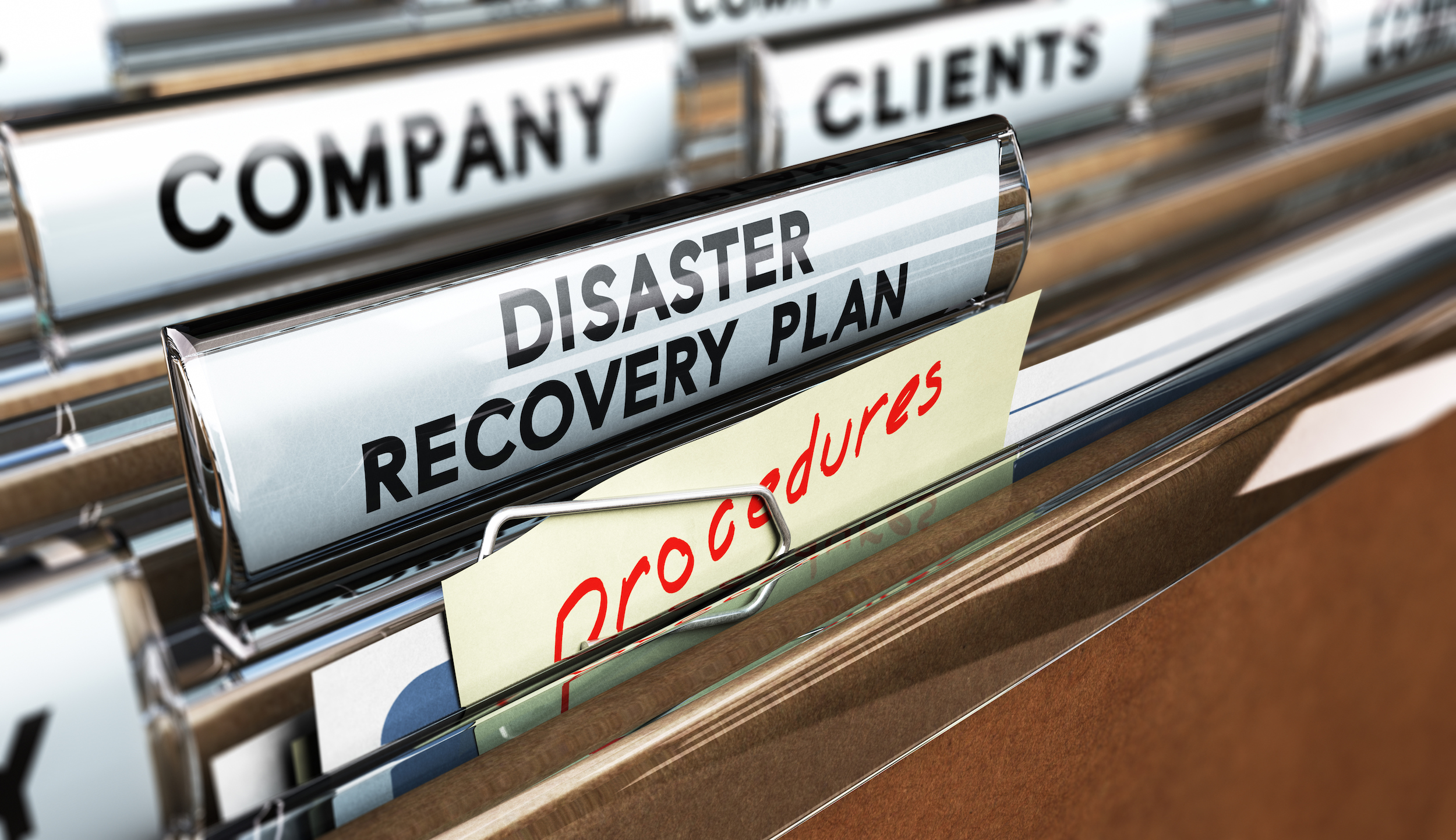 June 14, 2023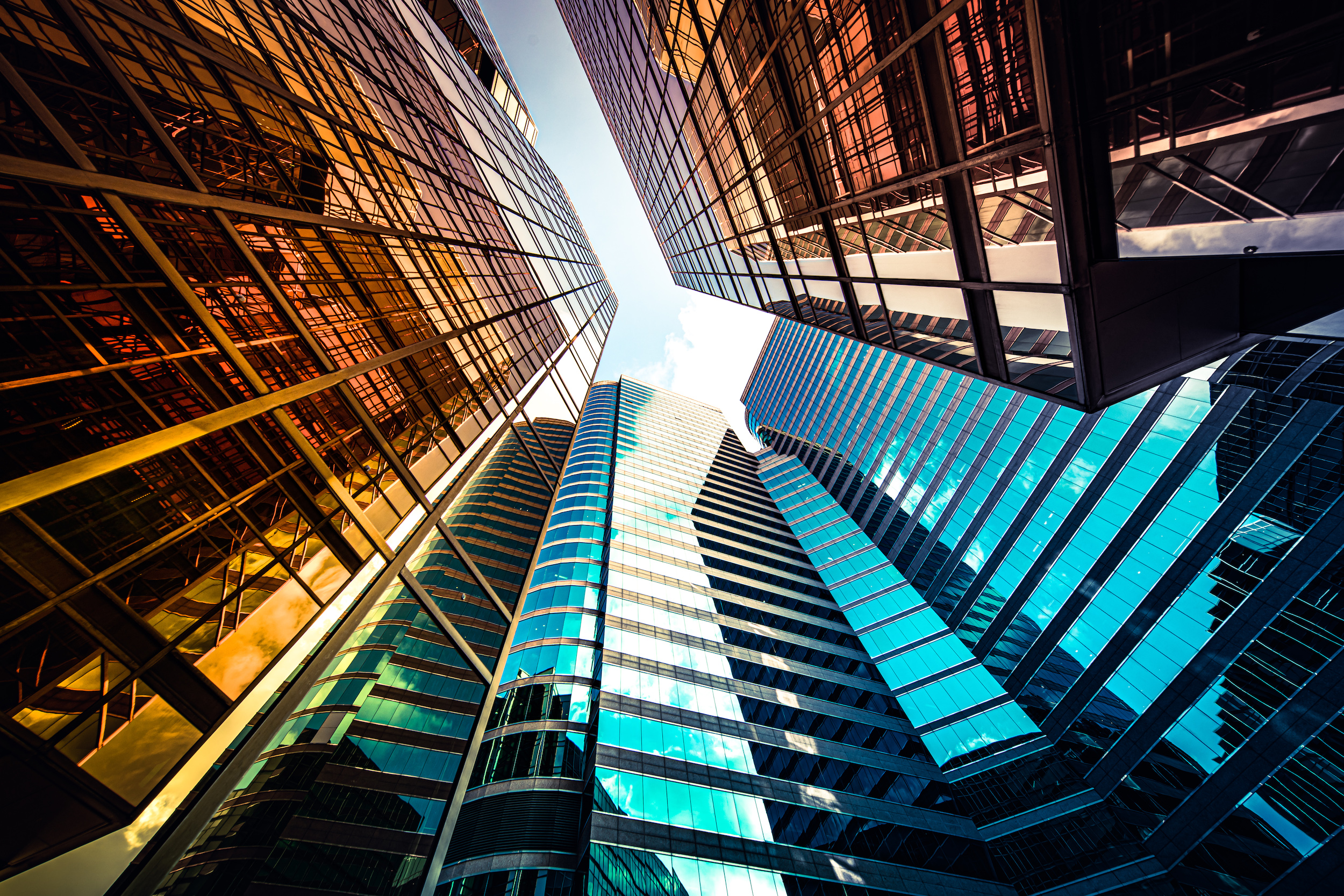 May 17, 2023