Key Takeaways from the Everything Email and Content Conference
By: Matt McCready
In late March, I had the opportunity to attend Digital Summit's Everything Email and Content Conference held at Port Detroit Loft. Since I only recently moved to the East side of Michigan and admittedly don't know the area very well, I first went into the GM Renaissance Center, not realizing that Port Detroit Loft was just down the street. No regrets though, because that RenCen was worth checking out.
I snuck in the event venue just in time to grab a little coffee before jumping into the first session. What could be better than overlooking the river and Canada while listening to awesome insights on email and content? Nothing. I was in Digital Heaven. With this conference placing a priority on emerging technology, attendees spent the day learning about AI and content, personalization, GDPR compliance, and much, much more.
Take a minute to read through some of my key takeaways below.
Delivering the Perfect Email Experience
I started off the day with an AI and email presentation by April Mullen of Seligent. She discussed AI and it's effect on list building and smart email sends. Mullen described AI and email integration as a revolutionary concept where machine learning works to deliver the right email to the right person. These emails can automatically be sent every time a person meets a set criteria based not just on parameters, but also on algorithms. Think about the algorithms that Netflix uses to serve you with the most relevant movies that you would enjoy. That same experience is coming to email. We're talking about AI selecting from a massive set of emails, offers, and content and then delivering the most relevant version of that email to the most appropriate contacts.
Another topic from Mullen's presentation and from throughout the day was AI's impact on send time optimization. Send time optimization is the ability to analyze the data of leads and decide, based on their demographics and habits, when the best time to send them an email would be. This creates a brand new, more engaging journey for consumers that's optimized based on how they interact with content. Send time optimization can be implemented through manual work and analysis now, but machine learning will undoubtedly make send time optimization and smart sends a reality in the coming future.
GDPR Compliance
Corey LaGrange from BBR Creative had one of the most insightful presentations of the group as he talked about best practices for dealing with the Grand Data Protection Regulation (GDPR). LaGrange broke down GDPR into 4 key pillars of what to focus on for compliance. He recommended to look at how data is acquired, used and processed, stored and transferred, and how it is accessed by the owner.
Additionally, LaGrange brought to light some misconceptions and simple tips for dealing with GDPR such as understanding opt-in and consent, notifying data subjects of a breach within 48 hours, cookie policies and the fact that data subjects are allowed to ask for all data points a company has on them and that company must comply. We often pass off GDPR as something that only relates to citizens of European countries, but we don't realize that anytime a U.S. citizen is overseas and interacting with non-GDPR compliant content, then that company serving the content is in violation of GDPR. Now, no one in the states except Google has been fined because of GDPR, but many smaller companies have been notified to make immediate changes or risk legal repercussions.
LaGrange capped his presentation by relating everything to email and list building. He went on to note that consumers want more personalized customer experiences, and that data is so important for shaping those experiences and growing your business. However, if you're not compliant, then you can risk everything. In addition to current CAN-SPAM regulation, new data protection regulations will be coming to California in 2020 and other states are expected to follow suit.
From double opt-ins to cookie and privacy policies, there is so much you need to know regarding GDPR compliance. Talk to an Identity Digital Specialist today to make sure you are compliant going into 2020.
Re-engagement Strategies and Tips
After lunch, Jenn Capstraw of Iterable gave a presentation on re-engagement strategies and tips. Capstraw explained the importance of remarketing due to the massive amount of information and brands consumers are engaging on a daily basis. Given the daunting amount of brand messages consumers see daily, Capstraw offered hope. She referenced a Zettasphere survey that discovered 37% of consumers stay subscribed to a brand because they are waiting for the right offer and 24% of consumers stay subscribed because they expect to buy from that company again. With this data in mind, companies still have a legitimate shot to build quality email lists and capitalize on re-engagement.
We see re-engagement messages come from brands we love every day, from the MyFitnessPal App asking you to step on the scale again to the "We Miss You" messages we get from various brands when we haven't bought from them in a while. The question is–are companies doing everything they can to capitalize on these types of opportunities?
Ask an Identity Digital Specialist about starting a remarketing campaign for warm audiences via email and paid advertising on sites such as Google, LinkedIn, Facebook etc.
Optimizing Email Response Through AI and Testing
To close out the day, Karen Talavera from Synchrocity Marketing. This was my second time seeing Talavera present, the first being at the larger Detroit Digital Summit when she gave a presentation on Email Marketing and Hank Moody from Californication. This time, there was no David Duchovny–just an awesome presentation on optimizing email response with the support of AI.
Talavera went on to discuss the importance of split testing only one element at a time for best results, as well as not assuming to the point where you're making correlation equal causation. She explained how testing can also allow you to understand the best times to send different emails to different personas. For example, Dell Computers used historical data to triangulate and profile the best send times for certain personas and this resulted in a 6.6% increase in open rates and a 6.8% increase in clicks. Dell also partnered with Persado, a technology company, to have emails written by AI based on personas. This resulted in a 50% average increase in email click-through-rate and a 46% average increase in conversions from email. The results that AI can bring to content and email are truly mind-boggling.
Not every company is going to be able to take advantage of AI like Dell, but something many marketers can begin to do is look into subject line testing with the help of AI. Tools like Phrasee can take an email subject line, tagline or headline and write other options for you to choose from. It can then take those options that you and the AI have written and rank them to determine which one will be most effective when used in a campaign.
Overall, the Everything Email and Content Conference was a spectacular event where I ran into friends old and new, learned more about fringe email and content marketing tactics, and gained a ton of actionable insights that I can't wait to implement on behalf of Identity clients.
Want a comprehensive audit of your email and content marketing efforts? Jump on a call with me and I'd be happy to discuss. If you want to learn how to build better lists that get more engagement then please select a time and date on my calendar and I will be in contact shortly to discuss the audit. 
recommended posts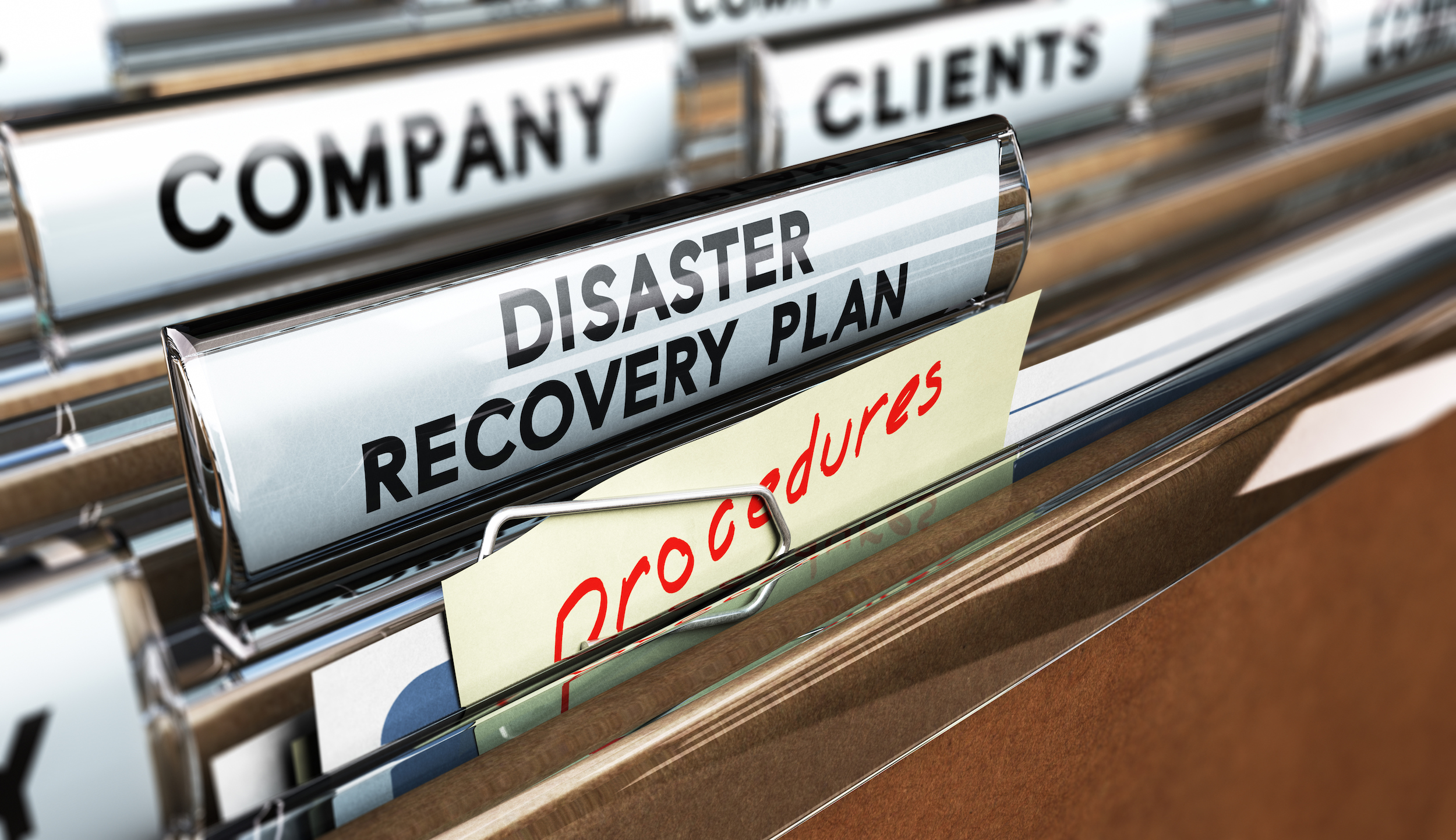 June 14, 2023