Event Marketing and Relationship Building
By: Andrea Trapani
It's interesting to watch how technology continues to change the way we relate with one another. Some find it ironic that all of this new "social networking" we are doing via the Internet is actually keeping us more disconnected, as we remain tethered to our computers instead of out meeting and greeting with folks. We communicate via bytes and ethernets, rather than sharing a bite or meeting in person.
An interesting article in Brandweek suggests what we should already know—marketing is all about relationships. While social media can instantly connect us with hundreds or thousands of people instantaneously, nothing can replace the value of shaking hands, sharing a coffee or meeting face to face, one on one.
A representative reality is how companies are turning to event marketing during difficult financial times as a way of connecting directly with potential customers and business partners.
Although marketers are getting more tech savvy, it seems they still have a soft spot for good old fashioned event marketing.

More than half (53 percent) of 300 senior marketing executives surveyed said event marketing is the discipline that best accelerates and deepens relationships with target audiences.

[snip]

More than a quarter (26 percent) of those surveyed said event marketing is the discipline that drives the greatest return-on-investment. "The economy is forcing marketers to elevate their game to survive, specifically in regard to deploying direct response marketing such as events to drive top-line performance," said Bruce MacMillan, president and CEO of MPI.
I'll take this, as with any "survey," with a grain of salt. But, it's important to remember the tried and true method of outreach—in person, face-to-face meetings—as the best way to truly get in front of your constituents.
UPDATE: More of the same: PR Stomps SEO for Free Traffic: How Does a 156,000% ROI Grab You?
recommended posts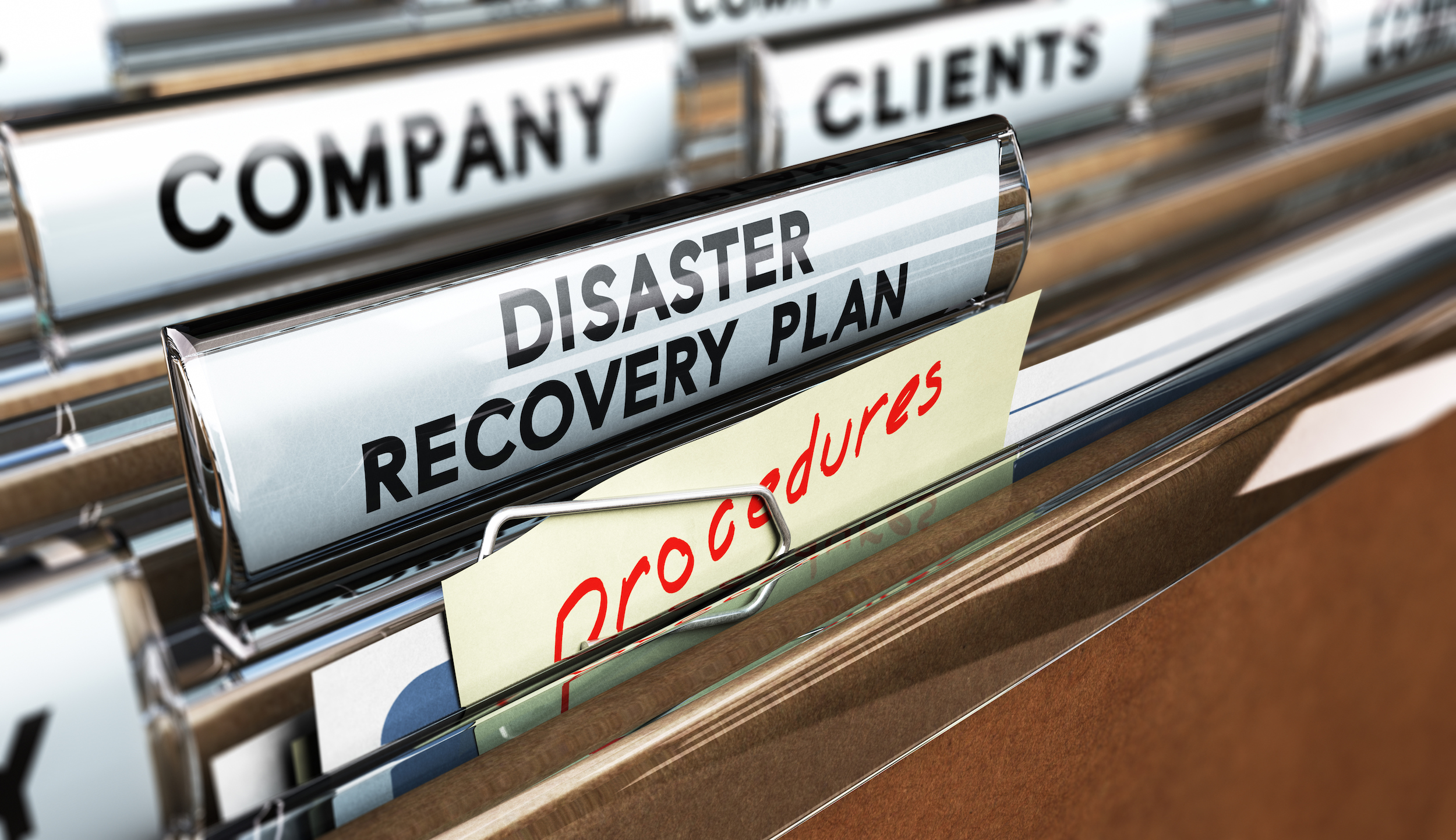 June 14, 2023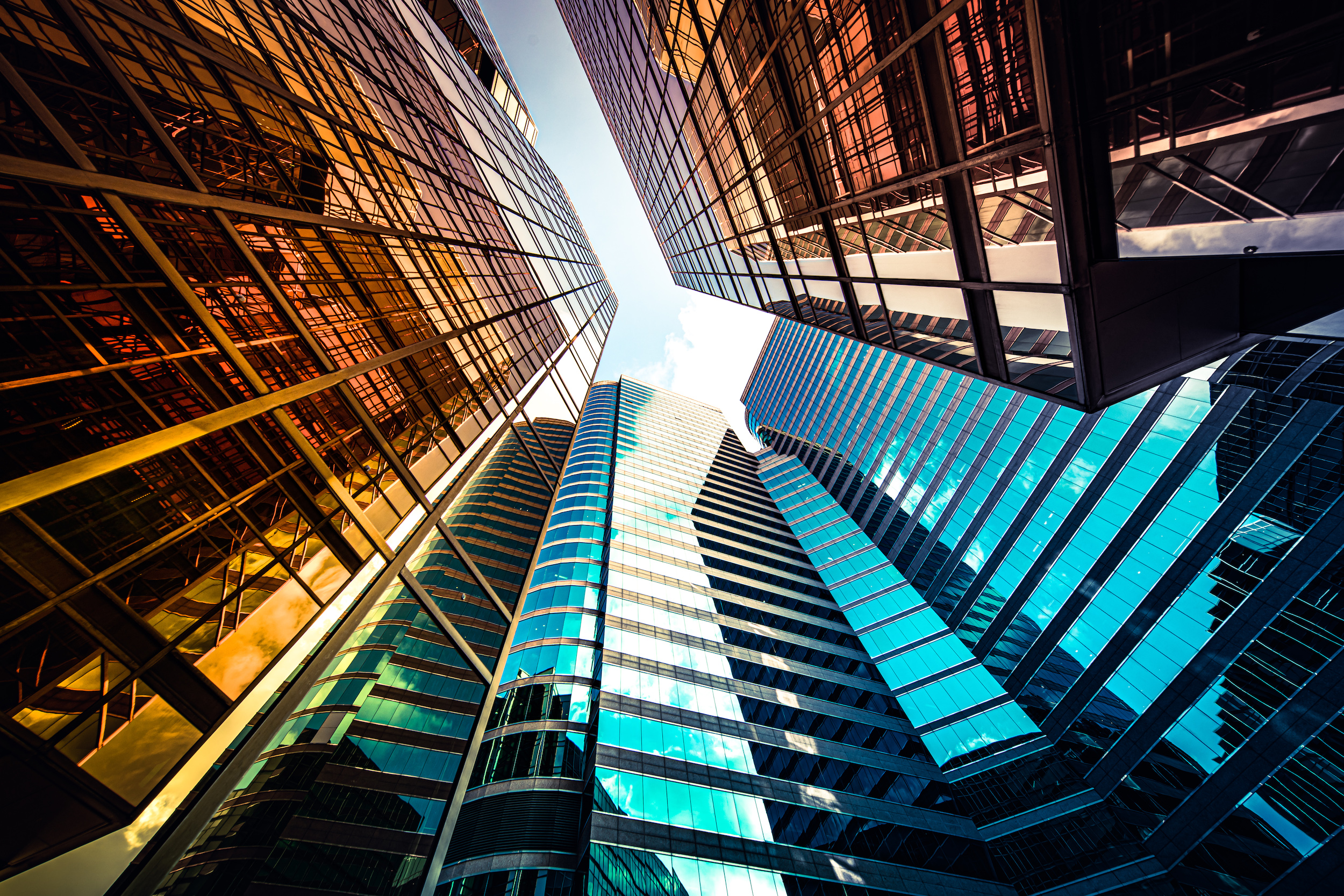 May 17, 2023