Enhancing Your Trade Show & Conference Strategy For Maximum Impact
By: Chris Austin
Conferences and trade shows are a great way to showcase new products and services, learn about new trends in your industry and generally network with potential clients and partners. It's also incredibly easy to get lost in the shuffle at these events and walk away feeling like you invested heavily in exhibition and sponsorship opportunities (not to mention travel and accommodations) with little to show for it.
So how can businesses better leverage their trade show investments for maximum impact? At Identity, we've helped a number of clients refine their trade show and conference strategy to make the experience more valuable and provide a better return on investment. Here are a couple tips:
Speaking Opportunities
Securing a speaking session at a key industry event is a great way to not only gain exposure, but also illustrate your thought leadership on a trend or topic. They also get you in front of an audience of decision-makers potentially interested in your product or service.
When you're submitting an abstract, remember what topics are going to be important to your audience. If it's a health care related conference, which issues/topics/trends are currently affecting the industry that people want to know more about? Also, understand that most events begin accepting abstracts six to nine months in advance of the event itself. If you missed the call for papers, make a note on your calendar for next year.
Make Your Booth a Destination
When you're on the exhibition floor with hundreds—if not thousands—of other vendors, you need to stand out. Think outside the box to create unique and fun booth concepts that will attract visitors. Consider utilizing interactive elements that visitors can get involved in, or supply something that conference attendees need—like food, beverages, or even a place to rest!
And ditch the tchotchkes. Nobody needs a thumb drive with your logo printed on it anymore. However, a bigger prize, like an iPad, has much more appeal. Hosting a giveaway for a major prize or two will help draw attendees to your booth.
Let Attendees Know Where to Find You
Most conferences provide a pre-event mailing list of confirmed attendees and other exhibitors. Use this list to your advantage by creating a mass mailing that lets folks know where to find you and what's going on at your booth. Use this type of outreach beforehand to drum up interest in your booth and any activities going on there, as well as your products and services and why they may be of interest to attendees. If you have a speaking session at the event, make sure to also include that in the email to help drive interest in your presentation.
Conferences and trade shows are great ways to gain visibility for your products and services, but a poorly planned trade show strategy could result in a lackluster return on investment. Utilize these tips to help make your next visit to a conference or event a success.
Interested in seeing how Identity has helped clients maximize their trade show presence? Check out this case study on our work helping MIPRO make an impact at key industry events.
Photo Credit: SupportBiz
recommended posts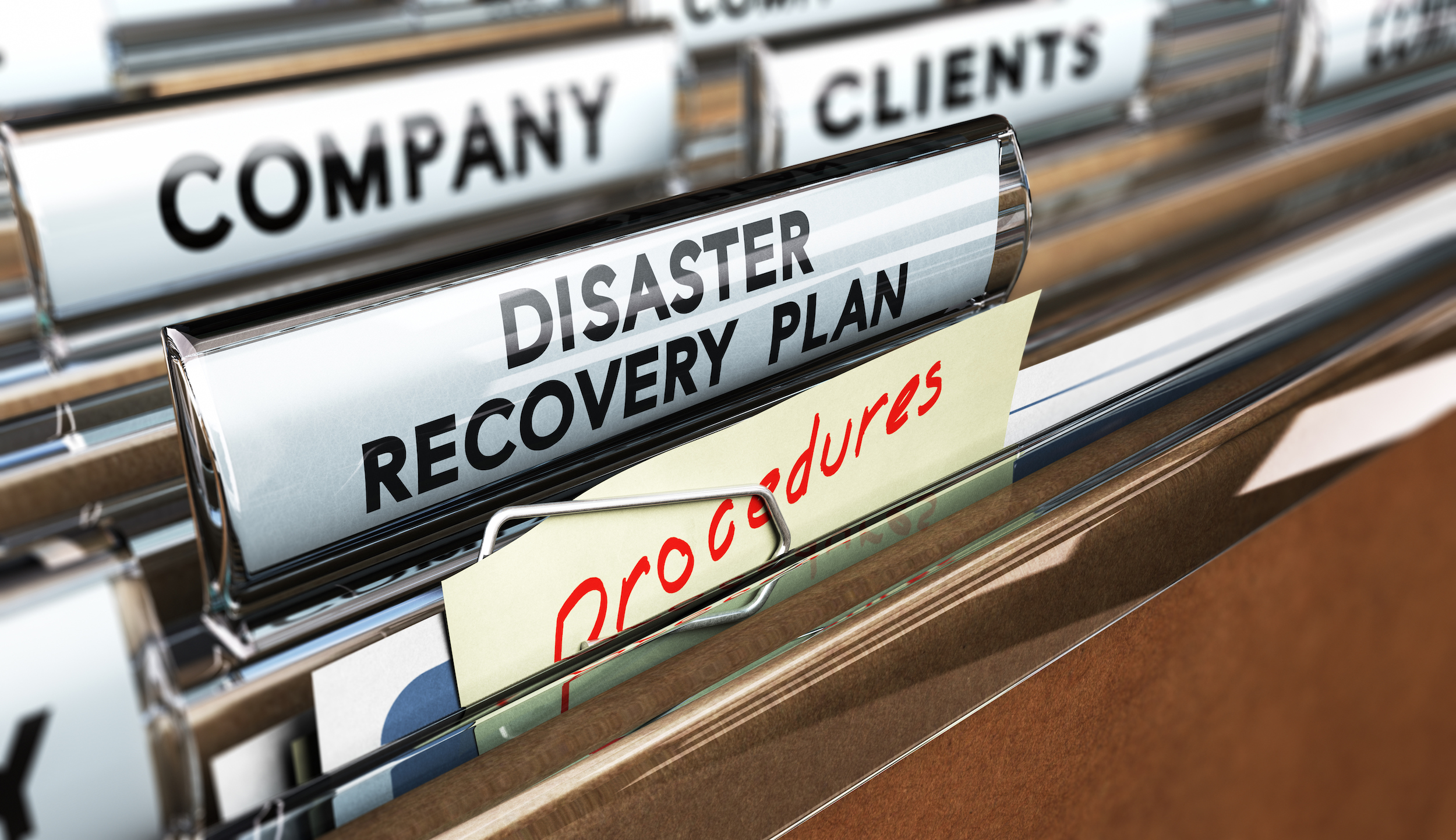 June 14, 2023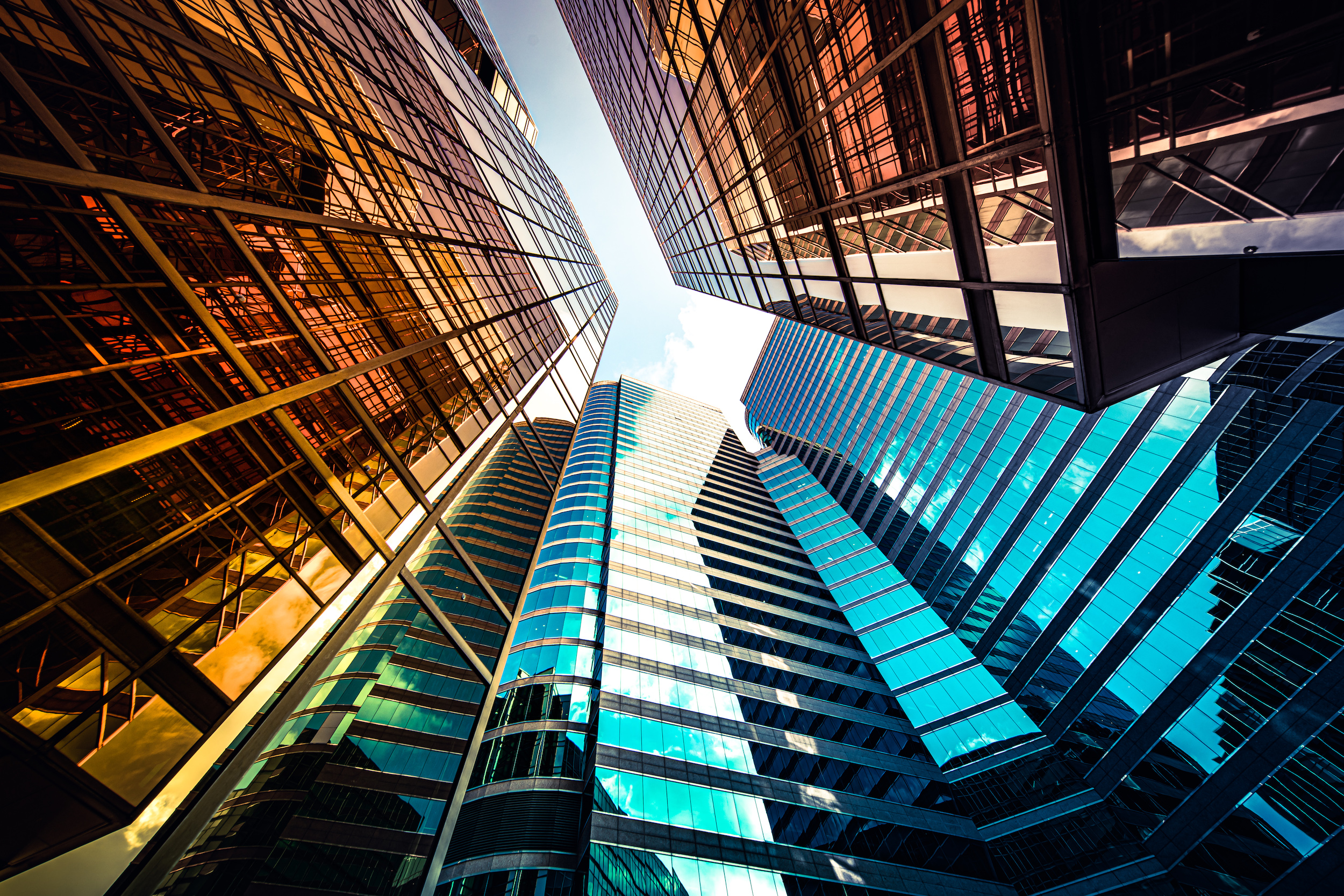 May 17, 2023