E-Newsletter Tips
By: Andrea Trapani
Hot off the presses from our recent newsletter, Who:
"E-Newsletters Made E-Z"
E-mail was invented to make communication quick, direct and timely. Let's keep it that way. When developing electronic newsletters, remember to:
Keep the content brief and "punchy." Longer content should be linked to.
Use links to direct traffic back to your website.
Limit the number of images — they will not render in most e-mail applications unless authorized by the viewer, and they may trigger spam filters.
Make certain they are either text-based or coded in html. Again, JPEGs and PDFs may not render for the viewer.
Keep the content fresh, important and engaging.
Be consistent. Set a schedule for multiple distributions and stick to it.
In a cluttered inbox, you have maybe five seconds to capture your targets' attention. Make the most of it. Asking recipients to click the e-mail, download images, scroll screen after screen, or read a ton of text is asking a lot. You need to make the recipient care enough to make that first click to open. And make it worth their while once they do.
If you are not a subscriber to Who, but wish to be, please contact us.
recommended posts
July 06, 2023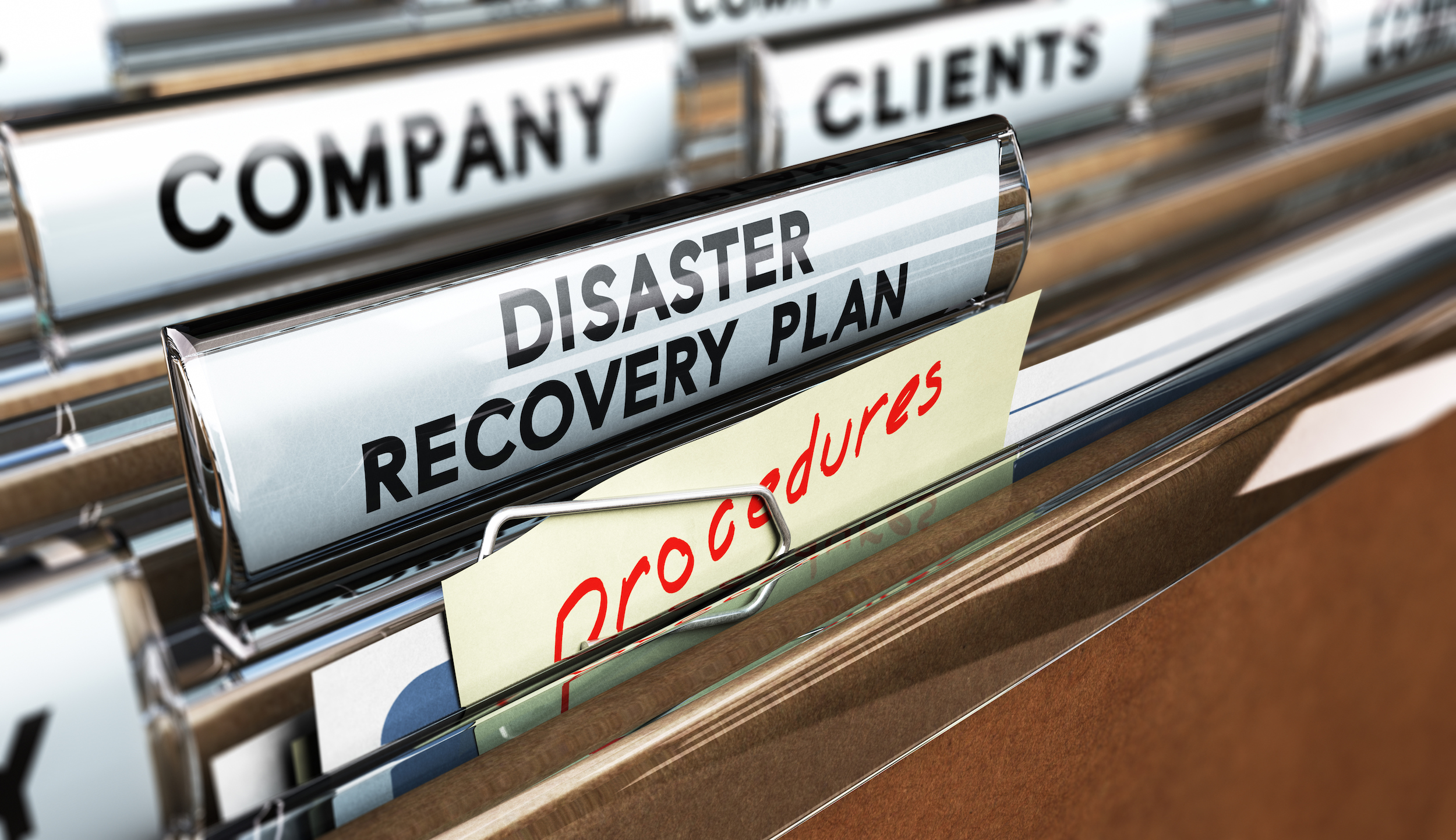 June 14, 2023