Even though you can't smell it….
By: Andrea Trapani
After reading this case study in Brandweek, it reminded me that armed with a creative approach, the ideas are endless when it comes to making a product or service relevant to target audiences. In this case, it was making three already strong fragrance brands have an outstanding and memorable web presence. The ideas implemeted were fresh. They had an interesting connection to the established brands. Most importantly, from a marketing standpoint, they did exactly what they needed to do, which was get consumers to fall in love with their sites. (No scratch and sniff!)
This is just another reminder that as marketing professionals there is always a new idea, alternative approach or unused angle. It's up to us to discover it.
recommended posts
July 06, 2023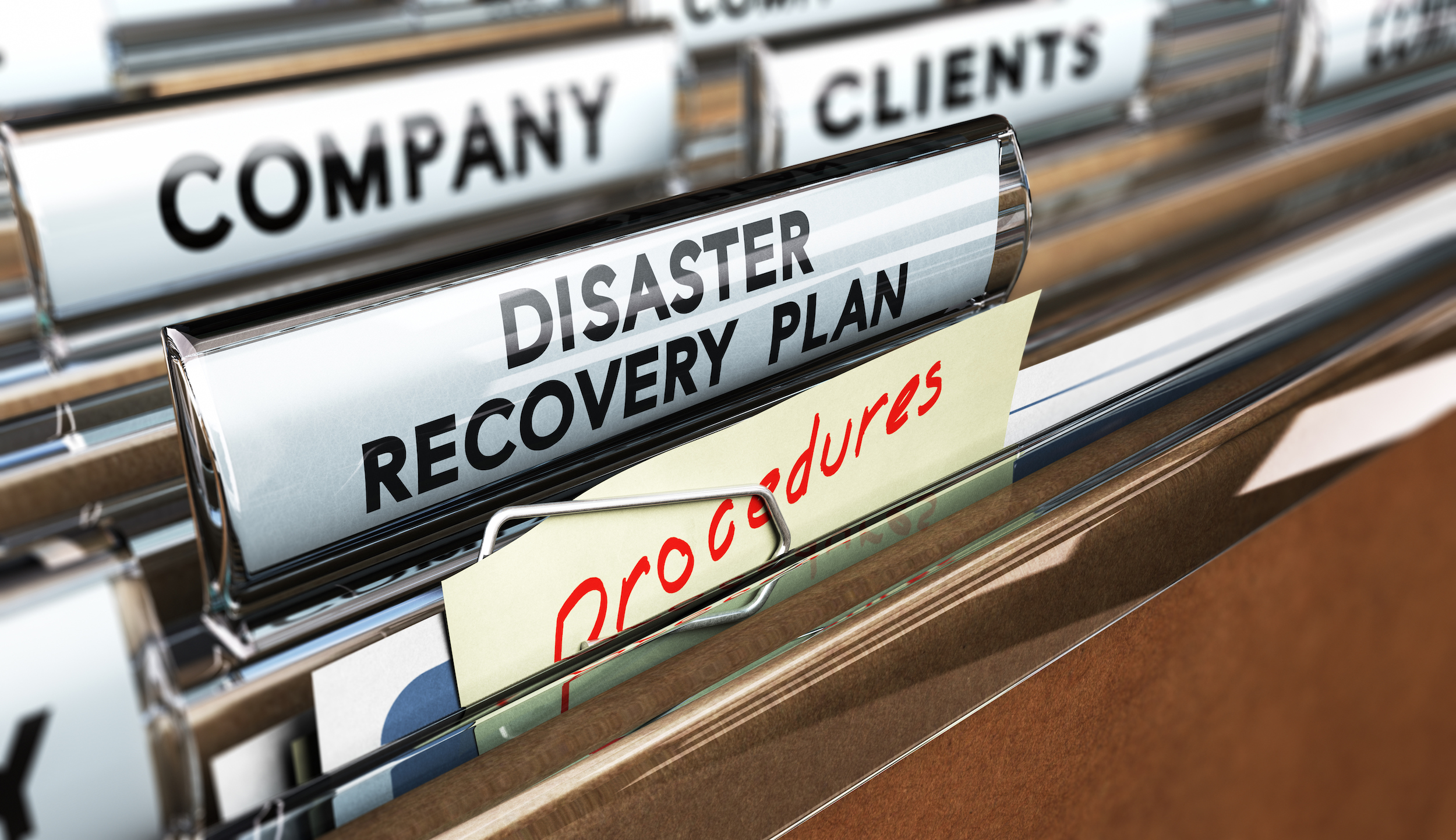 June 14, 2023