E-book Giveaway: No Bullshit Social Media
By: Nikki Little
Happy Monday! For those of you in the States, we hope you had a great Thanksgiving holiday and break. We definitely did.
It's never easy to get back in the groove once you enjoy a few days away from the work scene, so we want to help you kick off the post-holiday work week with an e-book giveaway.
I recently participated in the No Bullshit Virtual Book Giveaway & Webinar that Jay Baer hosted on his Convince & Convert site in celebration of Jason Falls and Erik Deckers' new book, No Bullshit Social Media: The All-Business No-Hype Guide to Social Media Marketing. For participating, I received access to a free e-copy of the book. I had already purchased a hard copy, so guess what that means? One of you lucky readers gets to enjoy my e-copy!
According to the book website, Jason and Erik wrote this book to teach readers how to drive business through social media. It's for business owners and executives who are still wrestling with these questions: "Why should we use social media?" and "Is it something we should even consider?" This book makes the business case for why you should be using social media to communicate with your customers and business partners.
All you have to do to enter to receive the e-book is to leave a comment explaining why you think you'll benefit from reading this book. That's it. We'll randomly select one person out of all the commenters. You can enter by commenting any time between now and noon on Friday, December 2. We'll announce the winner in the comments by end of day on Friday.
Good luck to all!
recommended posts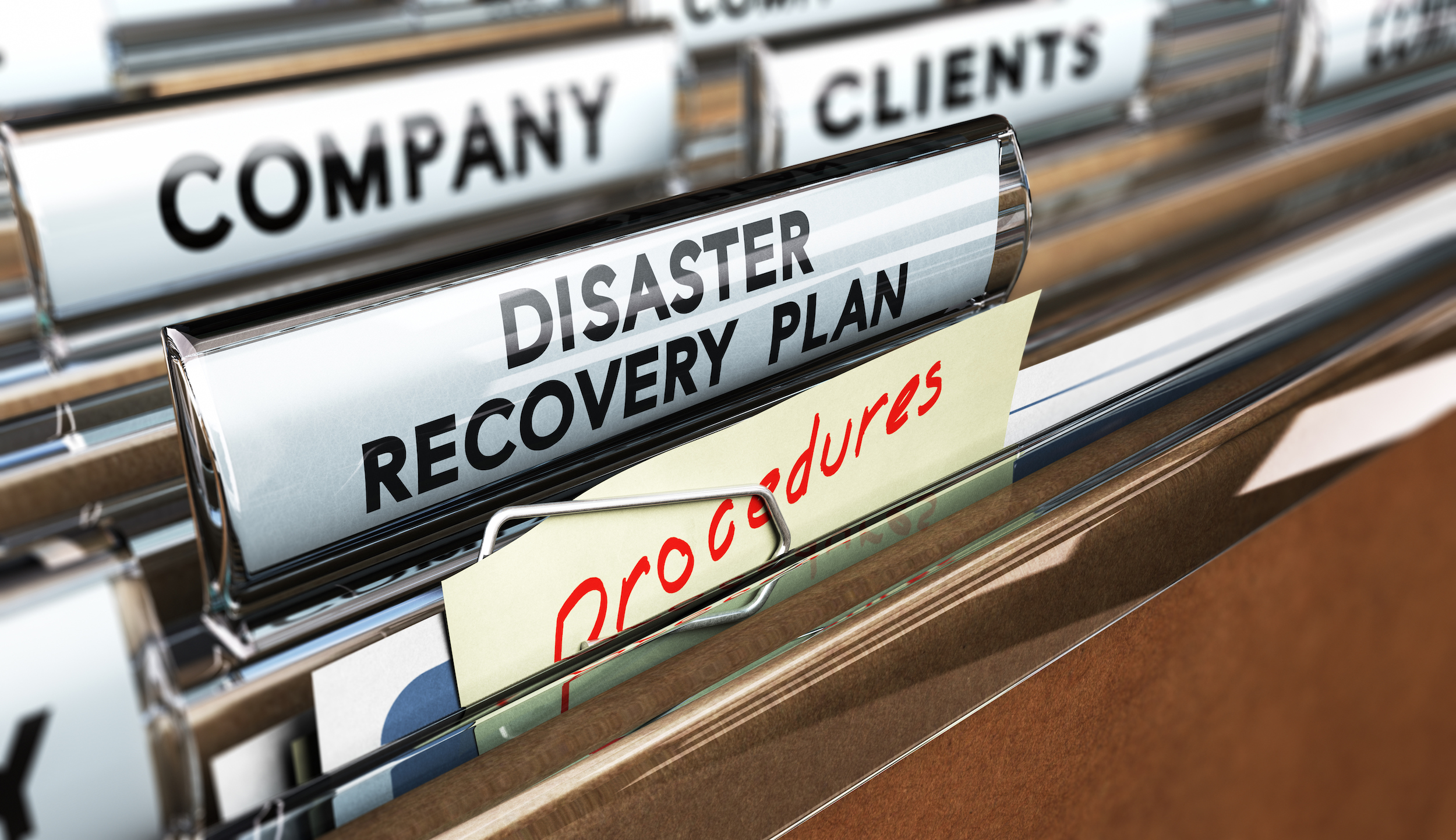 June 14, 2023