Don't forget the good news
By: Mark Winter
Last week, I was  invited to attend the honoree reception for the "Michiganians of the Year." For the 31st year, The Detroit News has honored people who are doing great things that make a lasting impact on their local communities. 
Once the lights dimmed and the video introductions for each recipient began to roll, I couldn't help but think–this is good news. Each individual had achieved, often selflessly to benefit the greater good. In today's world where "bad" news seems more prevalent than ever before, this evening provided me with a hearty dose of inspiration. Today, more than ever, it certainly can be easier to surrender and choose the path of least resistance. What these individuals chose was challenge and change—and not to settle for the world around them. 
Cheers to The Detroit News for honoring these individuals. Check out their profiles here.  It's sometimes the "good" news that can impact others the most.
recommended posts
July 06, 2023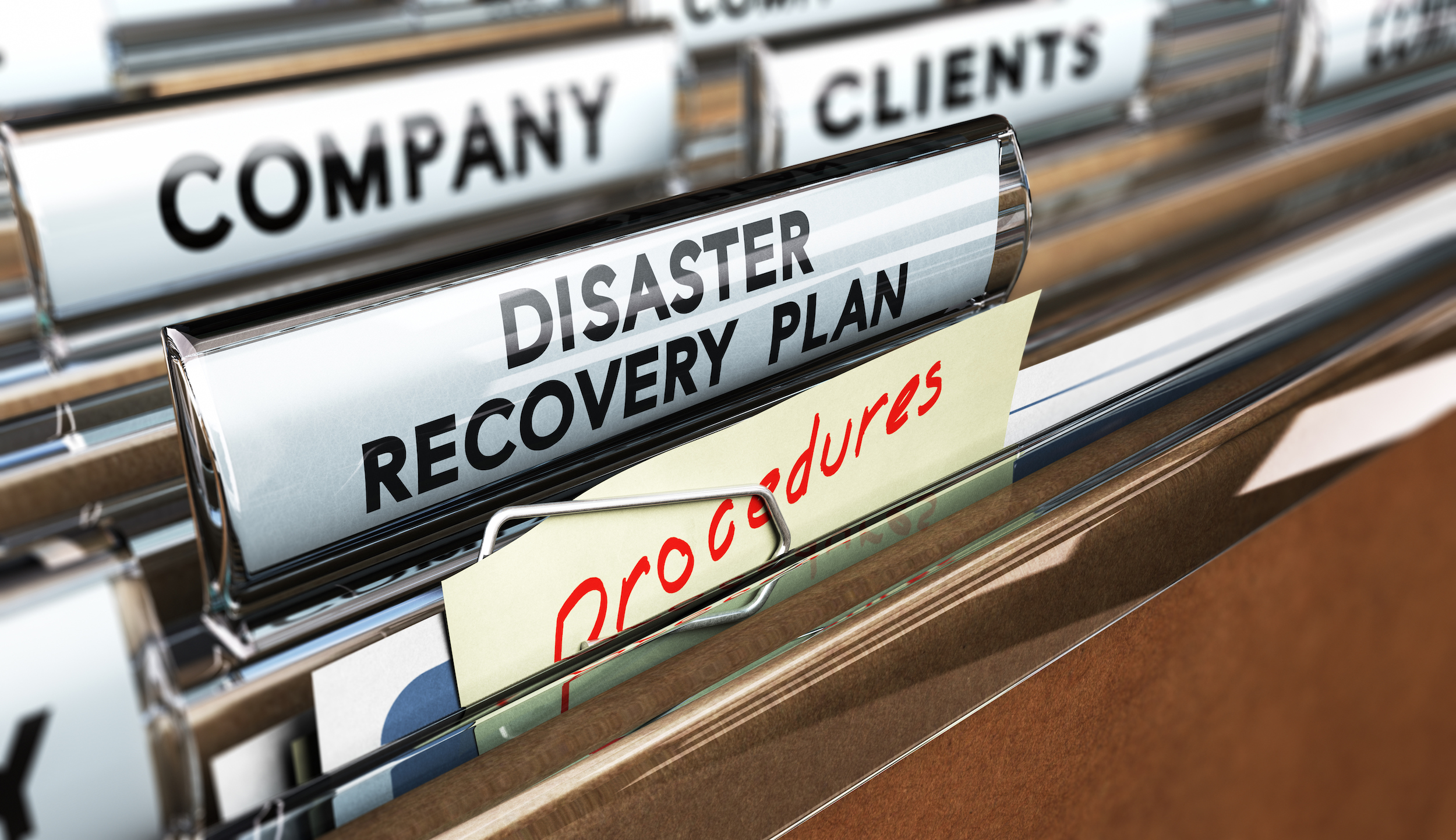 June 14, 2023