Customer service 2.0
By: Mark Winter
We've all been there. Waiting on hold for the customer service representative that may or may not care about an erroneous phone bill, internet connection failure or broken gadget. Inevitably, after listening to repetitive music and spending a half hour on hold (I'm being conservative, I know), we're a little grumpier and more disgruntled than we started off. Maybe there's hope now in a new approach that Comcast is taking to customer service.
Comcast, notorious for its poor customer approval ratings, has decided to take a surprisingly modern and proactive approach these days. Utilizing the slew of online blog monitors, the company's "digital care manager" actively seeks out disgruntled customers. Sites such as Twitter, blogs and social networks are all continuously monitored for Comcast's name to pop up. When it does, Comcast's digital care manager replies to the posters and offers to help.
Just by posting frustrations in cyberspace, Comcast customers' problems are quickly attended to with an honest two-way conversation. Sure it may be a little "big brother" as one put it, but at the same time, this could be a complete revolution in customer service. For me, any company that attended to and fixed issues without a second of time waiting on hold would have my business for life.
recommended posts
July 06, 2023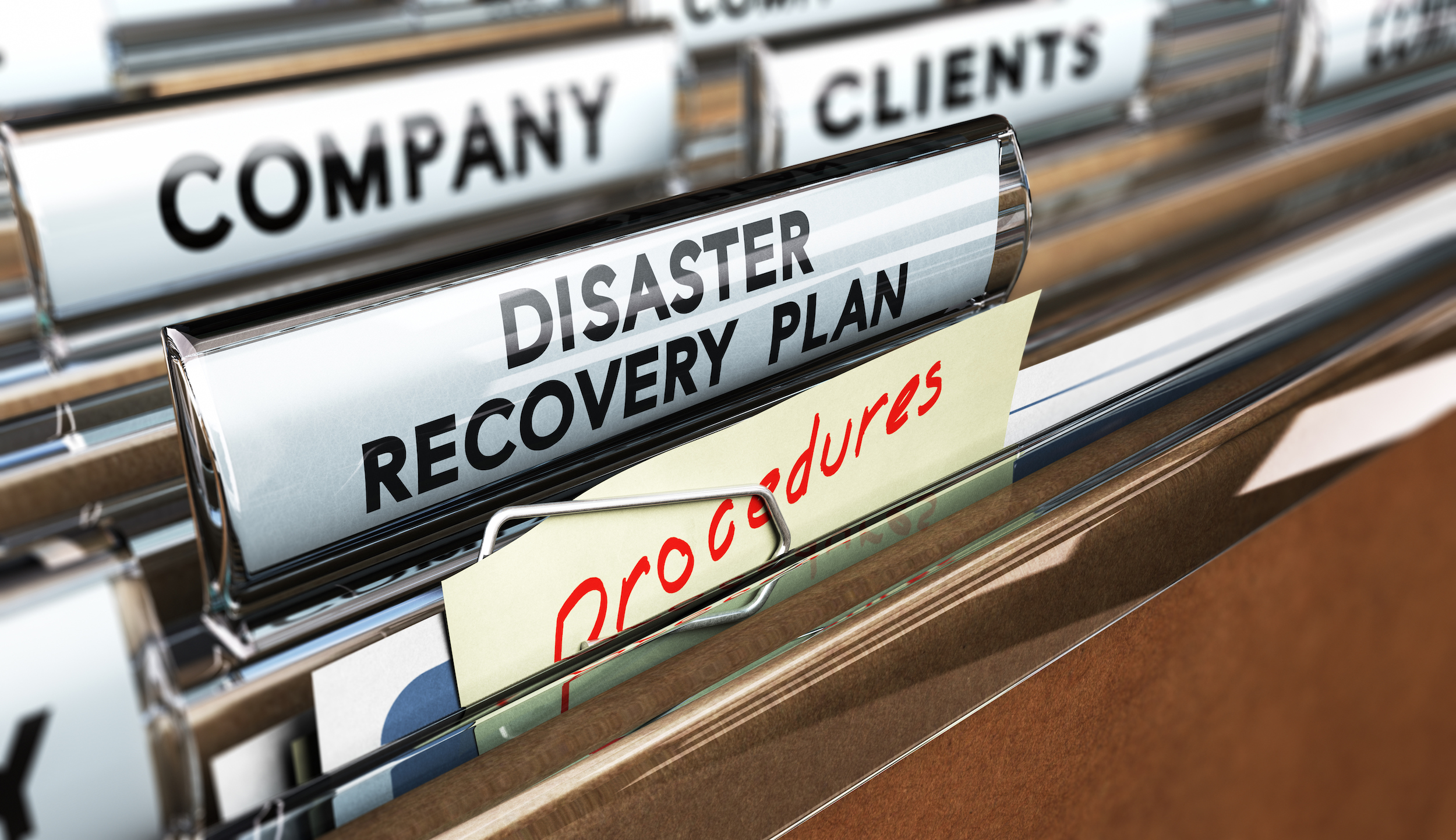 June 14, 2023