Don't hit send yet….
By: Mark Winter
Last week, we held funeral services for the matriarch of my husband's family.  Friends traveled long distances to simply deliver a hug and the room overflowed with flowers that brought well wishes from far away places.
These long-held traditions —  these purely human experiences — are as important today as they were centuries ago… maybe more so.  In an era of texting, email conversations and web posts, the value of personal outreach is even greater.  We write quite a bit about the astounding technological advances in communications, but alone they are poor substitutes for a handwritten note, a phone call or face-to-face interaction.  The reality is that the goal of most communications plans is to ready the path for person-to-person conversations.
So, before you hit send on that next text message, consider sending a note instead.  The immediacy may be compromised — but the impact is immeasurable.
recommended posts
July 06, 2023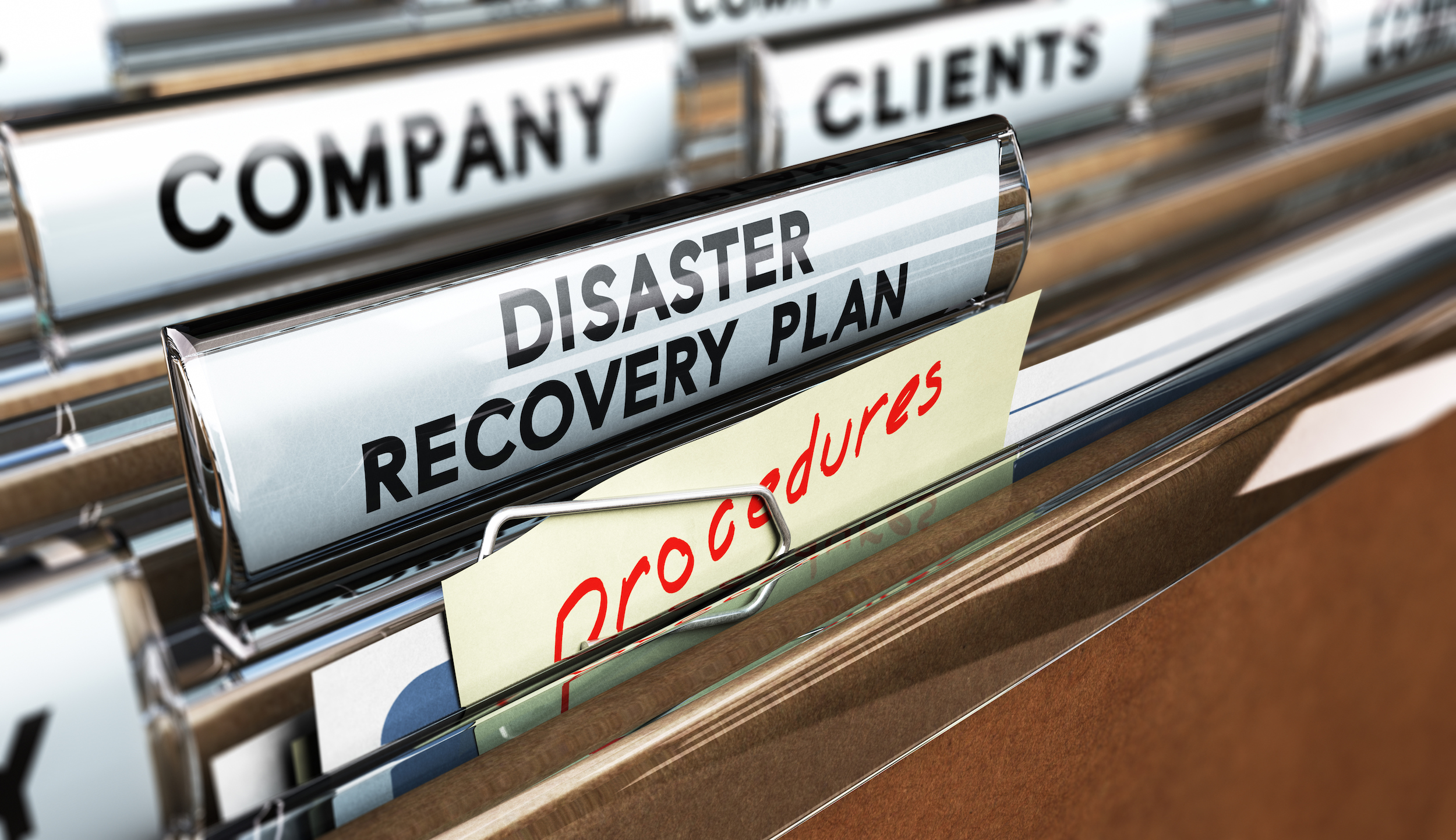 June 14, 2023