Crowdsourcing Gains Ground as Traditional Media Outlets Evolve
By: Nikki Little
Updated January 31 with answers to questions Identity sent to The Oakland Press.
As more and more consumers opt to get their news from blogs, Twitter and mobile apps, traditional media outlets have to find new and creative ways to connect with readers and keep them interested in the content they produce.
Crowdsourcing readers is growing in popularity as a means to collect content and information that can be packaged into a story. This has especially come in handy as media outlets downsize. I'm sure I'm not the only PR professional who has received this response from a reporter – "I would love to cover this story, but we just don't have the resources available."
Think about how many media outlets crowdsource their Facebook and Twitter followers to share photos, videos and ideas for news coverage. Not only does this make up for the lack of resources in the newsroom, but it also helps media build a stronger rapport with readers.
I bring all this up because one of metro Detroit's daily newspapers, The Oakland Press, announced an interesting crowdsourcing initiative earlier this month. The Oakland Press has asked its readers to help create and produce a new online entertainment publication. The newspaper's Community Media Lab, which trains members of the public in journalistic techniques such as writing, reporting, blogging and still and video photography, is handling the project. I contacted the Oakland Press with the following questions, and Executive Editor Glenn Gilbert was kind enough to answer them:
In the article announcing the new entertainment e-zine, you mention that there is a lot of room for improvement of the Oakland Press' entertainment coverage if you enlist the help of the public. Can you expand on that – how exactly did this idea come about?
It had first been proposed several years ago by then Oakland University student Ben LaMothe, but there are other versions of this sort of thing, notably what Hour Magazine does and the Detroit Free Press' Metromix.
You mention that this initiative will go as far as readers take it, but do you have any specific goals for the entertainment e-zine (X number of articles/photos/videos or contributors per week?).
It's hard to quantify something that exists in cyberspace, what with links, archives, general news, etc. My goal is to fully cover all facets of entertainment and the arts, from youth ballet up to high-brow concerts.
Looks like the crowdsourcing initiative has gained some interest. Marquee and Arts Editor Jacquelyn Gutc tweeted this article from one of the e-zine writers.
Do you see crowdsourcing progams this like one growing in popularity? I certainly do. We've seen firsthand in metro Detroit (through Stephen Clark's #backchannel and reporters like Mark W. Smith from the Detroit Free Press spending time at Tweetea) that there is great value in media taking the initiative to become more closely connected with the people who consume the content they create.
What are your thoughts on this type of crowdsourcing initiative? Feel free to share any other similar media programs that you've come across.
recommended posts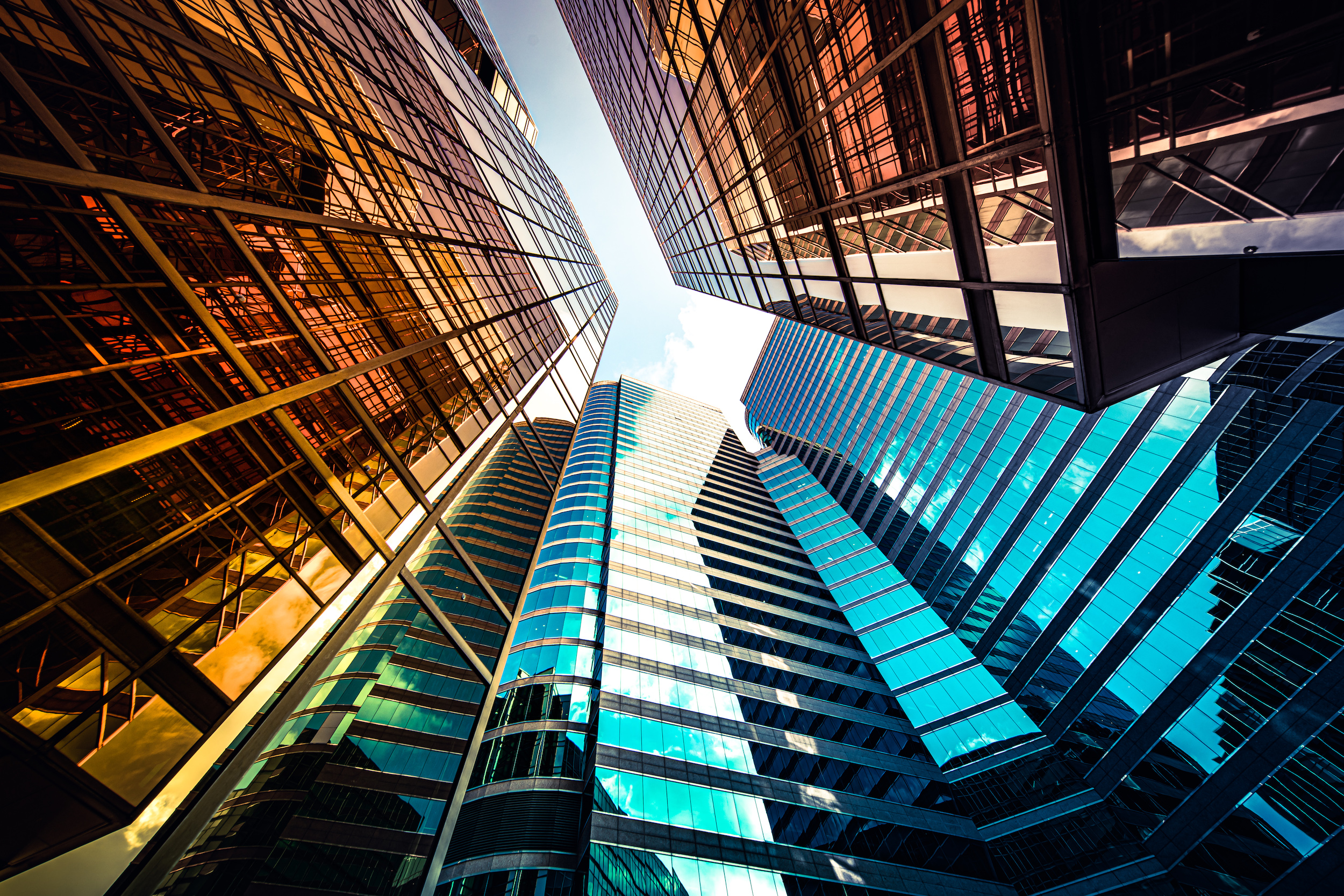 May 17, 2023
April 28, 2023