business executives who use twitter
By: Andrea Trapani
BusinessWeek recently posted a great slide show featuring C-suite executives who use Twitter and how it helps their business.
Microblogging site Twitter is the latest tech tool to enter the C-suite. Whether they are broadcasting quick company updates, sharing a personal side of their lives with employees, or networking with other executives, plenty of CEOs have begun to make tweets part of their daily routine. And it's not just the Silicon Valley crowd—chief executives in marketing, publishing, and retail are also populating the site.
Coming from someone who is relatively new to Twitter, but is quickly becoming an addict, I can already see the value in learning how to condense my thoughts, messages and ideas into appealing 140 character packages.  Instead of the elevator pitch, think of it as the escalator pitch.  Whether in front of clients, investors, customers or peers, it helps you get to the point.
Is your interest piqued yet?  The only thing left is to do is try it.  Here is how:
Now on to the most important topic – how can Twitter help your business?  Check out a great post from Chris Brogan on 50 ideas on using Twitter for Business and another BusinessWeek article (yes, I read alot of BusinessWeek) on how companies like JetBlue and Comcast use Twitter to improve their brands.
recommended posts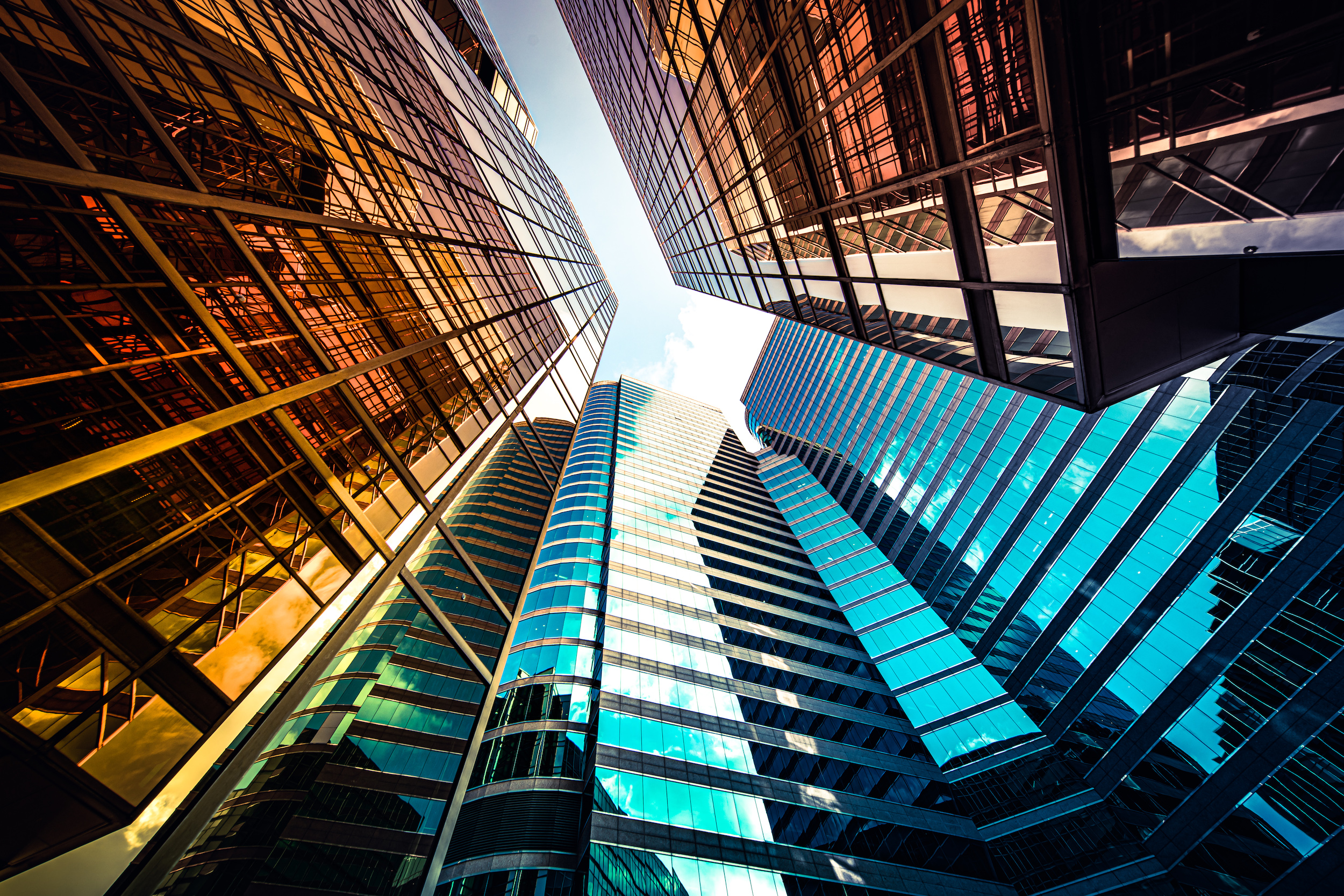 May 17, 2023
April 28, 2023