CBS + Facebook = March Madness Match
By: Andrea Trapani
Dan Greenfield has a great post on his blog detailing how CBS utilized Facebook as a buzz-building, community-enriching medium for March Madness.
"CBS Sports has done a terrific job in using its Facebook page to leverage the power of social media. Its Facebook bracket application is expected to engage millions of users, whether they are die-hard fans or casual observers."
"By capitalizing on a newsworthy event, CBS is taking advantage of the viral nature of the brackets that will determine the winners of the office pools. CBS is using Facebook to:
Extend the brand and existing media properties
Create an online forum for fans to interact
Bring value to an existing community
Leverage technology to spread the brand experience to non-CBS sites
The Facebook application includes such features as live updating scoreboards and the ability to create customized public and private bracket groups. And in the process, CBS Sports has made its sponsors happy. For the next couple of weeks, on a daily basis, its Facebook page may be the most actively visited site on all of Facebook."
"Note Facebook leads with community and then content. Their website, 'one of the most trafficked sites on the web' leads with more content and then community. CBS understands the relationship of each property to their user base. Each appeals to a different audience. CBSSports.com targets a little older 18 – 49 year old male demographic who often have a strong interest in fantasy leagues. Their Facebook site appeals to a teenage – 34 year old demographic where users can create team pages, talk smack and engage in tournament 'pokes.'"
Just another one of the many influential aspects of social media, reaching out to audiences and letting them control content while generate their own.
recommended posts
July 06, 2023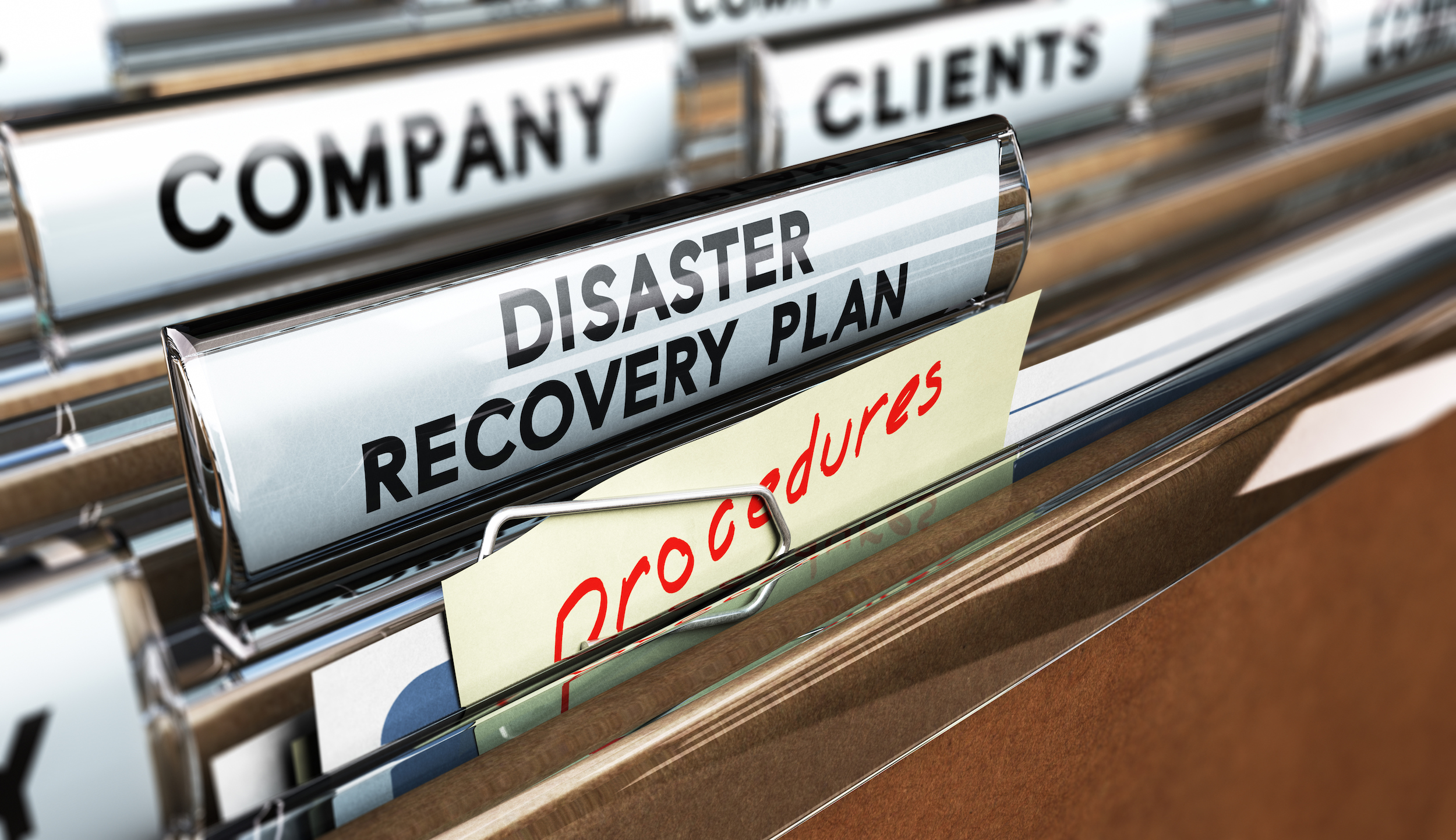 June 14, 2023