Case Study: Leveraging an Integrated Marketing Model
By: Stephanie Cosby

At Identity, we believe great marketing has the power to change the course of history. Great work is not just an expectation, it's our business model. We live it. We breathe it, daily.
You can check out some of the great work and case studies on our website. This post is part of a continuing series in which we provide additional commentary from the case studies featured on our website right here on our blog.
Case study: Lincoln Day Dinner "Trumps" Previous Record
In February 2013, the Oakland County Lincoln Club President presented Identity with a challenge: to assist in making the Oakland County Lincoln Day Dinner, the Oakland County Republican Party's major annual fundraiser, the largest and most successful dinner in the country.
Identity's fully integrated team of discipline specialists leveraged our expertise in media relations, branding, creative and social media to drive a strategic communications program that supported this goal, and even impressed keynote speaker Donald Trump.
The entire Identity team mobilized to deliver great work and outstanding, impactful results to help the OCRP draw a record-breaking 2,300 attendees. Our goal was to build buzz for the dinner and to help "wow" the guests from the second they walked into the venue to well after they went home at the end of the night. To do this, we delivered:
Pre- and post-event coverage from every major local Detroit media outlet including the Detroit News, the Detroit Free Press, WDIVand Fox 2, as well as a who's who list of national media including the Washington Times, CNN and U.S. News
A social media advertising campaign reaching 66,000+ people
A consistent and distinctive event brand design
A 72-page full color program book that became a memorable keepsake of the event
Event marketing, from nametags and table cards to flyers and event signage
The outstanding results Identity delivered for the Lincoln Day Dinner demonstrate the impact a well-executed, fully integrated marketing program can achieve when aligned with business goals.
recommended posts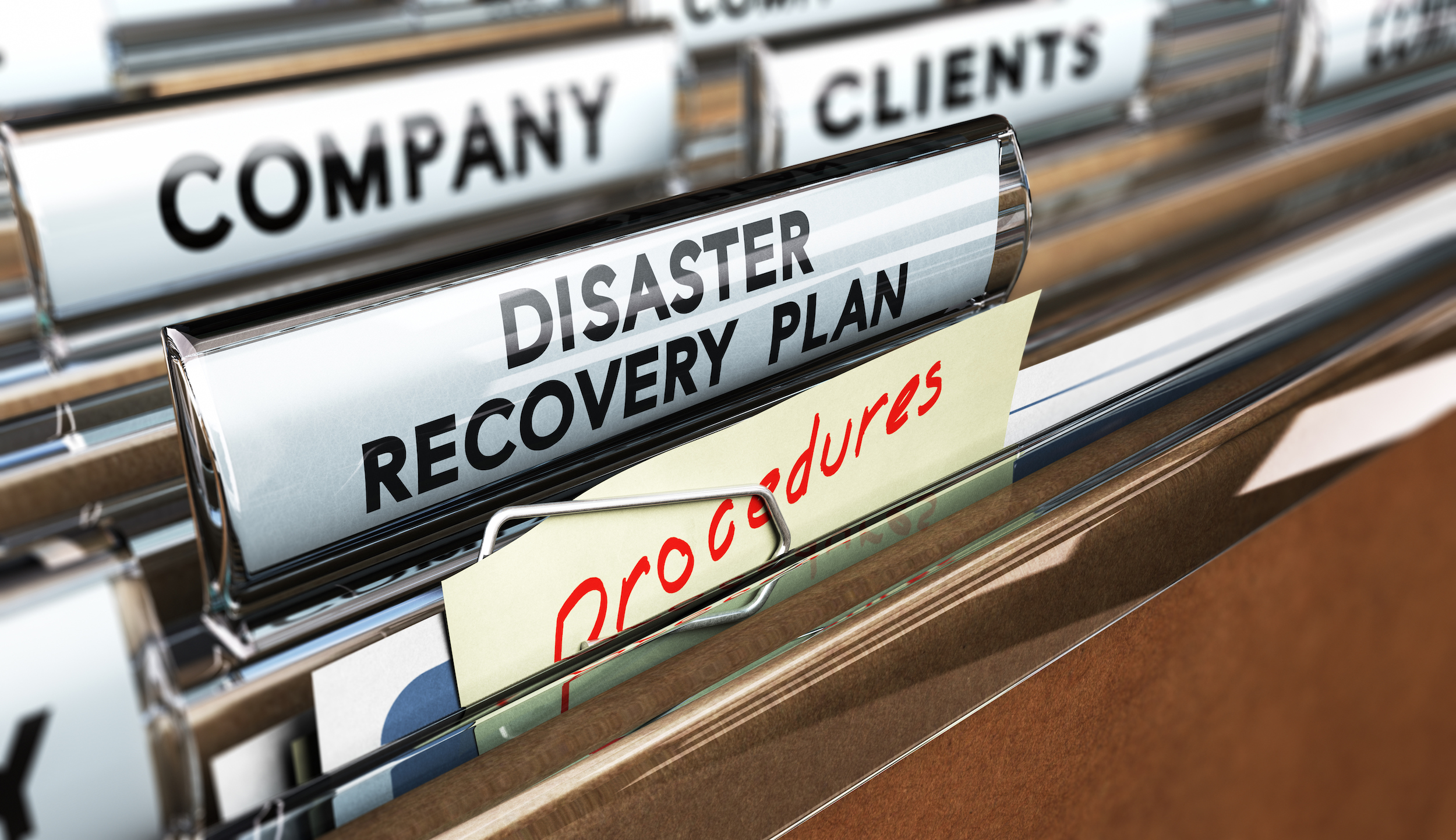 June 14, 2023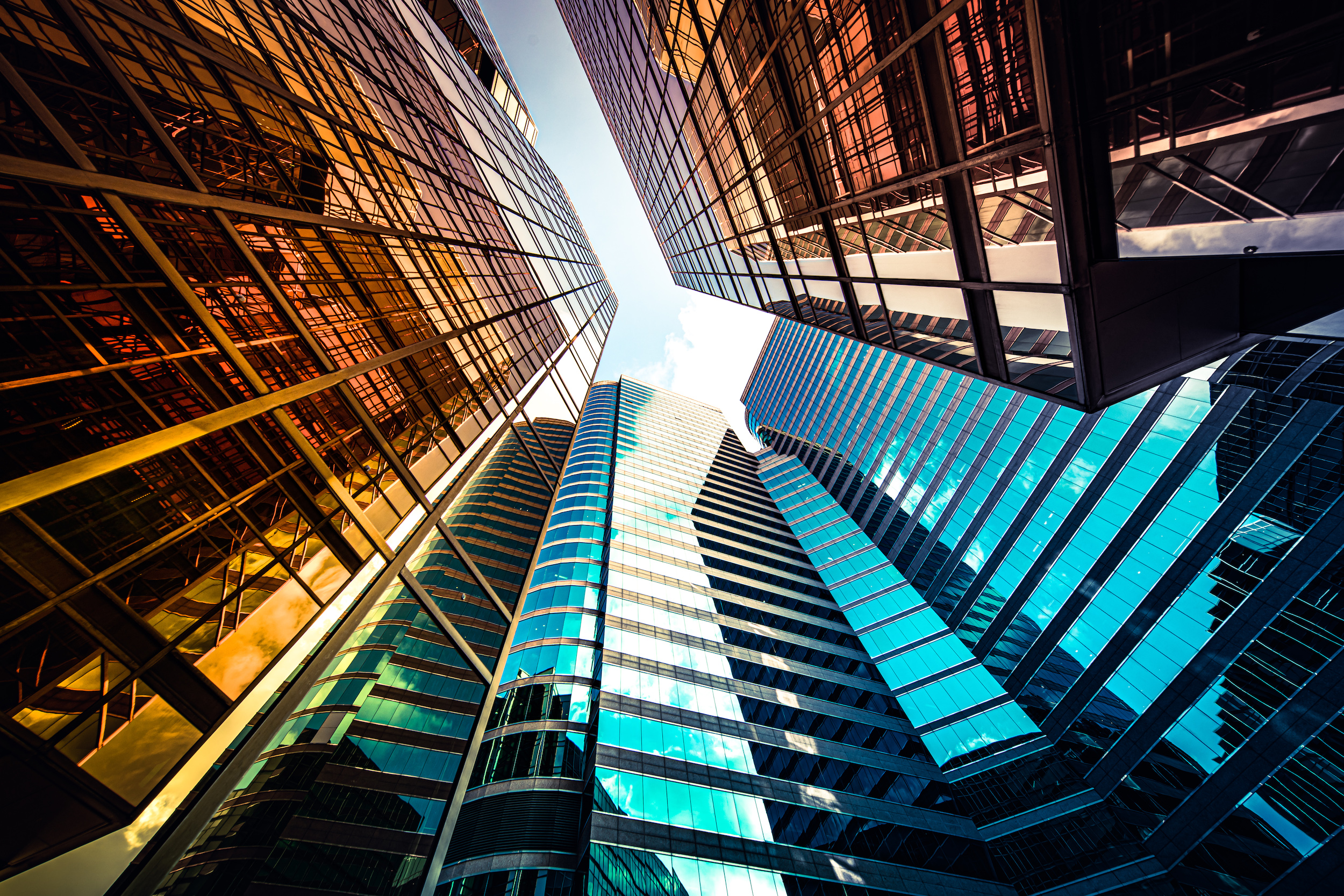 May 17, 2023