Case Study: LEGOLAND Discovery Center Michigan Breaks Ground & Builds Excitement
By: Katie Higgins
At Identity, we believe great marketing has the power to change the course of history. Great work is not just an expectation. It's our business model. We live it and breathe it daily. You can check out some of our case studies on our website. This post is part of a continuing series in which we provide additional commentary from the case studies featured on our site.
Building on a successful – and award-winning – experience providing marketing and media relations, event planning and social media for SEA LIFE Aquarium Michigan, Identity took on the role of driving awareness for Merlin Entertainments' newest attraction – LEGOLAND® Discovery Center Michigan.
The team's first challenge on the road to grand opening was to generate broad consumer engagement and impactful media coverage with a colorful and inventive community groundbreaking event.
Identity was tasked with numerous challenges along the way:
Maximizing media attention and laying the groundwork for numerous Merlin milestones. Our team got the buzz started early by hand-delivering creative LEGO® themed media kits to members of the media in metro Detroit, mid-Michigan and west Michigan. This special touch generated preview coverage on news stations the week before the event.
Educating the media on brand language. While Merlin Entertainments owns and operates LEGOLAND Discovery Centers, they do not manage the LEGO brand. A crucial element of our messaging was to educate reporters and the public on brand language ("LEGO bricks" are correct, "legos" are not). Identity utilized Merlin's materials and guidelines to craft a fact sheet for reporters, fact check stories and emphasize the company's brand standards in all touchpoints and in all conversations with media.
Setting expectations for LEGOLAND Discovery Center. LEGOLAND Discovery Center Michigan will be an indoor play attraction, designed for families to spend 2-3 hours engaged in building, playing and interacting with a variety of rides and experiences. It is a very different attraction from the outdoor LEGOLAND theme parks. We worked closely with LEGOLAND Discovery Center Michigan spokespeople and media to manage talking points, set expectations and clarify the features of the attraction.
Identity's strategic and multi-faceted groundbreaking plan also included managing more than 50,000 LEGO bricks for an exciting "brick drop," coordinating brand-specific décor and event elements, establishing a Blogger Ambassador program, coordinating local dignitaries to speak at the ceremony, arranging for a second grade class to attend the event and planning the dozens of details that go into an exciting large-scale event.
Combined, our team's approach and expertise generated significant media and blog coverage and social media engagement, served to introduce LEGOLAND Discovery Center Michigan and engage all target audiences in an active, uplifting conversation.
The buzz created by the Identity team landed LEGOLAND Discovery Center Michigan as one of Facebook's trending topics for two days, amplifying overall visibility and placing the media coverage and attraction's Facebook page in front of a huge regional audience.
By building upon the team's previous experience with Merlin Entertainments and leveraging our specialized event planning, social media and media relations expertise, Identity delivered a spectacular groundbreaking event that generated widespread attention and valuable media coverage. Specific results include:
31 broadcast television segments in more than five media markets
8 print articles – including front-page news coverage and the Detroit Free Press' Sunday Edition
15 online articles – featuring photo and multi-media galleries and coverage from the Chicago Sun Times
9 radio segments with interviews from key Merlin spokespeople
14 posts from bloggers in metro Detroit and throughout the state
LEGOLAND Discovery Center Michigan trending on Facebook!
recommended posts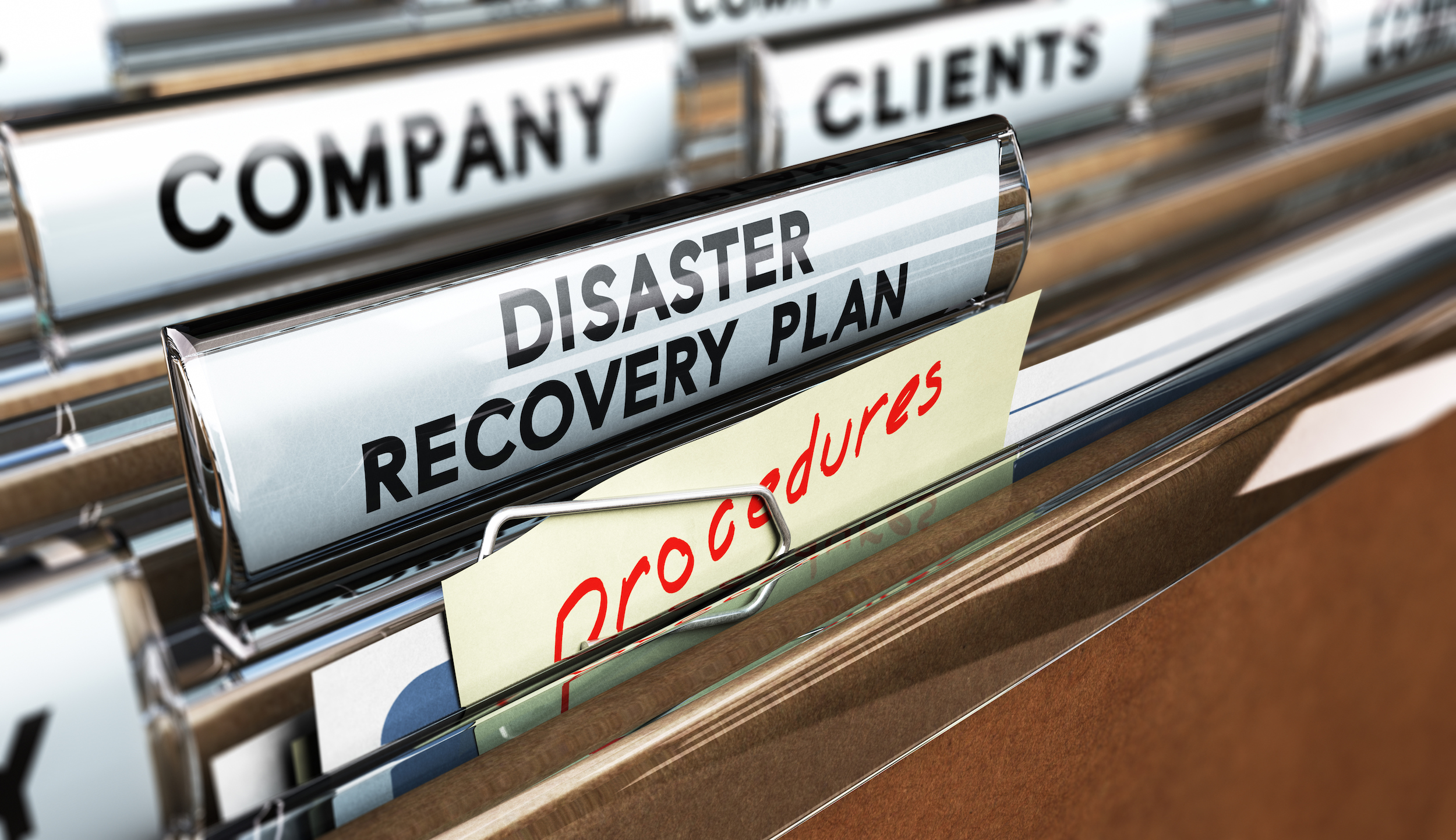 June 14, 2023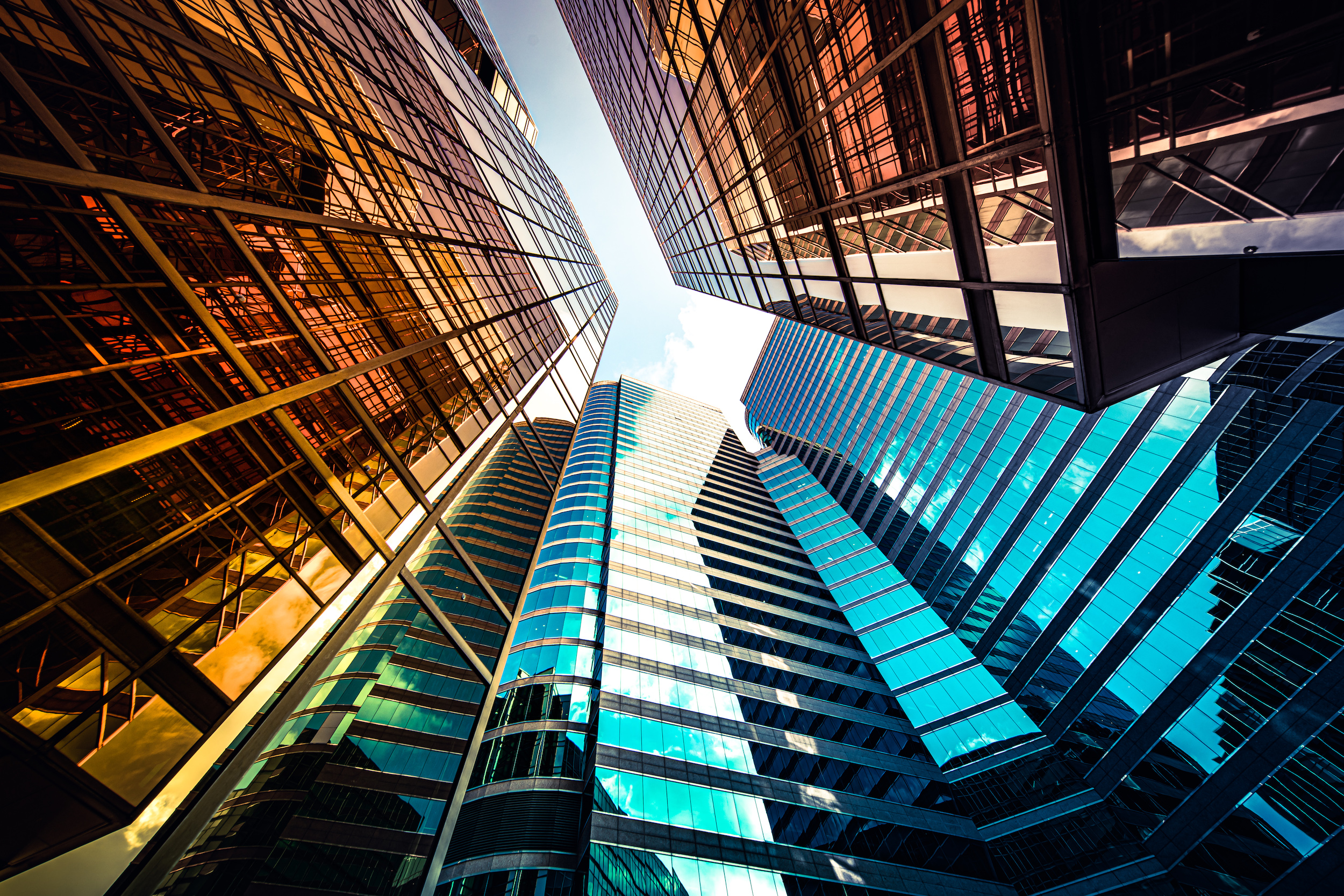 May 17, 2023