Case Study: Detroit Country Day Celebrates Centennial Anniversary
By: Katie Higgins
At Identity, we believe great marketing has the power to change the course of history. Great work is not just an expectation, it's our business model. We live it and breathe it daily. You can check out some of our great work and case studies on our website. This post is part of a continuing series in which we provide additional commentary from the case studies featured on our site.
As Detroit Country Day School (DCDS) celebrated its Centennial Anniversary throughout the 2014-15 school year, Identity was tasked with raising awareness of this important milestone and showcasing the rich traditions that make the school a valuable part of the community.
By developing and executing a strategic media and marketing communication plan – which included a custom creative advertising and marketing campaign, elevated brand messaging, planning and promoting numerous celebratory events and positioning a variety of alumni stories and educational opportunities in the media – Identity leveraged the school's Centennial Anniversary celebration to increase its overall impact in southeastern Michigan.
As part of the centennial celebration, Identity created and executed several strategic initiatives, including:
Secured regular and significant features in the media. We cultivated stories and media alerts focused on centennial activities, events and milestones with prominent print, broadcast and digital publications in metro Detroit. We also kept the conversation fresh throughout the school year by incorporating our centennial messaging into traditional stories about the school and student achievement.
Crafted new brand materials. No campaign is complete without a stylish and distinctive design. Our work included a special centennial crest, "A Timeless Tradition" advertising campaign and "One Country Day" logo, along with several significant new brochures, direct mail pieces and e-blasts.
Supported event planning through design and promotion. Our creative team designed an impressive collection of invitations, advertisements, save-the-dates, programs and more for DCDS events. At the same time, we secured photographers and media and facilitated coverage for events, such as the Centennial Kickoff Weekend, Centennial Gala and the Father-Son breakfast, featuring Michigan Supreme Court Justice Robert P. Young.
Created a museum-quality historic display. Our design team combed through 100 years of achievements and archives to design and curate an immersive audio and visual Centennial Mobile Museum exhibit, which featured cut-out standees, commemorative video, audio and banners.
As a result of these strategies, we were able to generate the following results:
Dozens of significant media placements across broadcast, print and digital media in prominent outlets, such as The Detroit News, DBusiness, Crain's Detroit, Hour Detroit, The Oakland Press, C&G and O&E.
Our direct mail campaigns reached at least 14,795 new families in key demographics throughout the metro Detroit region.
Reached more than 500,000 readers through our local and hyperlocal "A Timeless Tradition" ad campaign.
Helped DCDS achieve 120% of attendance goal for the glamorous Centennial Gala event held at the Henry Ford Museum.
Over the course of the centennial year, our strategic marketing and media relations program expanded brand awareness and increased engagement with the DCDS family of students, parents, families and alumni, along with the external metro Detroit community. We worked to enhance the school's influence and establish the institution as an educational thought leader among key audiences, while cultivating a strong pool of families and new applicants interested in joining the DCDS community.
More than anything else, we were able to celebrate a historic and prized milestone in a memorable manner that will provide lasting value, style and enjoyment for years to come.
recommended posts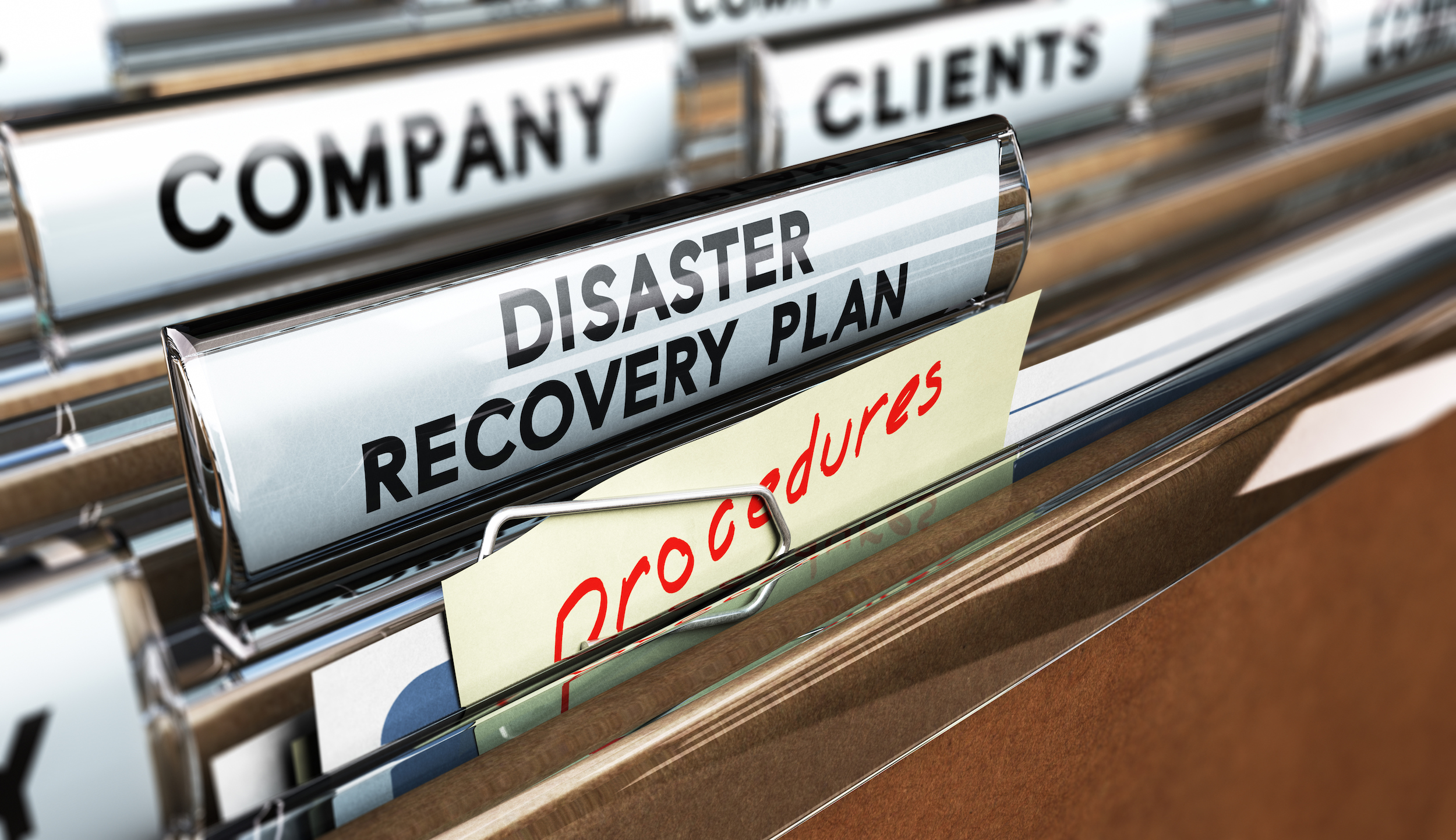 June 14, 2023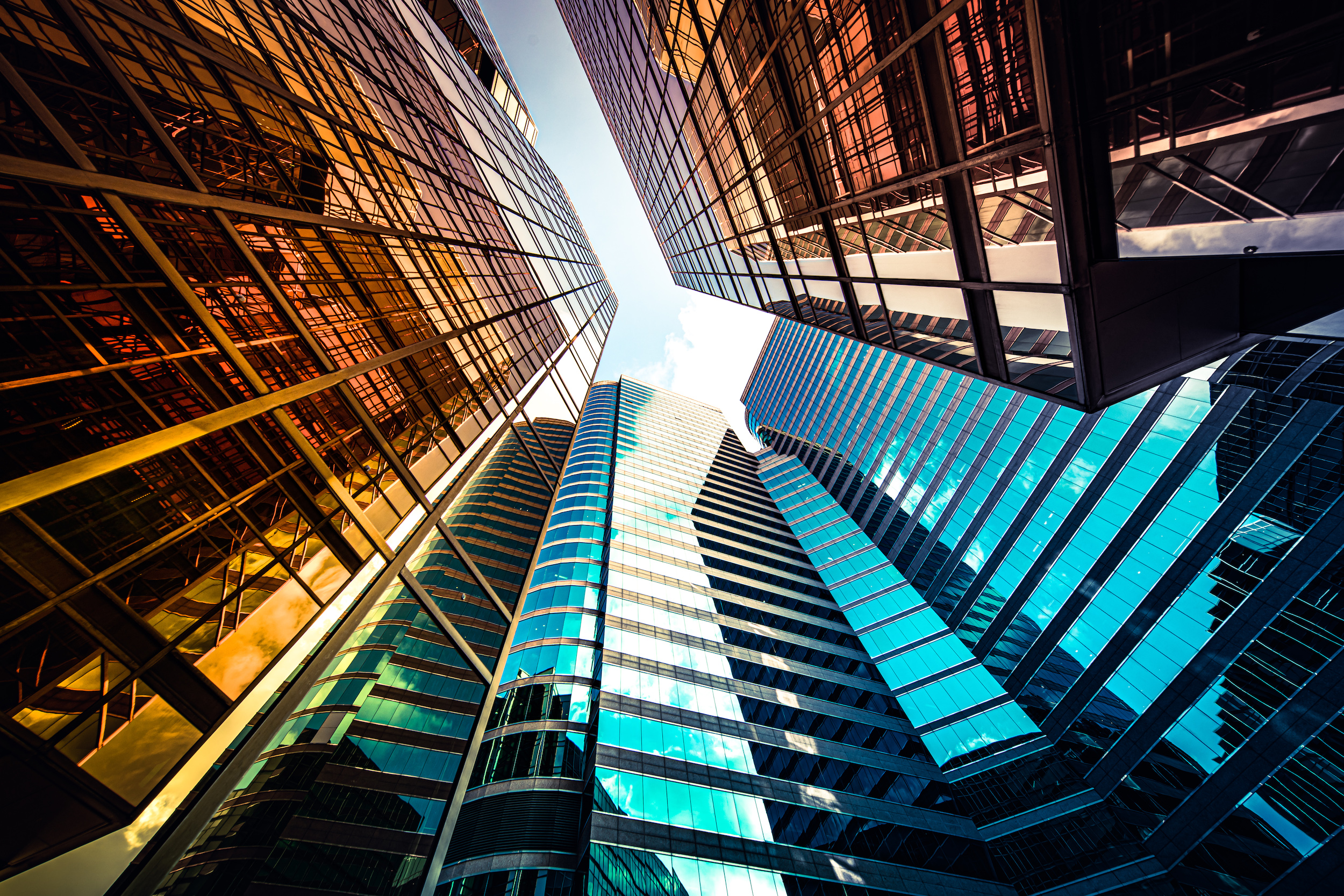 May 17, 2023