Case Study: Atlas Oil Company Fuels the Chevrolet Detroit Belle Isle Grand Prix
By: Stephanie Cosby
At Identity, we believe great marketing has the power to change the course of history. Great work is not just an expectation. It's our business model. We live it and breathe it daily. You can check out some of our great work and case studies on our website. This case study post is part of a continuing series in which we provide additional commentary from the case studies featured on our site.
The Chevrolet Detroit Belle Isle Grand Prix is one of southeast Michigan's most popular, anticipated events, with a collection of local companies and vendors working together on a national stage to create a flawless, entertaining event. The 2014 event was set to make an even larger splash than ever before, with Detroit in the public eye for its ongoing resurgence and redevelopment, and with local and national sponsors (as well as the state) pouring in significant amounts of time and money for Belle Isle infrastructure improvements and beautification. The race was building up to be a barometer on Detroit's comeback.
The influx of media and public interest in the Grand Prix provided a unique opportunity to showcase the history and growth stories of the many local companies working together behind the scenes to execute the event. Recognizing this opportunity, Identity worked quickly to do just that for Taylor, MI-based Atlas Oil Company.
The Grand Prix organizers had engaged Atlas Oil's quickly growing event fueling division to provide all the fuel needed to execute the event seamlessly. Atlas Oil's fuel professionals set up camp on Belle Isle more than a month before the event to provide support for track construction and would remain there through the entire race weekend to ensure the event's 75 generators and 50 light towers were running smoothly and that any additional fuel needs were fulfilled quickly and efficiently.
Identity recognized an excellent opportunity to leverage the excitement and buzz of the event in order to build brand awareness for Atlas Oil and its service offerings for events in the region, as well as to highlight the company's exponential growth and its dedication to serving the community.
To accomplish these goals, Identity's Media Relations & Marketing and Social Media teams worked in close concert to develop and implement an integrated, multifaceted communications plan during the two weeks leading up to the May 30—June 1 event. The plan involved securing a steady stream of media coverage focused on event-related community initiatives Atlas Oil was leading prior to the race weekend, including a free community event and an on-island race preview for families from the Autism Alliance of Michigan, as well as the details of the company's specific and critical involvement with powering the event. It also incorporated an ongoing "behind-the-scenes" glimpse into the race preparations and executions, with sneak peek and recap photos and blog posts being strategically shared across all of Atlas Oil's social media and online engagement channels.
The plan yielded great results for Atlas Oil, including impactful regional visibility and increased awareness of Atlas Oil's mission and key messages. It also heightened community engagement across all of Atlas Oil's social media channels. Media coverage included a profile story in Crain's Detroit Business, a story on MyTV20 and a feature story in the News-Herald that outlined every aspect of the company's Grand Prix involvement.
Driven by a deep understanding of the local media market and expertise in telling client stories in unique and interesting ways, Identity successfully leveraged a major local event to garner recognition and awareness for Atlas Oil Company as an engaged, dedicated corporate citizen with an exciting growth trajectory worth watching.
recommended posts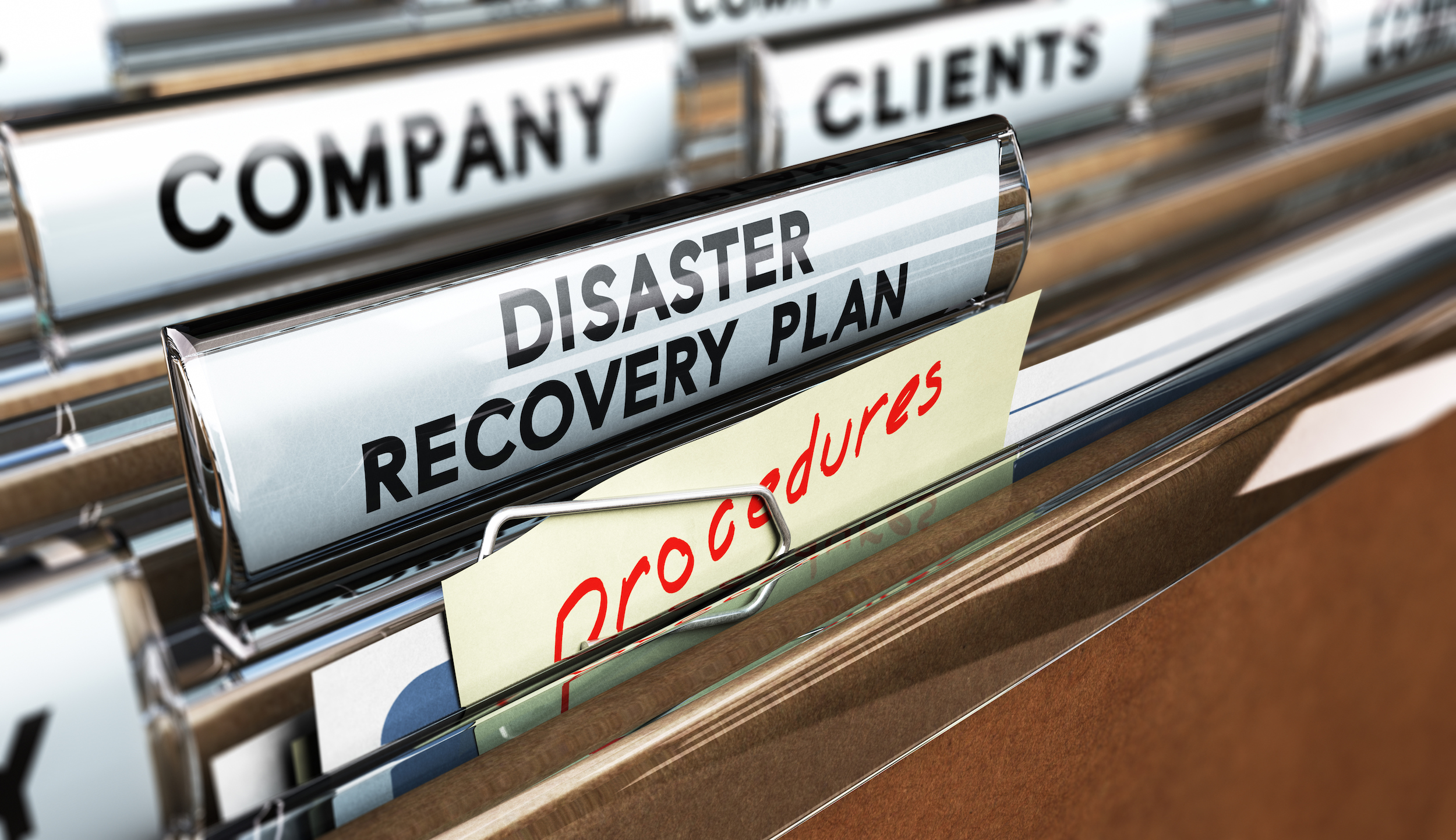 June 14, 2023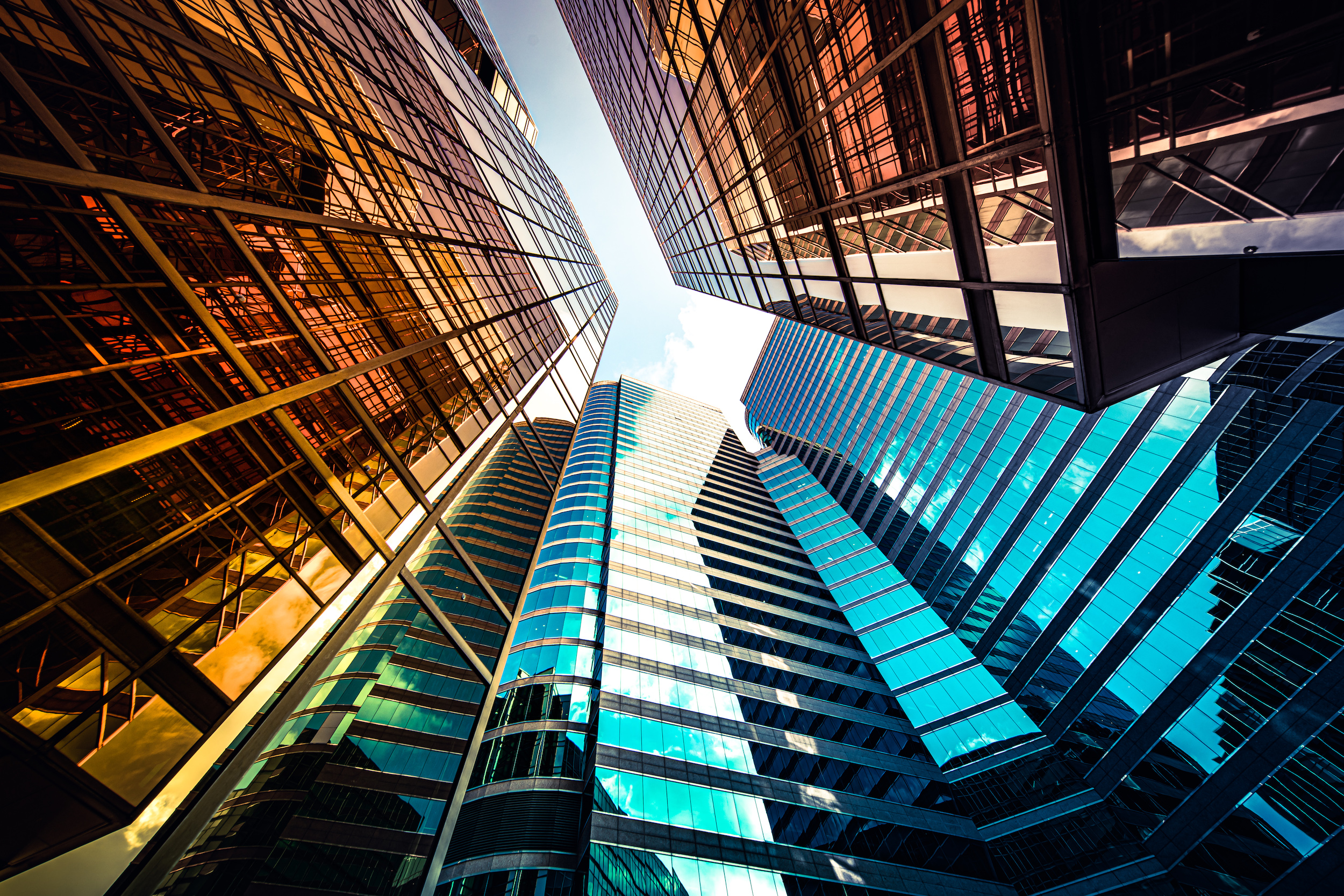 May 17, 2023