Burger King Has It Their Way
By: Andrea Trapani
Let's give this to Burger King: they certainly know how to stay top-of-mind.
In the last few months, they have:
Stimulated headlines with a perceived racy new ad campaign.
They say there's no such thing as bad press. I'm not so sure about that. But one thing that cannot be denied is that Burger King, for better or for worse, has found a way to stay atop the nation's conscience. The end is certainly justifiable…but I would quibble with some of the means.
recommended posts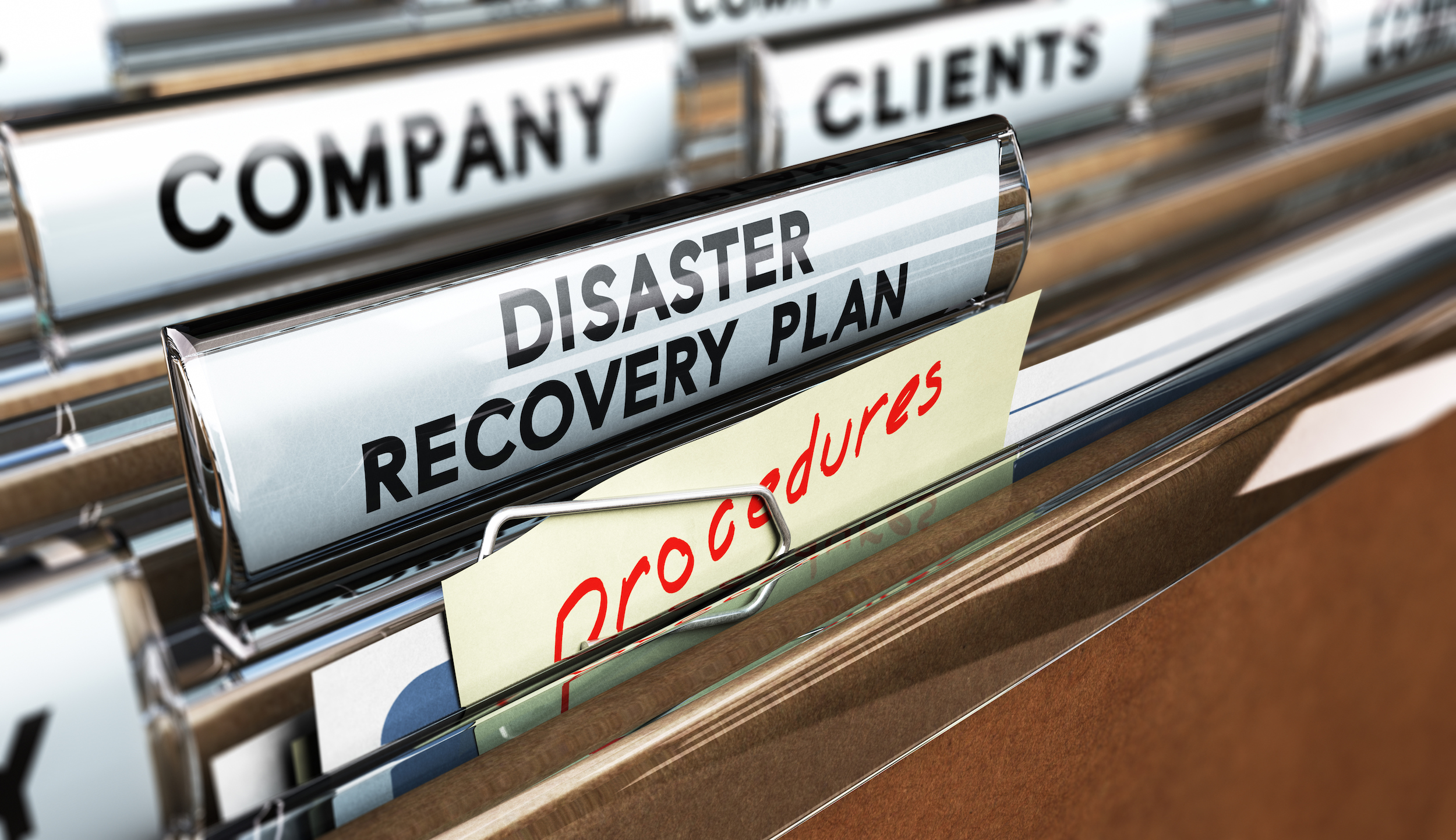 June 14, 2023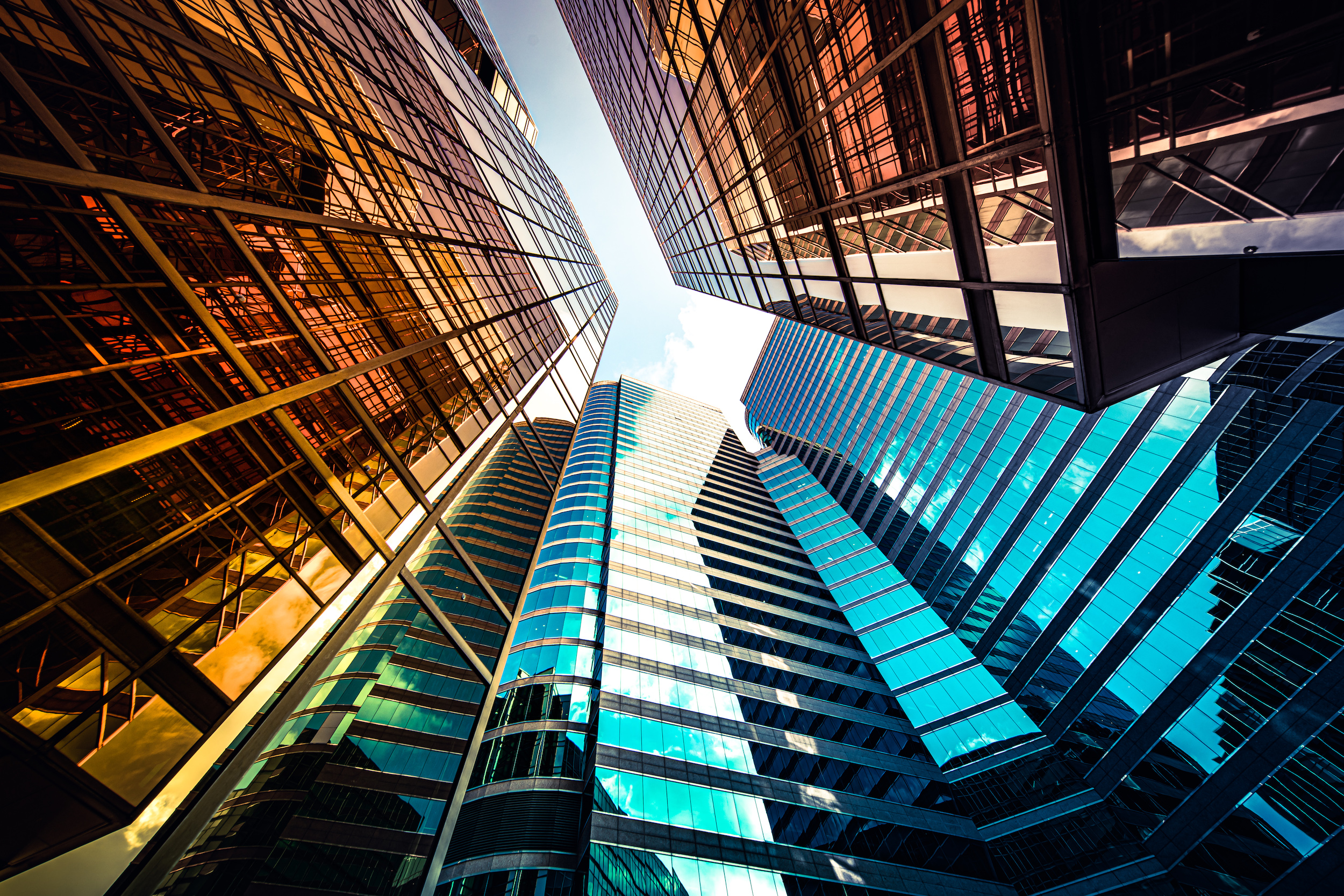 May 17, 2023