Blogging About Blogging
By: Andrea Trapani
Ironic for a blogger to blog about how he's become disenchanted with blogs, but here goes…
A client recently had a feature-length article in a major daily newspaper—very positive, and most benign, I must say. But the Internet fallout has been tremendous. Hate e-mail, flaming message board posts, even a rant on some obscure blog. Which got me to thinking…
It used to be that there was a process for responding to news items to which we had a reaction. Letters to the editor was that process. One would write the editor, opine, and wait in hopes that the letter would be published. There was a filter. Nowadays, anyone with an Internet connection, idle thought and time on his hands can publish a reaction, no matter how hackneyed or off-base, and post it immediately for all the world to see. It matters not whether this information is accurate or reaction justified…it's out there, and no one really knows the veracity of the source or the quality of the research behind a given claim.
I'm all for freedom of speech and press, so there's a huge part of me that likes the immediacy and the all-access nature of the Web. But as professionals, we should NOT feel obliged to give credence and the benefit of a response to every negative blog post, discussion board comment, or nasty e-mail that comes across our screens. You could spend all day chasing these down, and never gain any traction.
Rather, keep your message consistent, positive and forward-looking. Respond to negative criticism and press when appropriate, but don't obsess over the occasional flame or disruptive voice. Your PR partner will help you discern the difference between that worth pursuing and that which is to be ignored.
Hat tip: Mark Winter, for inspiring this post.
recommended posts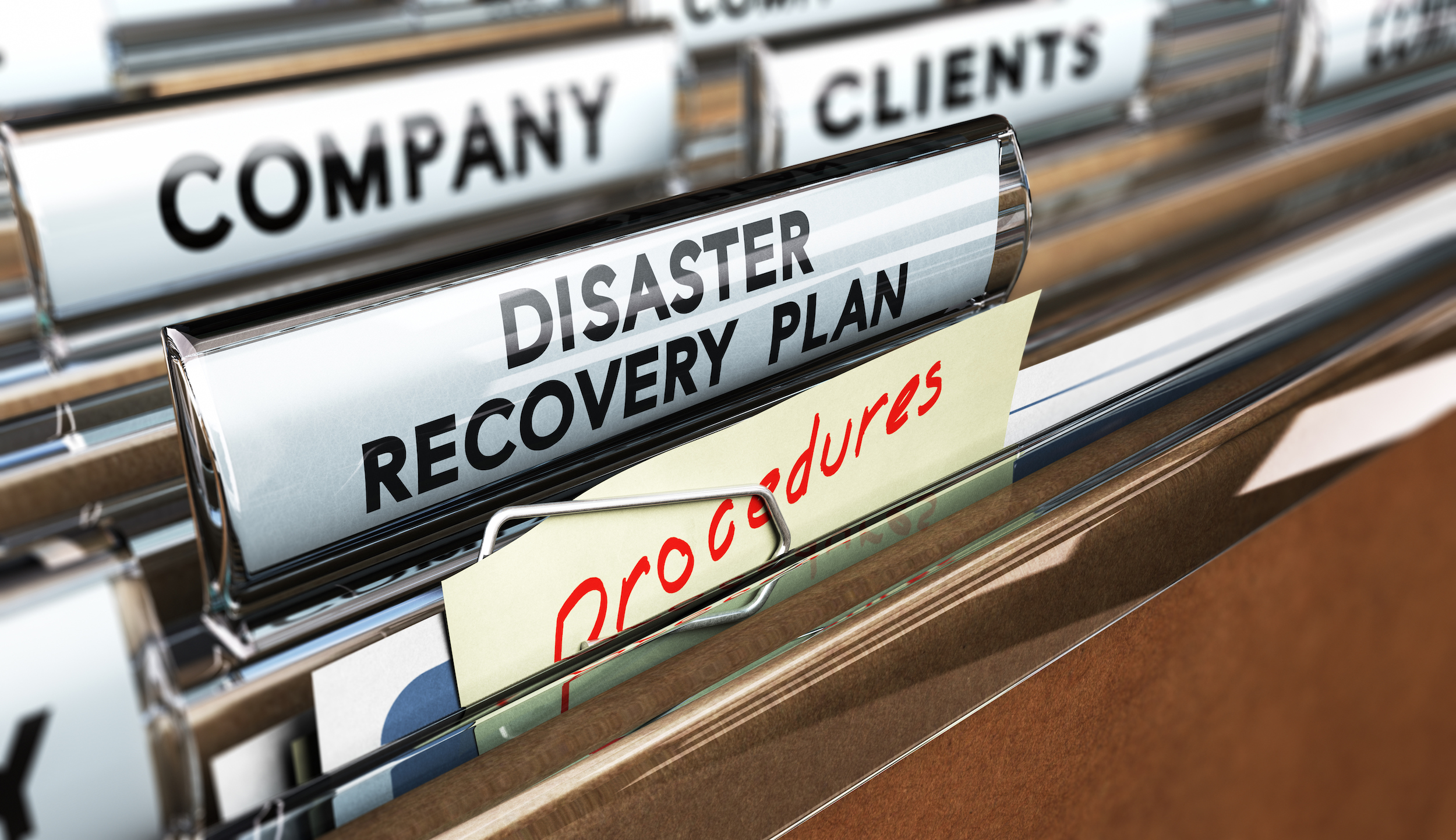 June 14, 2023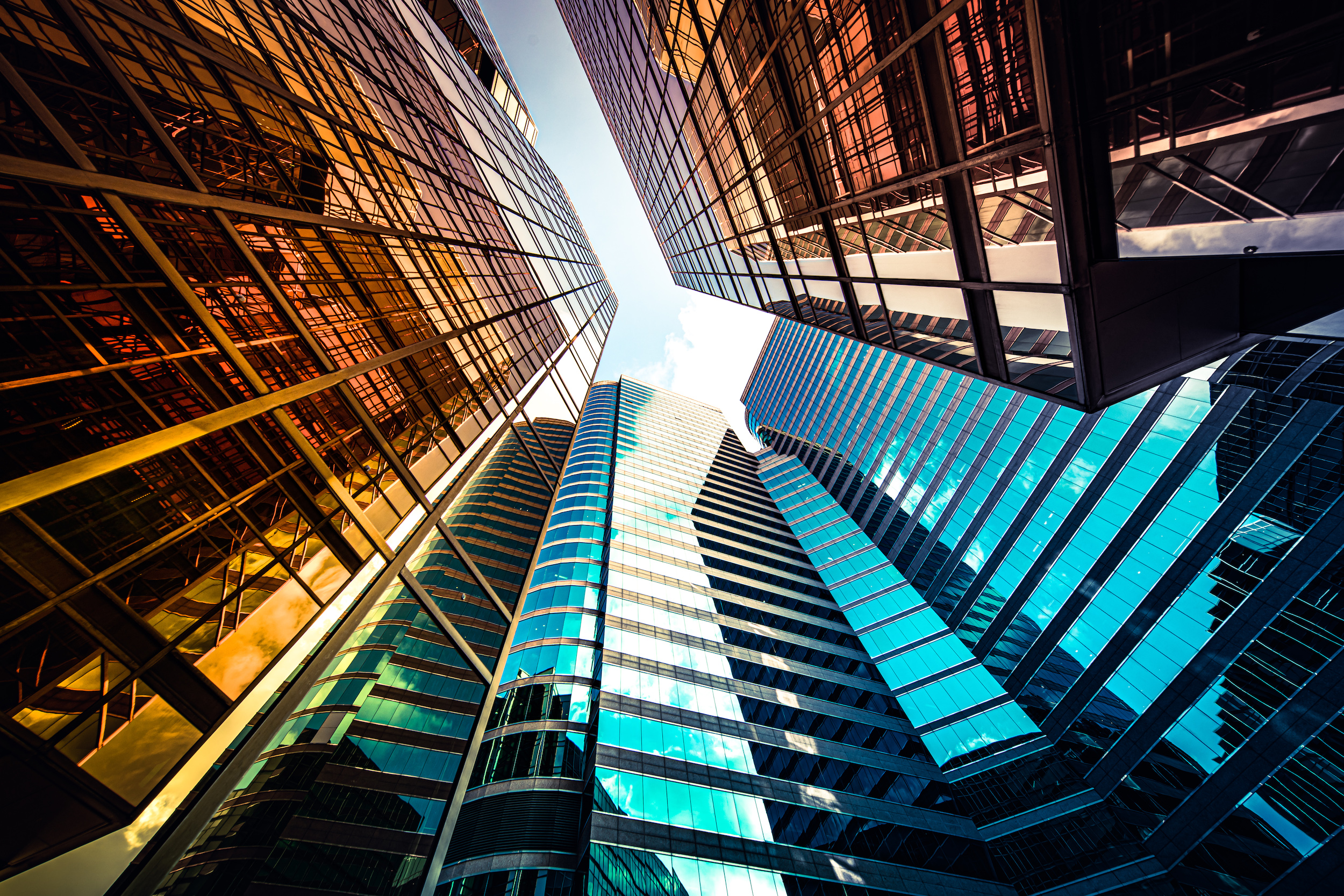 May 17, 2023