The Forgotten Marketing Tool: Award Submissions
By: Courtney Howell
Hollywood has the Oscars and music has the Grammys, but you don't need to be an A-list celebrity to earn accolades for outstanding contributions in your line of work. Every industry has their own version of the Academy Awards, and businesses of all sizes have the opportunity to be recognized on a national, regional or local stage, for their industry-leading efforts and supporting contributions.
However, for whatever reason, many businesses overlook the power of awards when it comes to marketing and communications. Whether their heads are down working on the next big project, or resources are limited, awards aren't typically on the top of most businesses' agendas.
Sure, submitting for awards can be a lengthy and time-consuming process, but the benefits are well worth the extra effort. Here are four reasons why award submissions should be part of your marketing and communications strategy.
Awards bolster reputation and build credibility
Earning an award is like receiving a stamp of approval from respected organizations and influencers within your industry. Awards add credibility to your company, validate the quality of your work product and secure your position as an industry leader. An award serves as an endorsement of sorts and can enhance the public perception of your brand.
Awards differentiate your company from competitors
You could have the best product or service in the world, but competing on product, price and/or pure passion alone is no longer enough to garner the attention of consumers. So, how can companies differentiate themselves in a crowded market filled with competing messages from businesses looking to steal a larger piece of the pie? Holding out achievements and listing awards gives credibility to your claims and reinforces the quality of your work.
Awards increase visibility and lead to new business opportunities
Let's recap what we've learned so far. Awards represent a seal of approval from trusted third-party experts and give companies a leg up on the competition. When combined, these benefits work together to create the perfect new business opportunity. But, it's up to you to leverage your time in the limelight and maximize your exposure.
Something as small as adding award logos to the expertise section of your website, referencing awards within proposals or celebrating successes on social media can make a considerable difference in the way prospects perceive your company. Awards can also lead to PR opportunities, leading to additional exposure and increased visibility in the marketplace.
Awards can boost employee morale and attract qualified candidates
Awards are also a great way to recognize employees for their hard work and dedication. Simply entering an award can bolster the confidence and pride employees have in their work. Take the time to celebrate the accomplishments of your team, get them involved in the submission process and encourage them to keep doing award-winning work. Awards can help your company attract top talent, too. Not only do people want to work for industry leaders, they want to work for a company that values the contributions of its employees.
When approached strategically, integrating award submissions into your marketing plan can lead to new conversations with potential clients and investors. Whether you win big or receive an honorable mention, your company will benefit from increased visibility and enhanced credibility. Plus, just think about how good that shiny new plaque is going to look in your boardroom!
recommended posts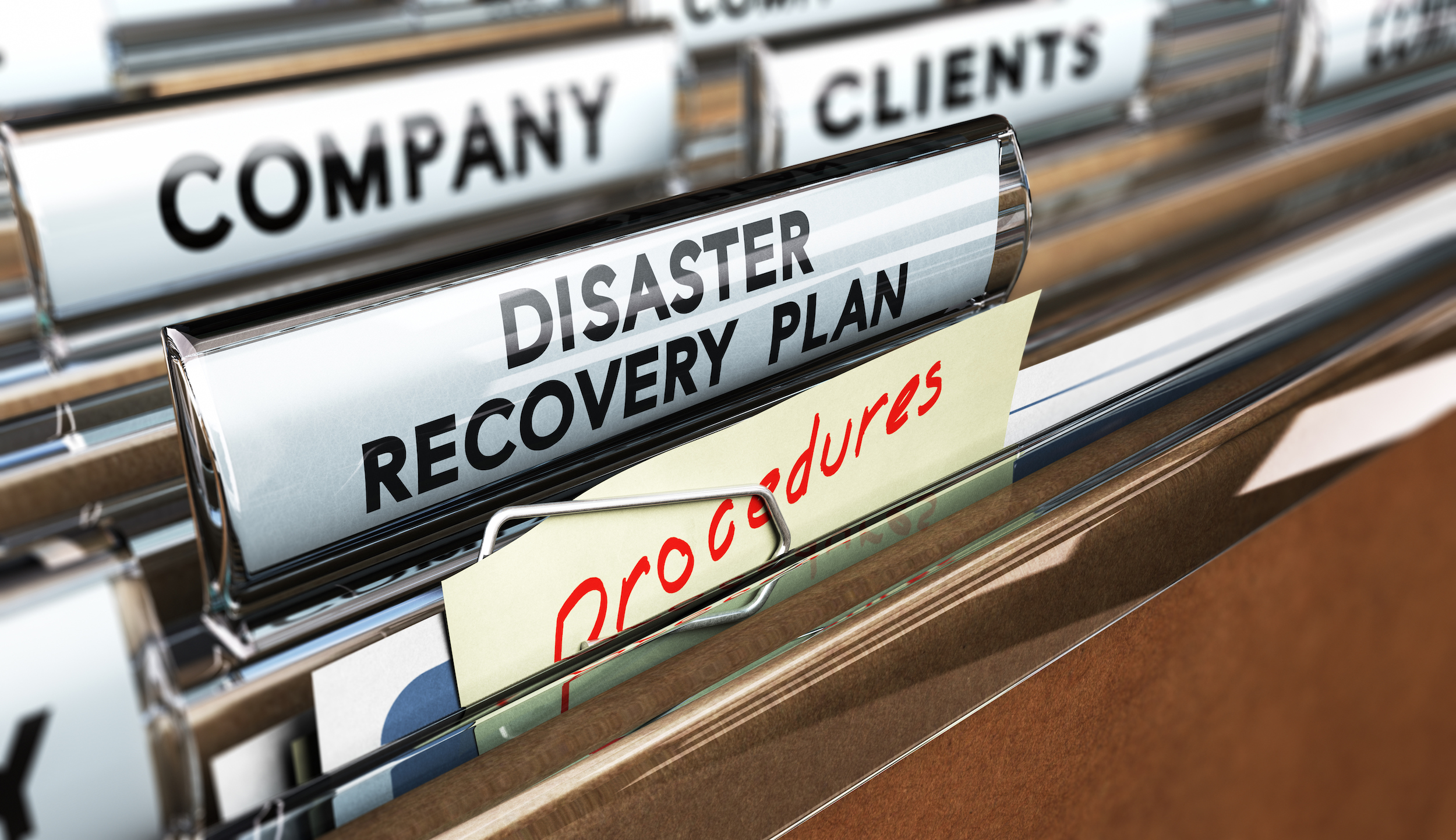 June 14, 2023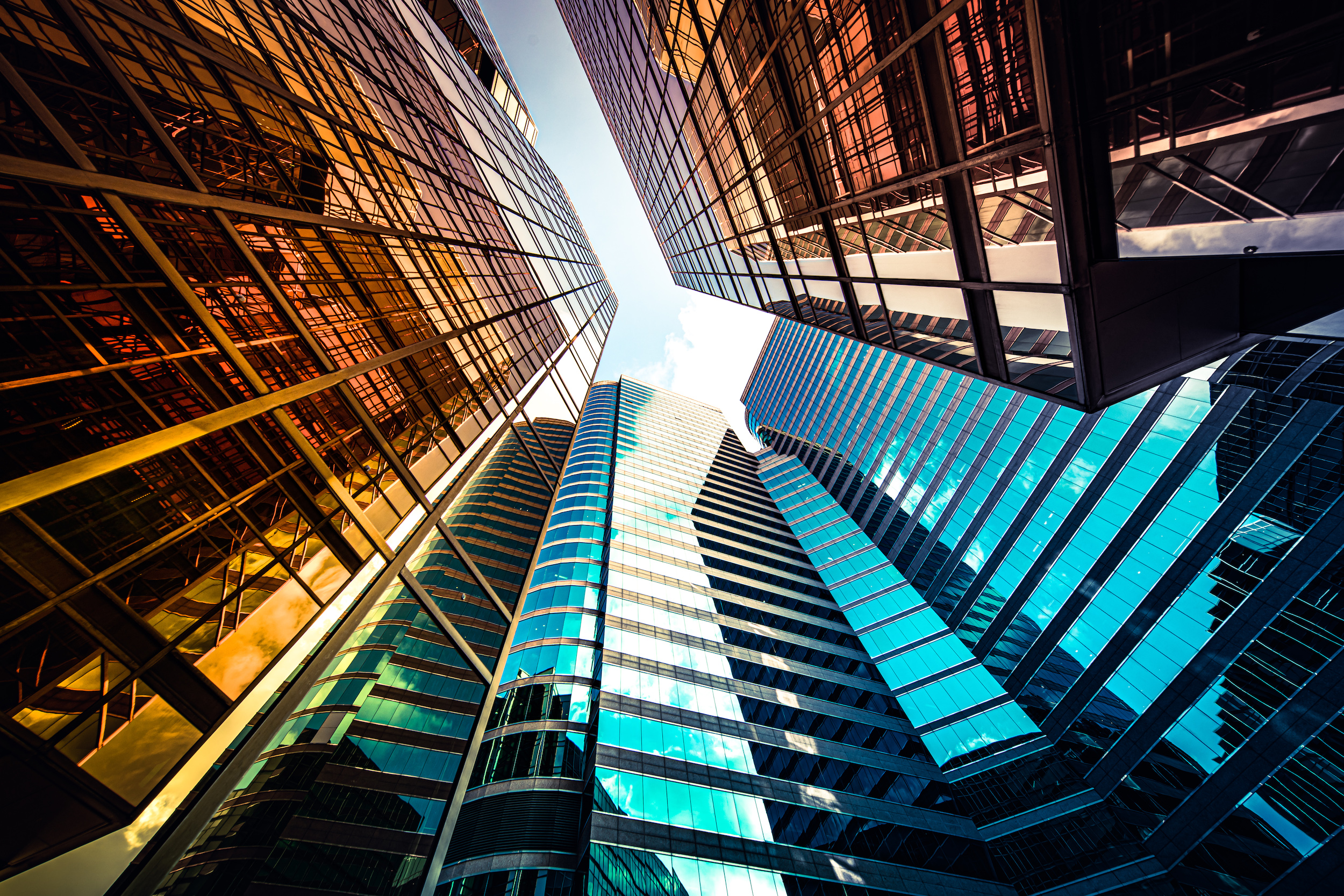 May 17, 2023