Authenticity is Key: 3 Takeaways from Social Fresh 2022
By: Mel McNee
Managing communities on social media requires innovative strategies, constantly monitoring trends and seeking new ways to expand our reach. This summer, I attended Social Fresh 2022 as part of my professional development journey and gained new insights to complement the knowledge we already apply to client social accounts. 
As the only social media conference built by and for social media community managers, Social Fresh truly felt like a summer camp for people like me who live and breathe social media. 
The main theme of the conference reflects a core tenet of how our team strives to develop content and communities each day. It all comes down to authenticity. A vital component to the success of a brand's social media presence, authenticity helps people feel more connected to whatever company or organization they are following. 
These three takeaways speak to lessons learned during Social Fresh 2022:
Being authentic on every social platform takes work
A massive 94% of first impressions on social media are related to design. But it doesn't matter how compelling the creative is if you don't have the right sentiment needed to capture your audience's attention. Twitter's Ted Harrison shared his firsthand experiences about how authentic, ongoing participation leads to engagement. 
"Tweets are best when they are educating a new audience and connecting with the existing audience by inserting positive chaos."


—Ted Harrison, Head of Advertiser Production, Twitter
Two levers cause our brains to pay attention—location and context. Creating content with depth allows us to seed and disrupt the feed. Seed by leaving room for post replies and fan engagement. Disrupt by utilizing each social platform's unique interface to create more engaging content. 
Walmart's Micah Laney stressed the importance of building trust as the key to an authentic relationship between a brand and its followers through four basic ideas:
Inform—show you care

Entertain—show you relate

Inspire—add value and spark conversation

Humanize—don't sell a product, sell your people
Platforms are taking note
Brands aren't the only entities adapting to be more authentic. Social platforms themselves are tweaking their algorithms to appear that way, too. Instagram, for example, is taking steps to become more creator-focused. Brands interact with creators for an authentic presence both in the eyes of fans and the platforms themselves. 
"A Creator is someone whose personality is their brand and who uses platforms to turn their passion into a way of making a living." 


—Adam Mosseri, CEO, Instagram
The other hot platform for authenticity—TikTok—prompts brands to invest more in specialized multimedia content creators and technology, dedicating themselves to achieving a strong presence. Lyft's Stephanie Ramirez reiterated the importance of turning to trending songs, sounds and filters to reach the platform's coveted For You Page feed.
As more platforms prioritize or even specialize in video, great multimedia content is a must—and requires the thoughtful touch to infuse authenticity. 
The best content is relatable 
Just as you need to maintain an authentic voice on the social platforms where your brand is present, the content you publish needs to fit each platform's unique style and audience. According to Microsoft's Karianne Stinson, some of the easiest ways to source great content include: 
Partnering with content creators—prioritize partnerships that make sense for your brand and encourage them to be themselves

Sourcing user-generated content (UGC)—provide examples of the style you want your audience to create, and listen to what your customers are posting, interacting with and talking about 

Looking to employees and other teams as mouthpieces for your organization—give them the guidance and tools to give you useful content, train them to be advocates for your brand and identify opportunities for them to capture content on their own 
Memes are another great type of content that's easy for audiences to relate with. And, when done right, provide the opportunity to humanize your brand. Joseph Galbo of the U.S. Consumer Product Safety Division uses memes to take the familiar and make it unexpected to delight his followers. 
Ultimately, it all comes down to culture
To be truly authentic as a brand on social media, your organization should feel like an ecosystem—utilizing the right tone, messaging and content that's best for each platform. This can be done through research, recognizing and tapping into the culture of audiences on each social channel. 
It's important not to treat culture through the lens of peaks and valleys. Culture needs to always be on and deeply embedded in every conversation. Your brand should evolve alongside societal and cultural changes as needed, but don't be a culture vulture! The conversation you're joining should make sense for your brand and its values. 
"Be agile, flexible and nimble with your content strategy to build a community."


—Saad Khan, Brand Social Lead, Shopify
Remember, people care about people—not brands. Make an authentic connection with your audience. As Saad Khan said, to build a community for your brand on social media, you need to give people a reason to care. You can't buy or manufacture hype for people to care. It needs to come organically.
Leave a mark
Social Fresh 2022 was all about authenticity, and I learned so much from an incredible lineup of speakers. Learn more about how we can work with you to achieve authenticity in your brand's social strategy—fill out the form below. 
recommended posts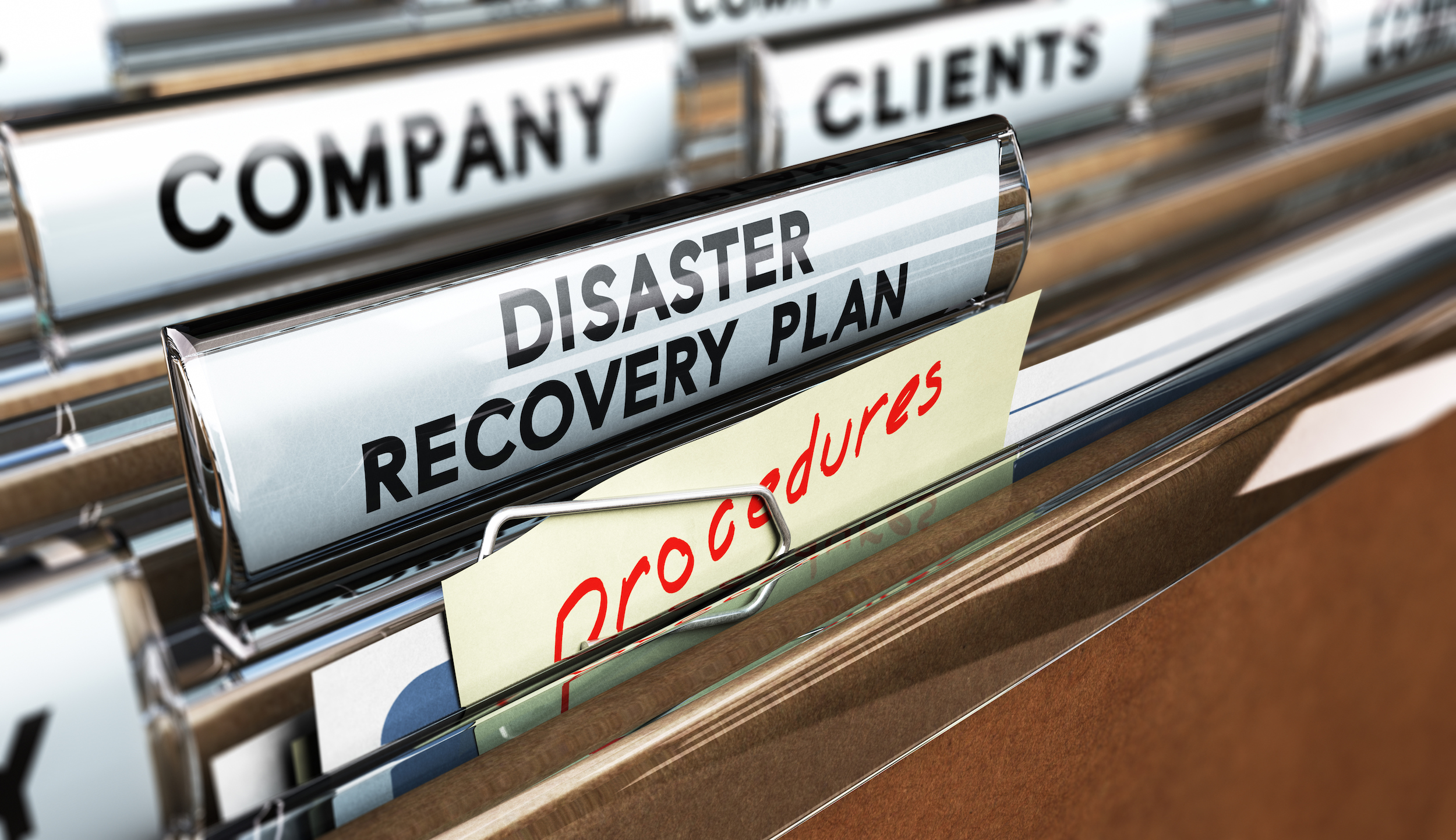 June 14, 2023