An Overview of PR Measurement Metrics
By: Brenna Schafer
There's no denying that companies experience a sense of joy when they see their name in the media—in a positive aspect, of course. It's that third-party credibility and capability to grab the attention of decision makers that ultimately helps companies build their brand and gain awareness of company initiatives, thought leadership and commentary by trusted industry experts.
Aside from joy and increased consumer awareness, there are a number of metrics that PR professionals utilize to measure the value of each media placement or company mention.
Circulation/Reach
This is the average number of people who see your announcement in a media outlet. Whether it's print, digital or broadcast, each media outlet has a circulation, viewership or unique visitor number. Circulation is the average number of people that a print publication gets distributed to, viewership is the number of broadcast viewers a news channel receives and unique visitors is the average number of people who visit a digital outlet. Some outlets reach thousands, while others have numbers in the millions. This number helps to show the size of the audience that sees your announcement. With the right target audience, the more eyes the better.
Mentions
This raw number showcases the number of times a company has been mentioned in a given time frame. This measurement metric can be useful when looking at how many people are talking about your company, analyzing a specific announcement you made, or seeing how many, and which, media outlets covered the announcement.
Ad Value Equivalency (AVE)
AVE represents how much a particular media placement would have cost had it been purchased in the form of an advertisement. To calculate AVE, Meltwater – a media intelligence tool – multiplies unique visitors by .25 – which is the estimated percentage of the publication's unique visitors that would have read the article – multiplied by .37 – which is the industry standard dollar amount per article. The significance and importance of your announcement can play a large factor in this figure. For example, a breaking news story on the front page of a newspaper is going to receive a higher value than a brief found on the third page—both of which are still impactful placements. When your announcement is found in both print and online, the AVE will be a significantly higher.
Share of Voice
A measurement used to determine how you compare to your competitors; share of voice can provide insight into how much media coverage your company receives relative to its competition—a useful metric in making sure your company is staying ahead of the curve.
Social Amplification
Social amplification is the process of helping your content reach a significantly wider audience, either through organic or paid social media engagement. This metric can measure how frequently an article was amplified through shares across social media. The amplification process works by getting your message promoted (amplified) through employees, customers, industry partners, fans and influencers. Social amplification can also come as a result of media sharing your story within their own digital communities. When done correctly, it can expand your audience immensely, establish your brand among consumers in your industry and create new opportunities to generate awareness.
Message Pull-Through
One thing that we always express to our clients is the importance of key messages and ensuring that a company's key messages are consistent across their website, social channels and content. With metrics like message pull-through, you can see if your key messaging is being properly displayed in your brand's coverage. This can help companies see how the market views their brand and see what content is being said about their company.
With so many measurement tools available to PR professionals, the opportunities to express the value of a media placement are endless. While every placement in the media is valuable, it's through effectively showing the value in numbers that allows you to see the power and impact they possess..
recommended posts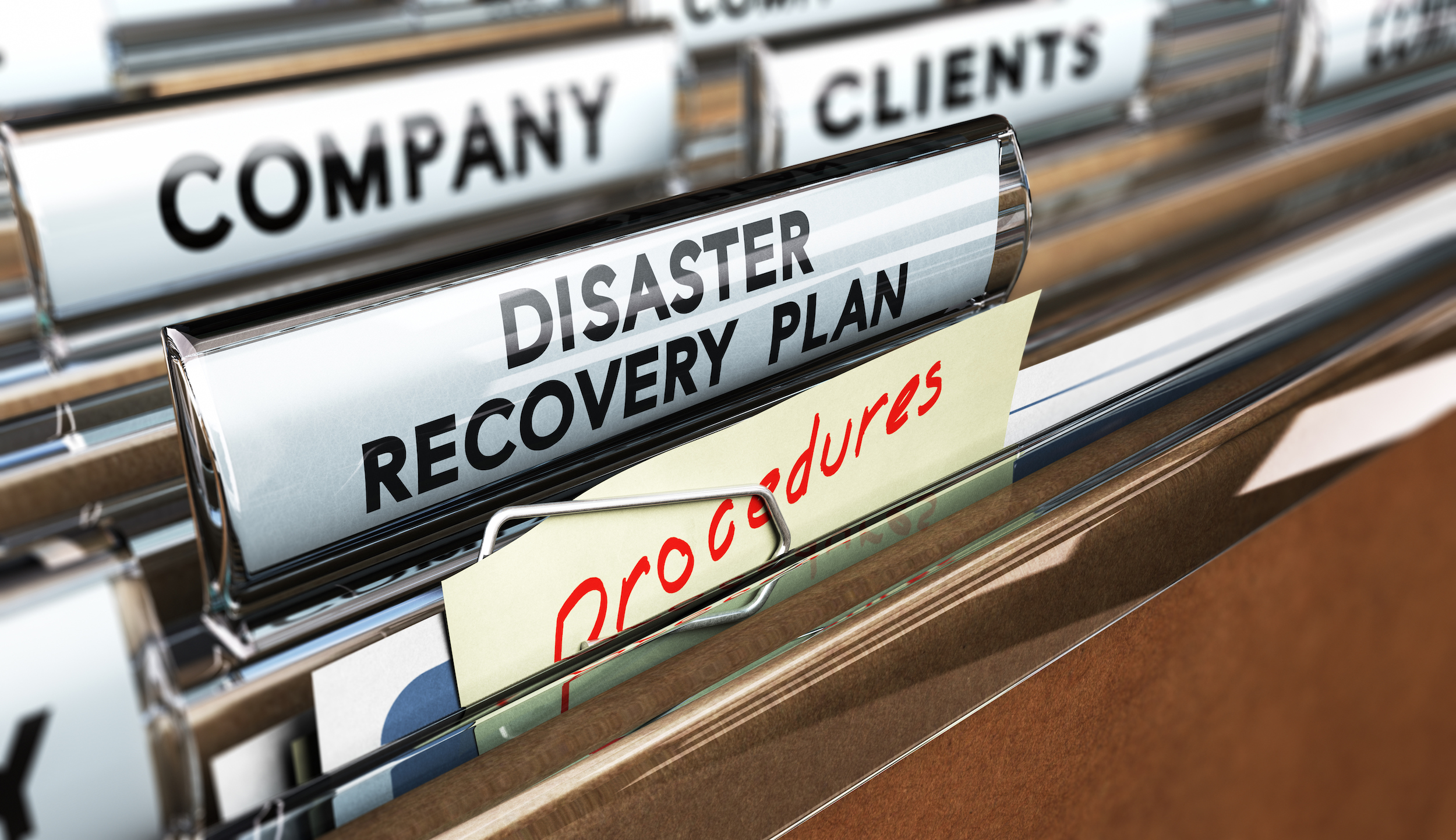 June 14, 2023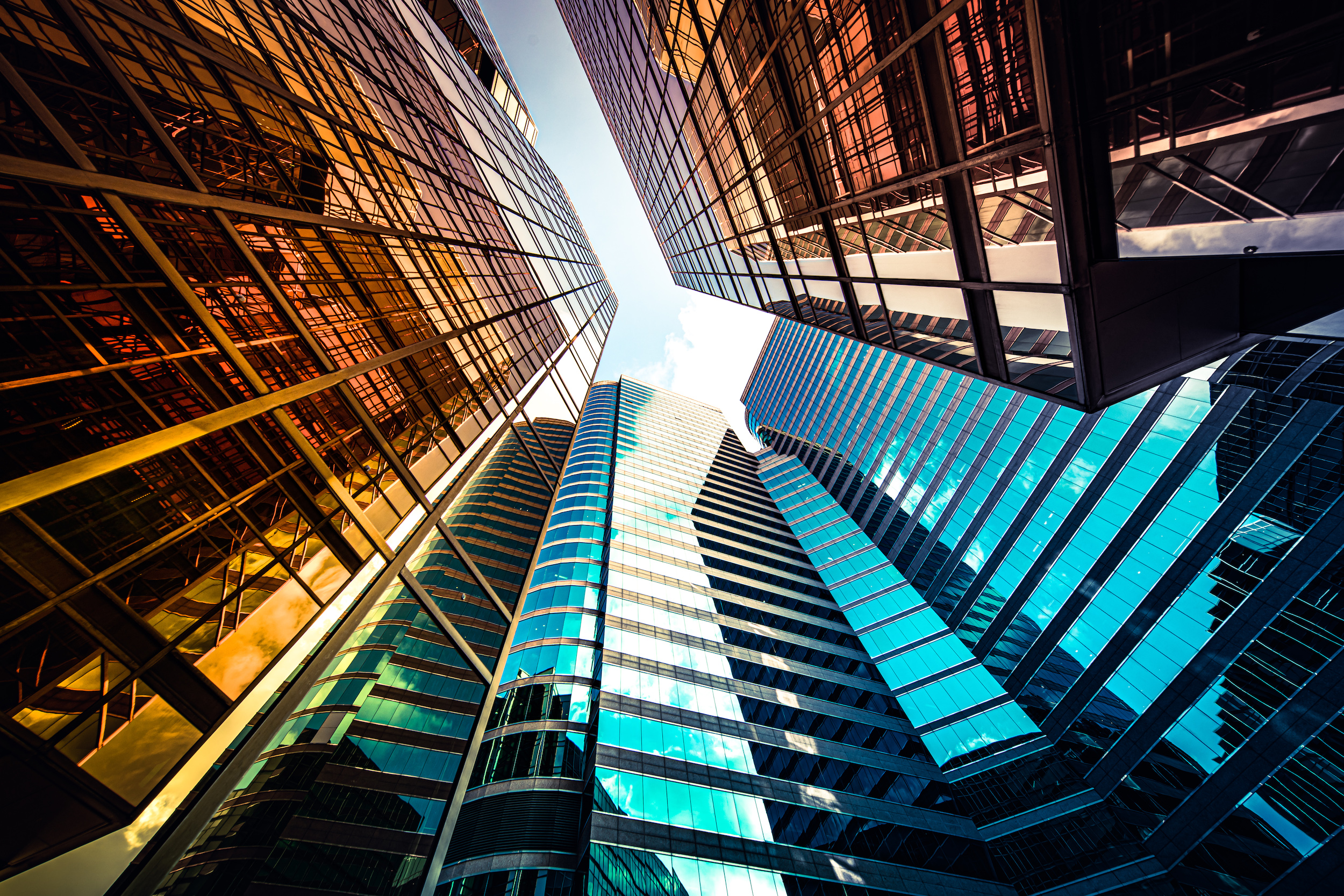 May 17, 2023