An Overview of Paper.li & What it Means to PR Pros
By: Andrea Trapani
True to the ever-evolving world of social media, there's a new online tool that's been popping up frequently in my Twitter stream. It's called paper.li, and it organizes links shared on Twitter into a newspaper-style format. Essentially, it puts a large amount of content shared on Twitter into a digestible and neatly-packaged format. Paper.li newspapers can be created for any list, hashtag or Twitter user plus the people that user follows. If you have a hard time keeping track of all the info shared on Twitter or if you only log in a few times a week, paper.li is great option to stay on top of what people are sharing.
I used my pal and coworker Brandon Chesnutt's stream to create the Brandon Chesnutt Daily as an example. You can see the variety of content paper.li pulls in from what Brandon and who he's following shares and how it's organized into main sections, just like a print newspaper. Once you create your newspaper, there are options at the top to tweet it, like it on Facebook or promote it, which automatically tweets the top story when your paper is updated (once a day).
Now, here's a potential backdraw to paper.li. I can easily call out some content in Brandon's daily today that he would probably choose to replace. In Brandon's case, his newspaper is general and is pulling in a variety of topics from what he shares and who he follows. But, if you create a newspaper with an industry-specific Twitter list (like Michigan PR pros) or hashtag (like #pradvice), there's no guarantee that paper.li won't pull in irrelevant content if people deviate away from the specific category, i.e. if a Michigan PR pro on the list shares an article about New York Fashion Week and paper.li decides to feature that on your newspaper.
This StayOnSearch post, How to Use Paper.li – The Daily Twitter Newspaper, gets deeper into the issue and shows examples of irrelevant content getting pulled in. However, this post on GigaOm says paper.li analyzes content using what it refers to as "semantic text analysis tools" to determine whether the stories are relevant, so one would assume that irrelevant content doesn't get featured in a newspaper all that often. While there are some customization limitations with paper.li, the StayOnSearch writer asserts that hashtags provide the greatest potential for an industry or topic specific paper.li newspaper.
Taking the limitations into account, think of the creative opportunities paper.li presents for clients. If a client that is a larger company with a presence on Twitter has several employees who tweet and share info on behalf of the brand and its specific industry, it would make sense to turn a Twitter list of all employees into a newspaper and share that from the company's main Twitter handle. If a client is getting prepped to host an event or conference and there's an associated hashtag, creating a newspaper would be another avenue for promotion and a good way to keep followers updated.
These same ideas can apply to a PR agency. David Armano frequently shares @EdelmanDigital dailies on behalf of his agency. Followers who miss all the content shared from this Twitter stream now have a nice overview thanks to its paper.li daily newspaper.
I don't think paper.li will replace actual newspapers (is anyone else beyond sick of the "print is dead" mantra?!) or RSS readers, but it's an interesting new tool that I suggest PR pros consider experimenting with for clients and/or for their company/agency.
Have you created paper.li newspapers or read ones that your followers created? What are your thoughts on the tool and the options it provides for PR pros?
recommended posts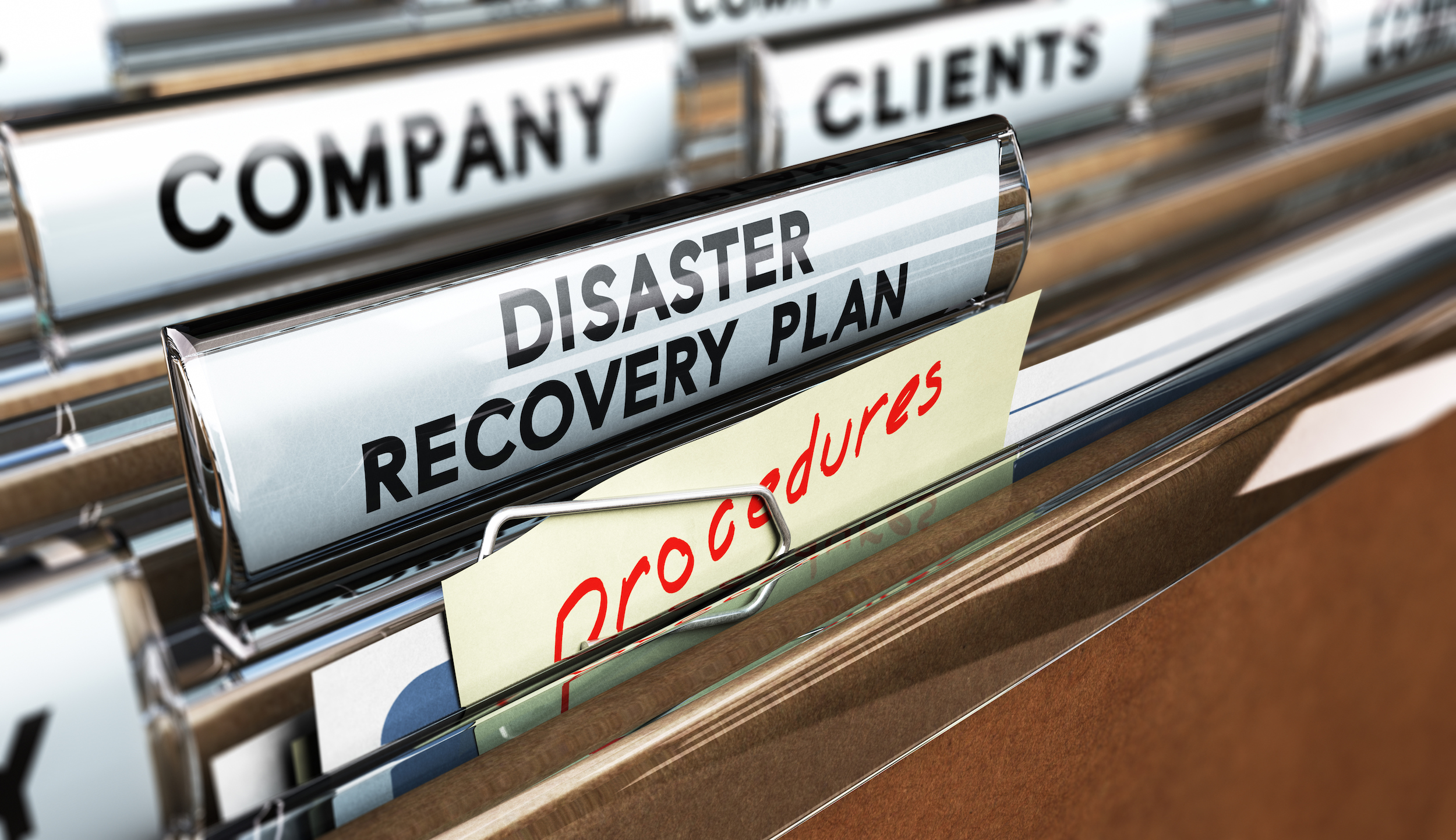 June 14, 2023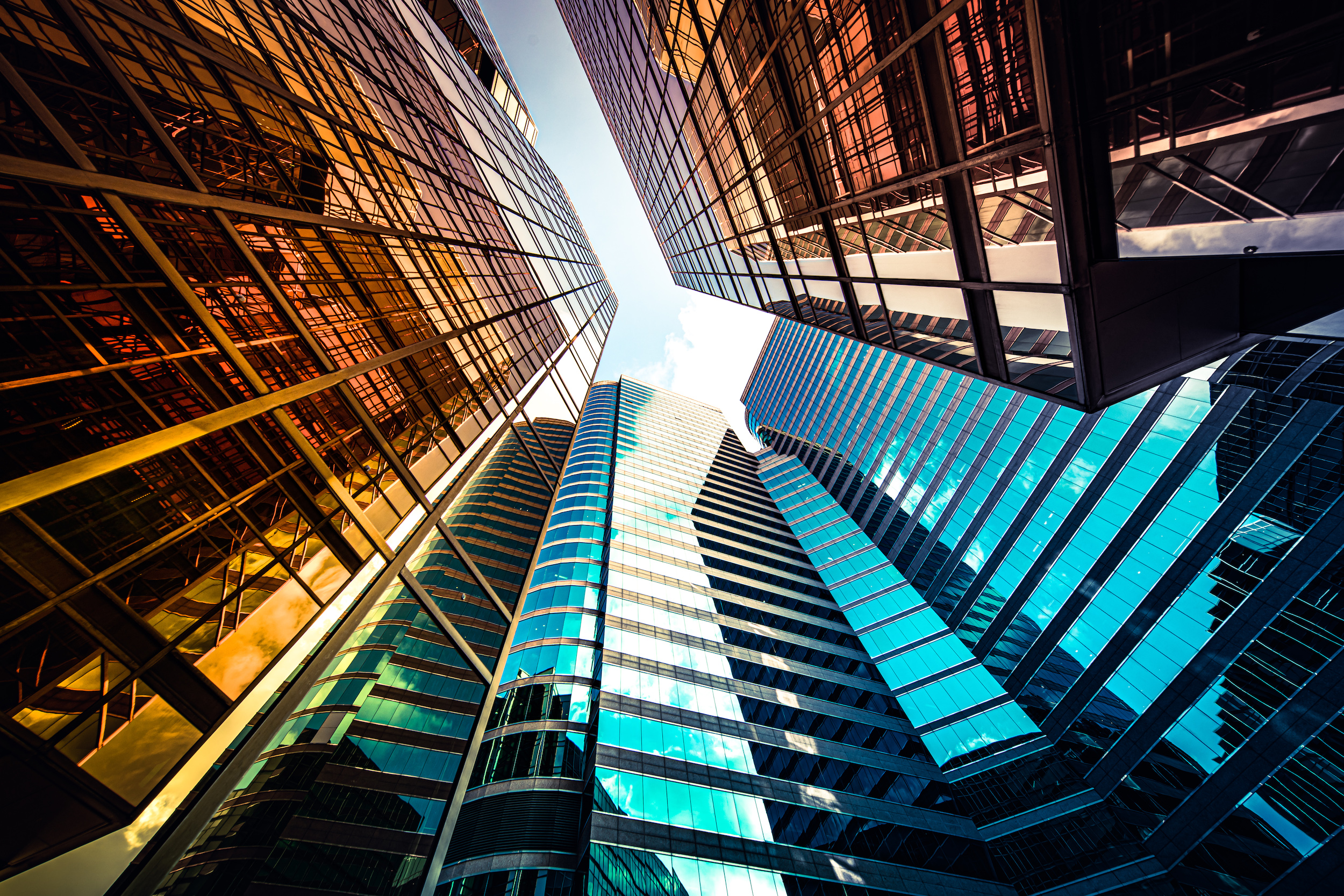 May 17, 2023