An angle is worth a thousand words…
By: Andrea Trapani
On last night's Nightline, I caught this story "Baby Boom: The Next Front Tier of Child Care?"
The story was about an Austin, Texas based-advertising firm that allows parents to care for their child at work – not on-site child care – rather mothers and fathers can care for their baby in their offices while they work.
This company was the first to offer a babies-at-work policy, but apparently an estimated 70 companies across the country are offering the program. I found the entire phenomenon absolutely intriguing. A line from the story reads:
"You get the benefits of retention, hopefully the benefit of less absenteeism, the person can come to work every day because they're bringing the baby and also there's an interesting fact that job satisfaction can increase because you're feeling a real loyalty to an employer who's letting you do this."
In short, the package communicated a unique element of a corporate culture that seems to work. The company was portrayed as different, exciting, progressive. (All things you would want from an advertising company, right?).
The lesson? As PR professionals, we look for new ways to tell stories each day. Time and time again, sometimes the most memorable and valuable stories told are the ones without glitter, hidden behind the numbers, outside the boardroom. Without one mention of the firm's clients, winning campaigns or interesting case studies, this ad agency was portrayed in an awesome media spotlight.
recommended posts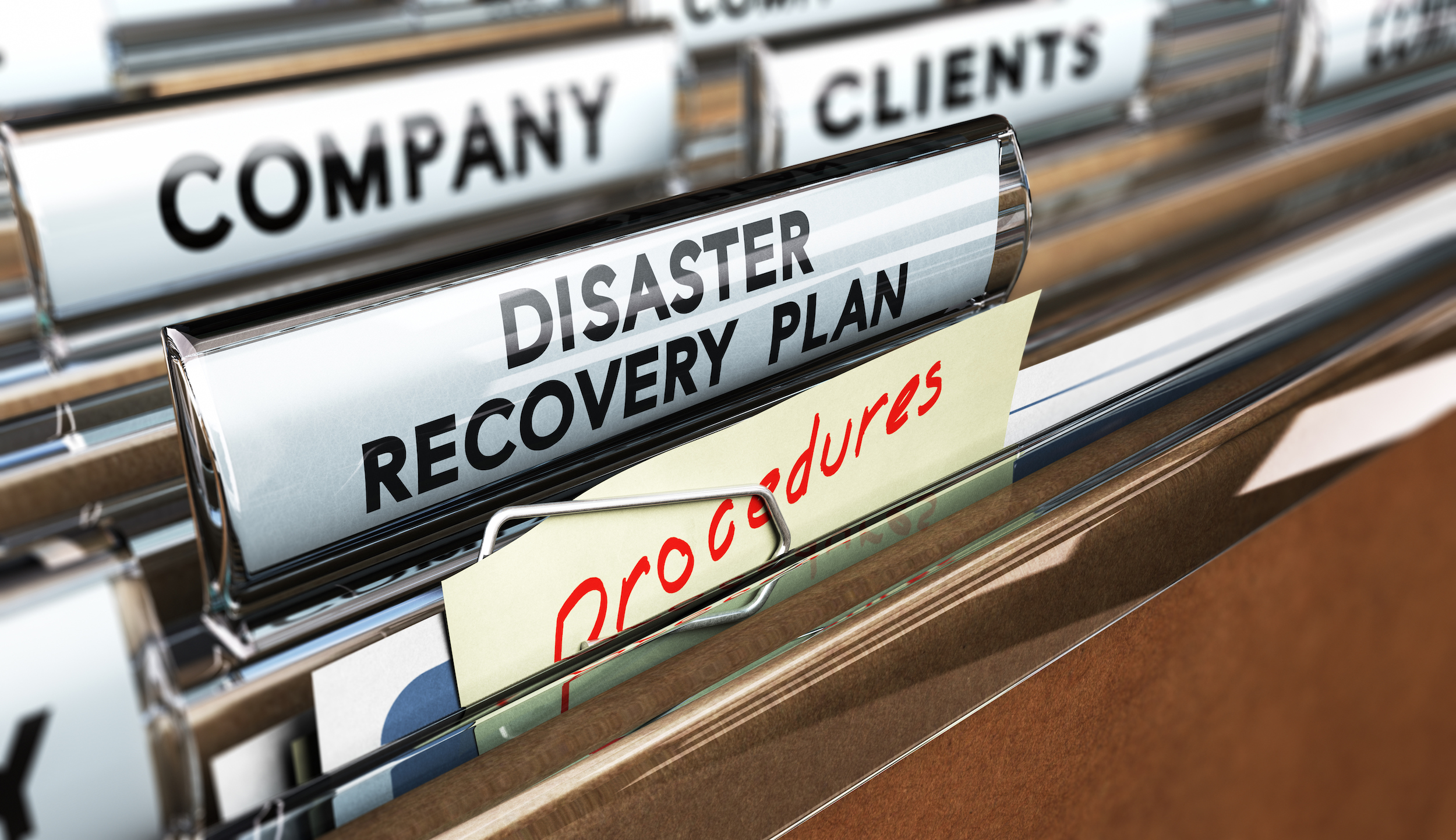 June 14, 2023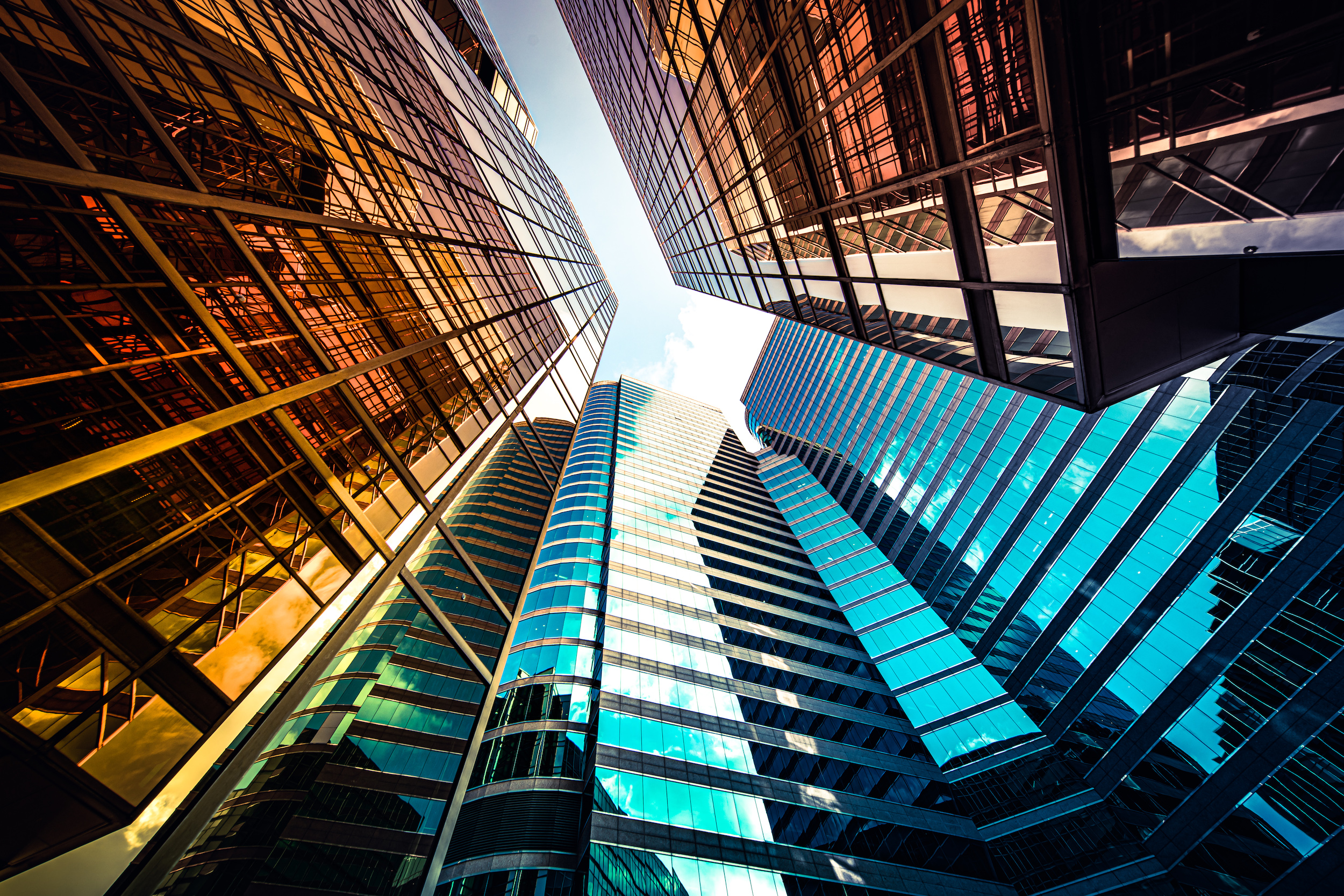 May 17, 2023