A Very Critical Lesson Learned From the JCPenney SEO Debacle
By: Nikki Little
I'm sure by now you've heard about the JCPenney black hat SEO firestorm. If you haven't, the gist of the story is the New York Times published an article on February 12 about the dirty little secrets of search, exposing how the retailer allegedly gamed Google's page-ranking algorithm by using what's referred to in the SEO world as "black hat" optimization.
The New York Times article doesn't include much commentary from JCPenney, but other articles have popped up in the past few days including quotes from a rep vehemently denying that they were involved with, were aware of or authorized the posting of the links. Once the story broke, JCPenney fired its SEO firm, SearchDex. We may never know whether JCPenney is telling the truth about being clueless to the black hat SEO strategy or if they had their hands in it from the beginning.
There are several lessons you can glean from this story (the obvious one being to avoid black hat SEO), but here's the most important from a reputation management perspective:
If your company works with external agencies that provide any type of communications, social media, digital, or SEO services, be fully aware of the work they are doing for your company.
There is a big difference between micro-managing and being completely involved in every facet of how your company and brand are represented externally. If JCPenney honestly had no clue what its SEO firm was up to, then the internal team managing the SEO efforts are the ones to blame. Didn't they have a clear understanding of how the firm uses SEO efforts to improve search results for JCPenney's site? Perhaps the SearchDex team never revealed that they were engaging in the type of SEO that can (and did) drastically plummet your search rankings should Google catch wind of your sneaky tricks. Currently, there are too many unanswered questions in this story to determine the root of the problem.
Let me stress this again – I urge you to have a clear understanding of how your external agencies are executing your communications/digital/SEO strategies to avoid being in the hot seat that JCPenney is currently sitting in.
What are your thoughts on this? Google has already taken action and buried JCPenney's search results, which can definitely hurt online sales. Will the retailer see a big sales loss in the next quarter? Does JCPenney have guilt written all over its face?
recommended posts
July 06, 2023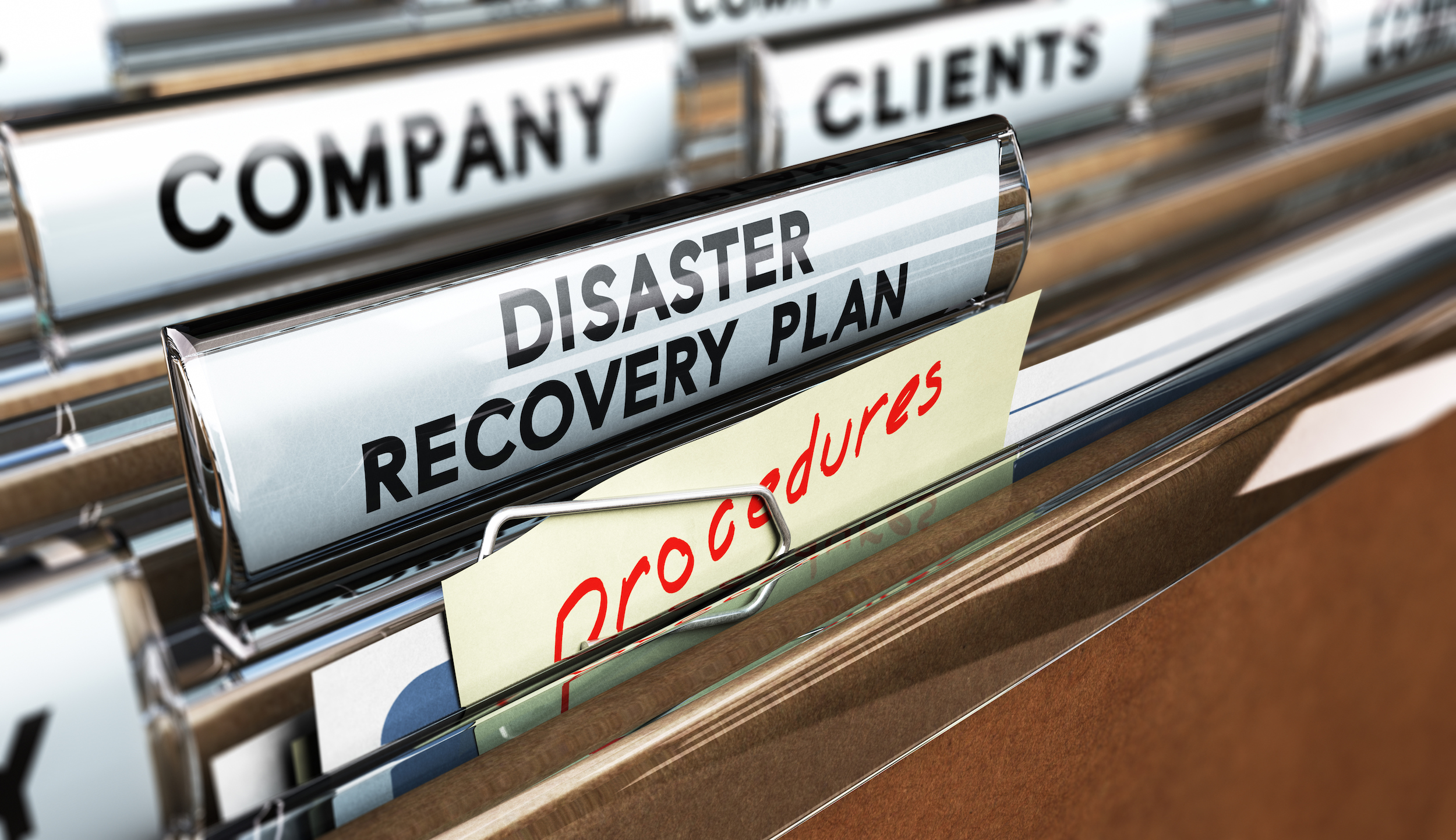 June 14, 2023