A Beginner's Guide to Blogger Outreach
By: Nikki Little
As a young pro trained in traditional PR, I may have grown into my career with the rise of social media, but until recently, I had not branched into blogger outreach. Given an awesome opportunity recently from my manager to broaden outside of traditional media outreach, I sat down for a consultation with two of our in-house blogger relations pros, Taylor and Nikki.  I learned some tricks of the trade to take the traditional pitching technique and bridge the gap between old and new.
Back to the basics
There are fundamentals of communicating key messages to new audiences that form the foundation for any pitch. It's important to start by remembering that although it is a new kind of pitch, it is still a pitch. Go back to the basics.
Why should they care? Know the blogger's niche just like a reporter beat and tell them why their readers would be interested in the story you're pitching.
Make it clear and concise. They may be looking for topics to write about, but chances are bloggers don't want to waste any more time reading lengthy pitches than traditional media would. Keep it short. Get to the point. Use bullets. Make it as easy for them to read and understand at a glance as possible. Bloggers are busy, too.
Do your research. Bloggers may have policies outlining how they can be contacted. Make sure to check. Know where your news would fit. Read their posts so you know what they talk about and you can tell them how it relates to what they're already saying. 
Branching beyond traditional technique
What I learned really makes the difference in blogger outreach is finding what makes bloggers different from traditional media. Bloggers have different needs and provide a different service. Tell them what you're trying to say in a way that makes sense for them.
Learn their tone. Bloggers aren't limited to AP style or traditional trade talk. They can write in a wider variety of styles. It's key to read enough to get a sense for their tone and align your writing style in your pitch.
Keep it casual. If the bloggers aren't associated with a traditional media organization, they are regular people with personalities who would never expect to be flooded with press releases in their inboxes. Relax on the fluffy language and just tell it like it is. Better yet, don't even send a press release. Summarize your news in a few short paragraphs, or link to a social media release on Pitch Engine.
How can it drive traffic? Gone are the days of simple circulation guestimates. These outlets are purely online and gauged by visitors coming to their blog and creating conversations. Bloggers know their niche and that they need to get attention in the fast-paced world of content online. Is there a giveaway? How can what you are pitching encourage their readers to engage with and share the content?
For any traditional PR pro timid about blogger relations, I advise taking that first step and reaching out to a blogger when you have news/information that makes sense for them and their readers. It's a new type of outlet, but the basics are the same. New media opens up a world of opportunity to connect and get valuable information in front of an active audience of readers: bloggers and people conversing and sharing information online.
What tips would you add for PR pros who are just getting started with blogger outreach?
recommended posts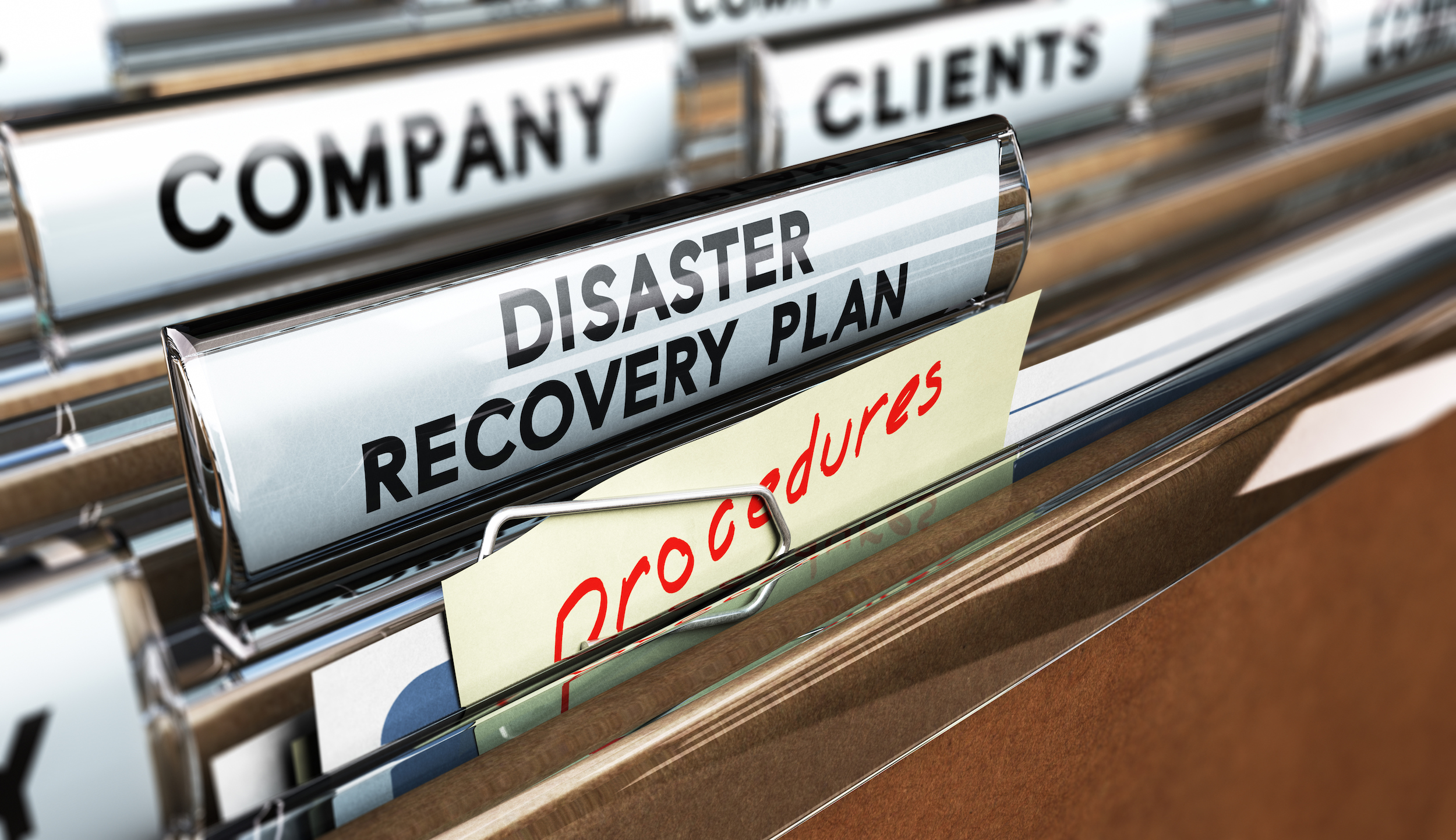 June 14, 2023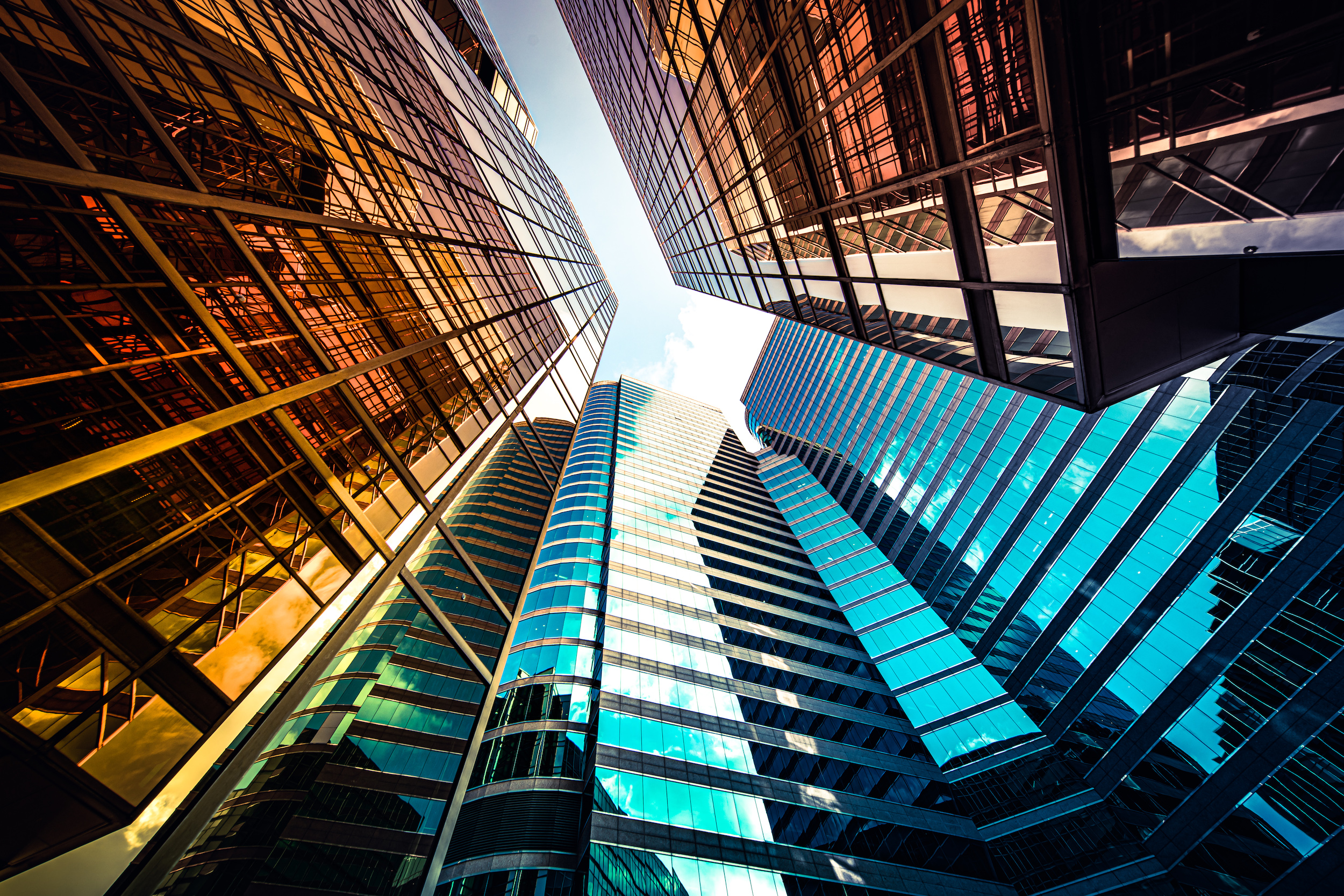 May 17, 2023