5 Ways to Improve Your Customer Service
By: Andrea Trapani
This is a guest post from Morgan Mark, an intern at Identity.
Most of us can recall at least one specific experience we've had with a business' customer service department—whether it was good or bad. Customer service can play a defining role in setting you apart from your competitors.
I recently had the opportunity to attend the Leaders & Innovators "World Class Customer Service: Make or Break Your Business" panel discussion sponsored by Flagstar Bank and WWJ Newsradio, in partnership with Lawrence Technological University. The four panelists, all of whom are experienced business leaders, offered some great insight into how important good customer service truly is, how social media is affecting customer opinions of products or services and best practices for good customer service.
Here are the top five takeaways to improve your business' customer service:
Use Mistakes as Learning Experiences
No individual—or business—is perfect. Sometimes mistakes are made and the outcome of a situation, whether internally or externally, is less than ideal. The worst thing you can do if this happens is to let it happen again. Think of mistakes as a form of accelerated learning: identify the challenges that came up and take steps to develop alternative ways to handle similar situations in the future.
Sometimes, You Don't Have to Tell Customers "No"
While it has always been said that "the customer is always right," those lines can be blurred. For example, what if a customer expects an unrealistic timeframe for the completion of an important project? Instead of telling them that it is impossible, consider offering an alternative solution. This could include offering a realistic timeframe in which your business can produce quality work, or charging an additional fee, which would allow you to involve more employees to get the job done in a shorter time while maintaining the same level of quality. Even if you can't meet the customer's initial expectation, showing that you understand and care about their needs can go a long way in ensuring that both parties are happy.
Measure the Issues
In order to address customer service areas that are weak in your organization, you need to understand the recurring issues. Consider implementing a system to measure trending issues that can be evaluated every day. This can be done through customer surveys, flagging repeat complaints that have been filed and feedback shared by employees at internal meetings. The feedback that you get from customers is truly a gift. Listening to it and addressing the issues can help you boost your customer service best practices from good to great.
Responding to Social Media Posts
As social media has become an unavoidable part of doing business, handling complaints made through social media has become more crucial than ever before—largely because the complaint is no longer a private matter between the consumer and business. Responses to these complaints should come in a timely manner, even if it just means letting them know their problem has been recognized and will be addressed as soon as possible.
Under-Promise & Over-Deliver
Nobody likes to be disappointed. Often, the unexpected or seemingly small things you do for customers will keep them coming back to do business with you. Offering incentives, recognizing milestones with a card or gift and even sending thank you notes are all simple ways you can go out of your way to show them their business and support is appreciated and not overlooked.
What are some of your customer service best practices?
recommended posts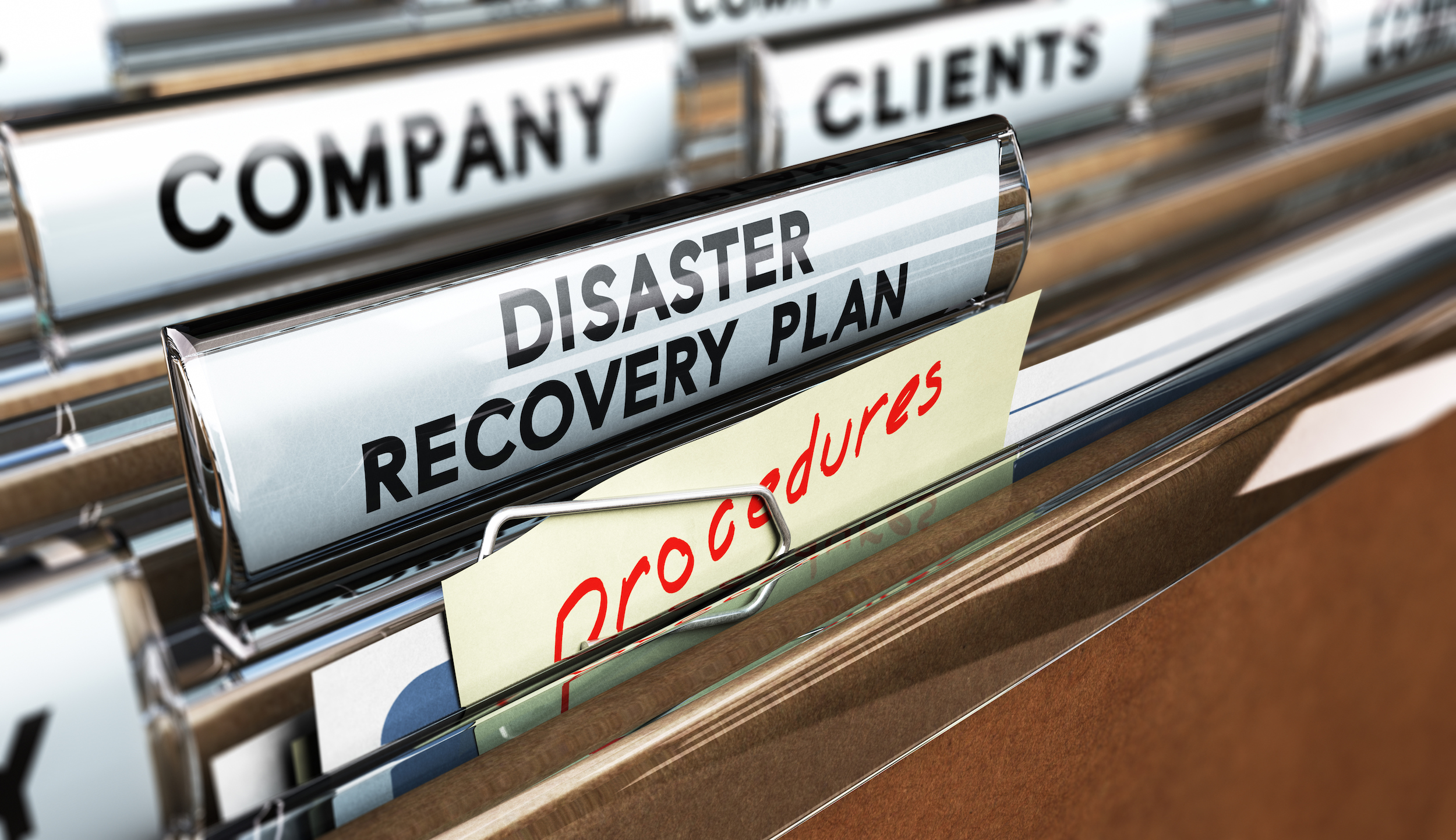 June 14, 2023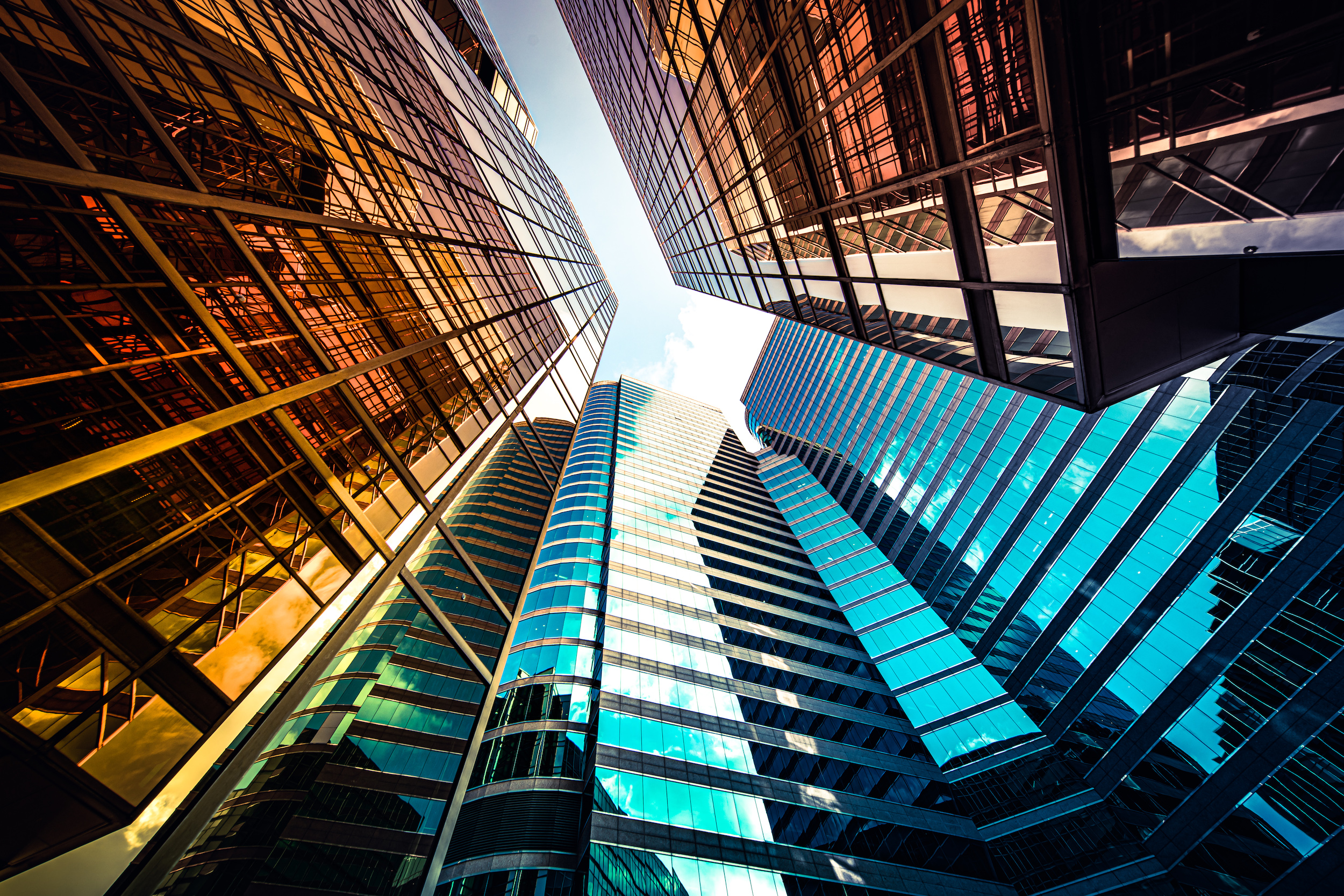 May 17, 2023