You're Not The Boss Of Me!
By: Andrea Trapani
My kids are getting to the age now that I rarely hear "You are not the boss of me" coming out of their mouths anymore. But there was a time when I heard it weekly….if not daily.
It's interesting if you think about it. No one really wants to have someone be the "boss of them." Not kids. Not my team members. And definitely, not me.
So why do we have bosses? Why do we celebrate bosses' day? Why do we introduce people as our bosses? And, why in the world would anyone want to be considered "a boss?"
I guess it would be helpful to first define what the perception of a boss is. My 10-year-old thinks its cool that "you get to tell people what to do." My 13-year-old thinks that it must be nice to "do whatever you want to do…whenever you want to do it." Interesting. My gut tells me that these statements are not far off from what most "employees" of "bosses" would say.
So what's the difference between a bad boss and a good boss? The difference is leadership. A leader inspires others to challenge themselves. A leader helps others to find their unique ability and leverage it. A leader holds his or her people accountable. A leader communicates (defined as two ways). A leader EARNS respect by leading by example. And most importantly, a leader hires and elevates based on a set of defined core values.
If you are an employee and you are being "led"…watch out…your days are numbered. If you are an A player and you have a boss as defined above…you are most likely miserable. Sorry. But it is time to move on. And, if you are lucky enough to have a leader pushing and/or pulling you, hopefully you see the great opportunities in front of you and have a plan in place to take full advantage of them.
I encourage you to read the book Good Boss, Bad Boss if you want to learn more about the difference between a good boss and a bad one.
recommended posts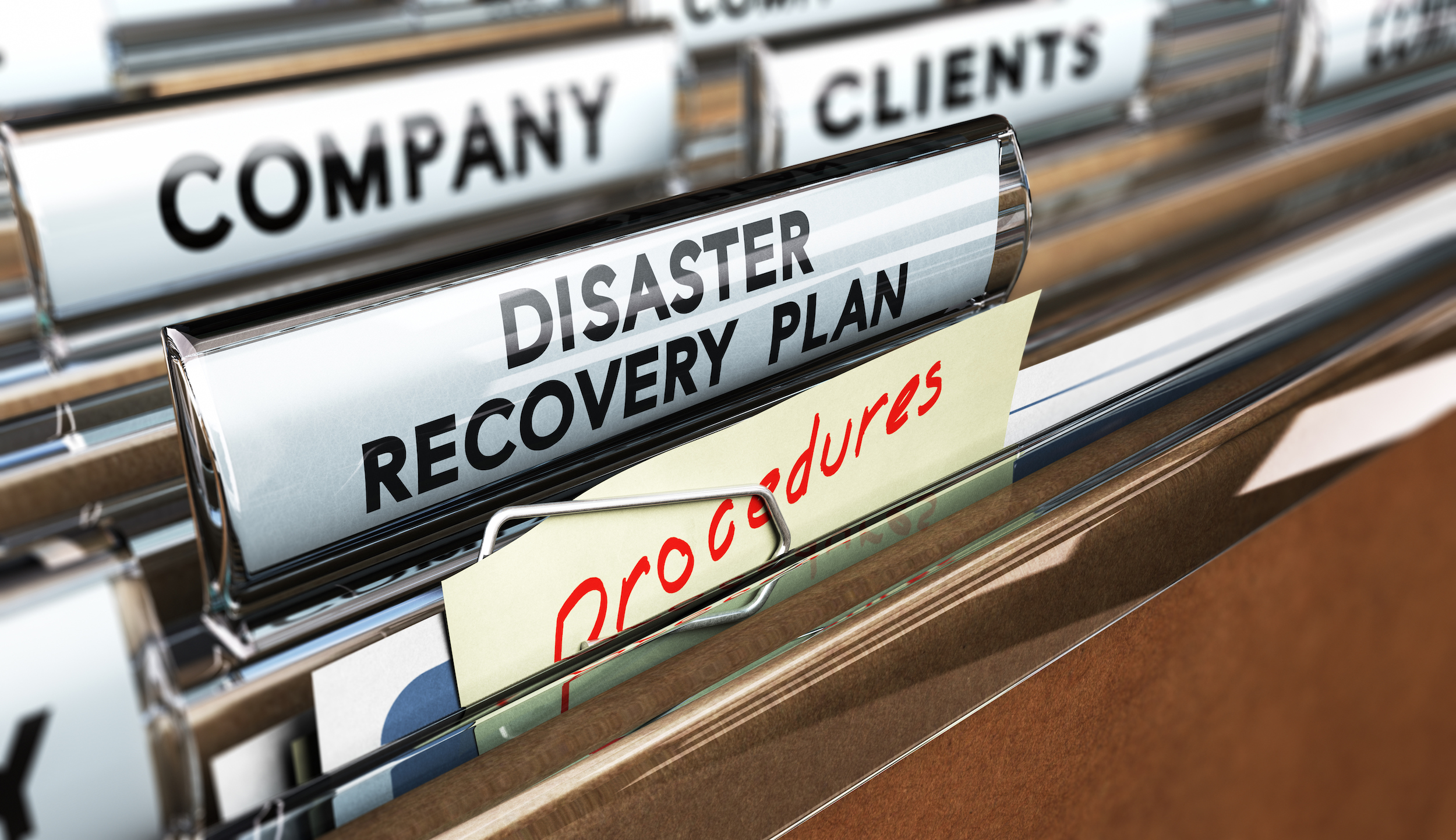 June 14, 2023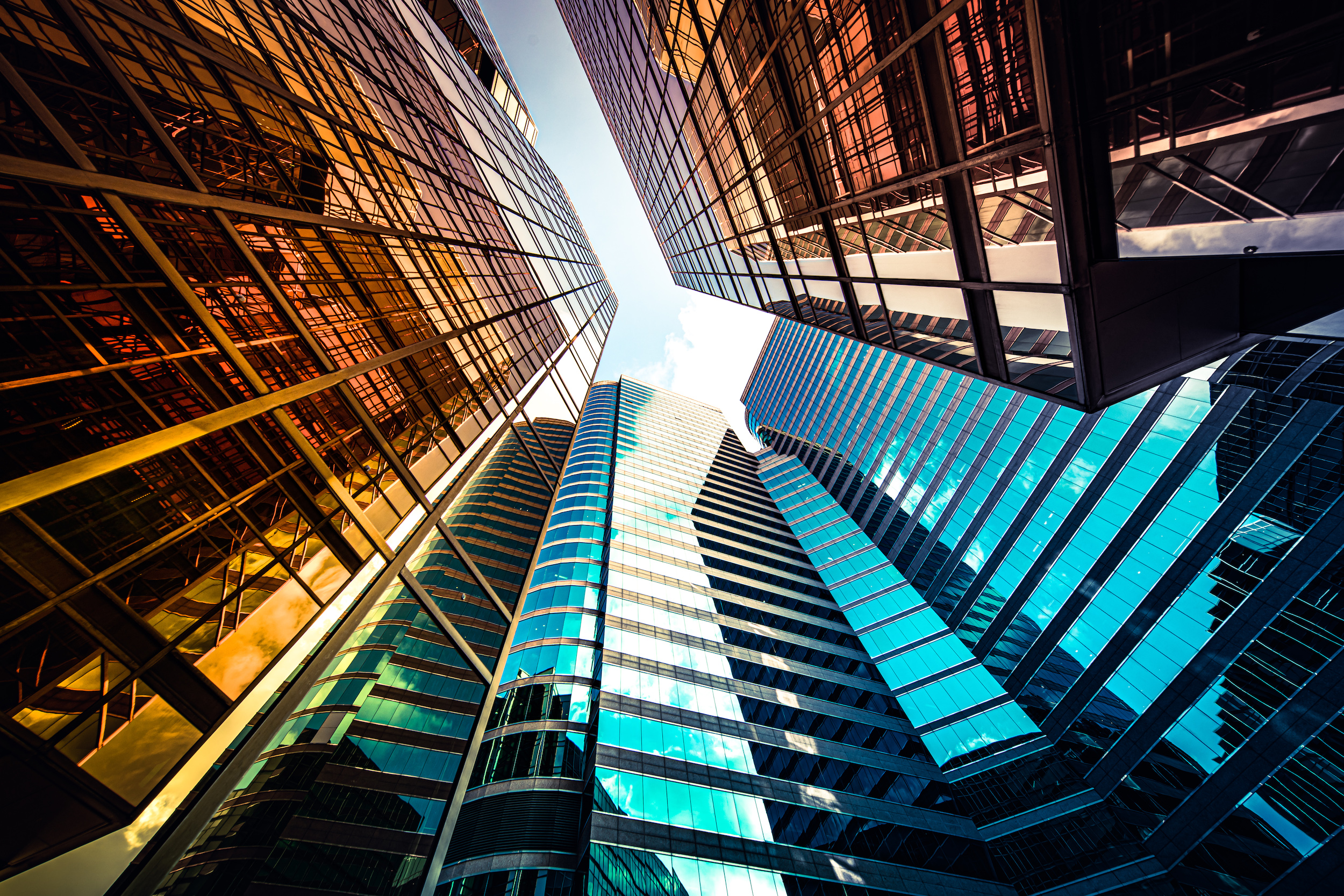 May 17, 2023