You Have the Right to Remain Social: Commentary From a Community Services Officer
By: Alec Hamilton
It might be shocking to someone from days past to find out that government agencies now often occupy the same digital spaces that house frivolous content like memes, gifs and everything else commonly found on Reddit. But like Jimmy Dean said, "I can't change the direction of the wind, but I can adjust my sails to always reach my destination."
These government agencies are using social media to benefit not only themselves, but also the people they serve.
To learn more about this recent trend, I spoke with Officer Meghan Broderick Lehman, Community Services Sergeant of the Troy Police Department, who is responsible for the local feline celebrity, Pawfficer Donut, to learn more about how government agencies are utilizing social media.
How did you start your career?  
I have a degree in communications, which isn't typical for a police officer, but that was always my thing. I was the editor of the high school newspaper and originally started as a journalism major. Right out of college, I had a corporate communications job but didn't love it.
I got into police work and saw just how many opportunities there were for me, so, I tried a couple of different roles out and eventually landed on this one.
How does the Troy Police Department use social media?
With the nature of police work being 24/7, 7 days a week, we have a whole team here that helps manage the social media and PR-type work. Our local communities can connect with the Troy Police Department on Twitter, Facebook and Nextdoor.
Nextdoor works really well for us, but each service allows us to connect with different types of people, and Nextdoor has folks on it that are highly invested in their communities and neighborhoods. We can gather hyper-local information that can eventually help us catch criminals and even prevent future crime.
We can also share real-time updates on our Twitter and Facebook pages to keep our communities safe and informed.
What can people gain from following government organization accounts on social media?
It varies from agency to agency. For us, we use it for community relations and to better show people who we are and what we're doing in our communities. It's referred to as "humanizing the badge," to show people that we live in and are invested in the communities we serve.
At the same time, we also use it as a tool to relay public safety information. If there is something major, we're going to be able to get it out much more quickly and accurately using social media.
What are the challenges you face when trying to run successful social media channels as a government agency?
One of the challenges we initially faced was resident expectations of what our social media presence should look like. Should it be lighthearted and filled with jokes, or should it be serious and only used in a utilitarian manner?
Other challenges include people sending us hate messages and threatening us through social media. We've even had people make death threats to officers, and those actually lead to arrests.
What does something like Pawfficer Donut do for the department social media accounts?
Pawfficer Donut has allowed us to engage with so many more people. They're more invested in our department because of it. You have to be super creative when you're trying to effectively relay a message about anti-drunk driving or crime prevention to people, and if Pawfficer Donut is the one relaying that message, people are more likely to listen to it and absorb it.
What's next for Pawfficer Donut?
911. WHERE is your emergency?
Please teach your children & babysitters your address. It could make all the difference in Police, Fire & EMS response times.#PawfficerDonutAdvice #DispatcherDonut #PoliceCat pic.twitter.com/gaddR6D4x5

— Troy Police Dept. (@TroyMI_Police) July 23, 2018
We like to make jokes that Pawfficer Donut is the supervisor of the K-9 Unit. One day when the chief was out, we took Pawfficer Donut by his office and snapped some pictures of her allegedly, "moving into her new office."
We're always looking for different ways for her to be involved in community outreach. However, she's not just a social media mascot. She's actually out there visiting schools and raising money for charitable causes, most recently $13,000 for the Michigan Humane Society by selling Police Feline Unit Shirts.
Only time will tell what the future will look like for government agencies and their communications strategies and tactics. But for now, Pawfficer Donut is doing just fine.
We want to thank Officer Meghan Broderick Lehman for donating a few minutes of her time for this post. Please make sure to follow the Troy Police Department on Twitter and Facebook for more on the adventures of Pawfficer Donut. 
recommended posts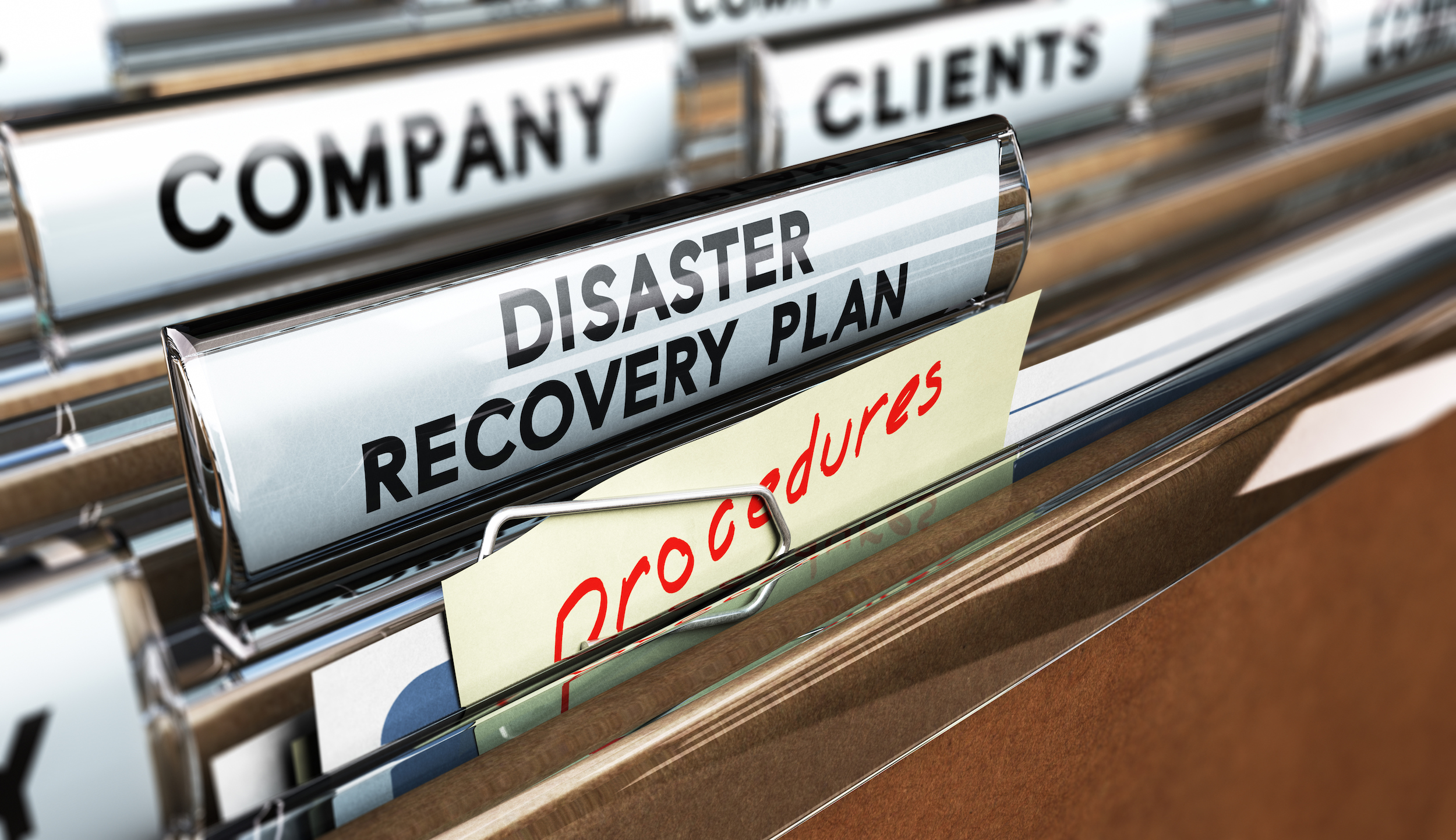 June 14, 2023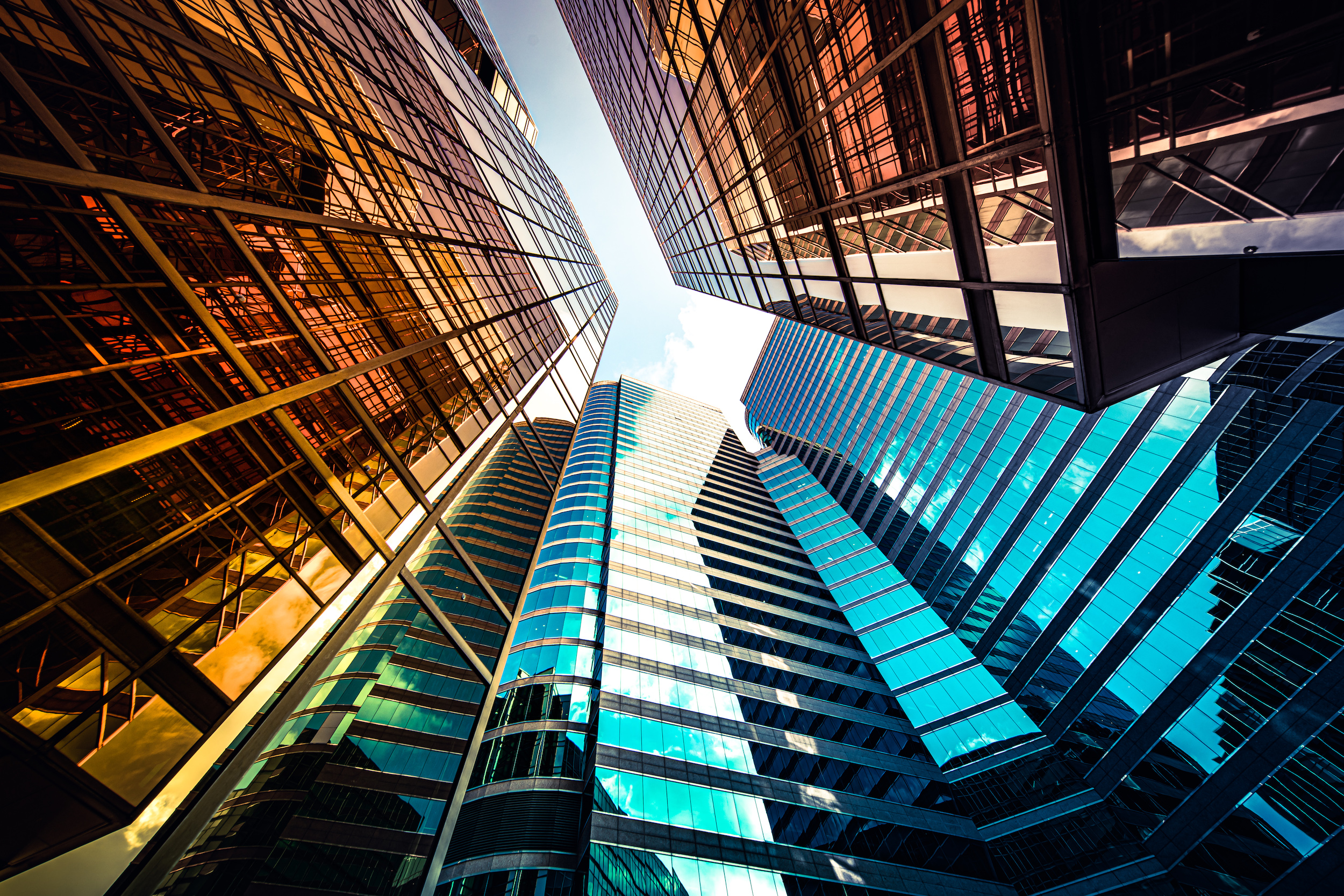 May 17, 2023