Tips for PR Pros from WJR's Steve Stewart
By: Andrea Trapani
Every so often we invite someone from the media into our office for a Lunch and Learn session. It's a nice change from the typical e-mails and phone calls. Nothing beats face-to-face interaction.
Steve Stewart, operations manager at News/Talk 760 WJR, stopped by our office today. Steve not only made us laugh, but he also gave us a ton of great feedback. Here are some good takeaways from the conversation that will be useful to any PR professional who interacts with media:
Inviting media to a PR office for sessions like a lunch and learn is great because it's important for them to put names to faces.
The number one job of a PR pro reaching out to media: Find a way to cut through the clutter.
Steve admitted all media miss a lot of news that comes through. It's impossible to catch it all.
Going off the above point, it's up to us to follow up and be persistent. However, don't nag and don't keep trying if media tell you they aren't interested in the story.
However, don't let a pitch that has been turned down discourage you; the next try could be one that fits with the outlet.
Steve and his team are always asking the question "What does our audience care about?" Be able to support why their viewers/readers/listeners will care and how your story will impact them.
It's all about relationships. This goes for most media, but if Steve has an established relationship with you, he'll go out of his way to make a story work.
Do NOT recommend a client for an interview who is either not properly prepared or not good with interviews. You risk damaging your relationship with media.
Particularly with radio and television, do not discard weekends as wastelands.
Press kits belong in the past. Don't send a colorful 40-page package full of company bios and news releases. It will end up in the trash.
Learn the best times to call media to avoid getting lost in the mix of e-mails and voicemails.
recommended posts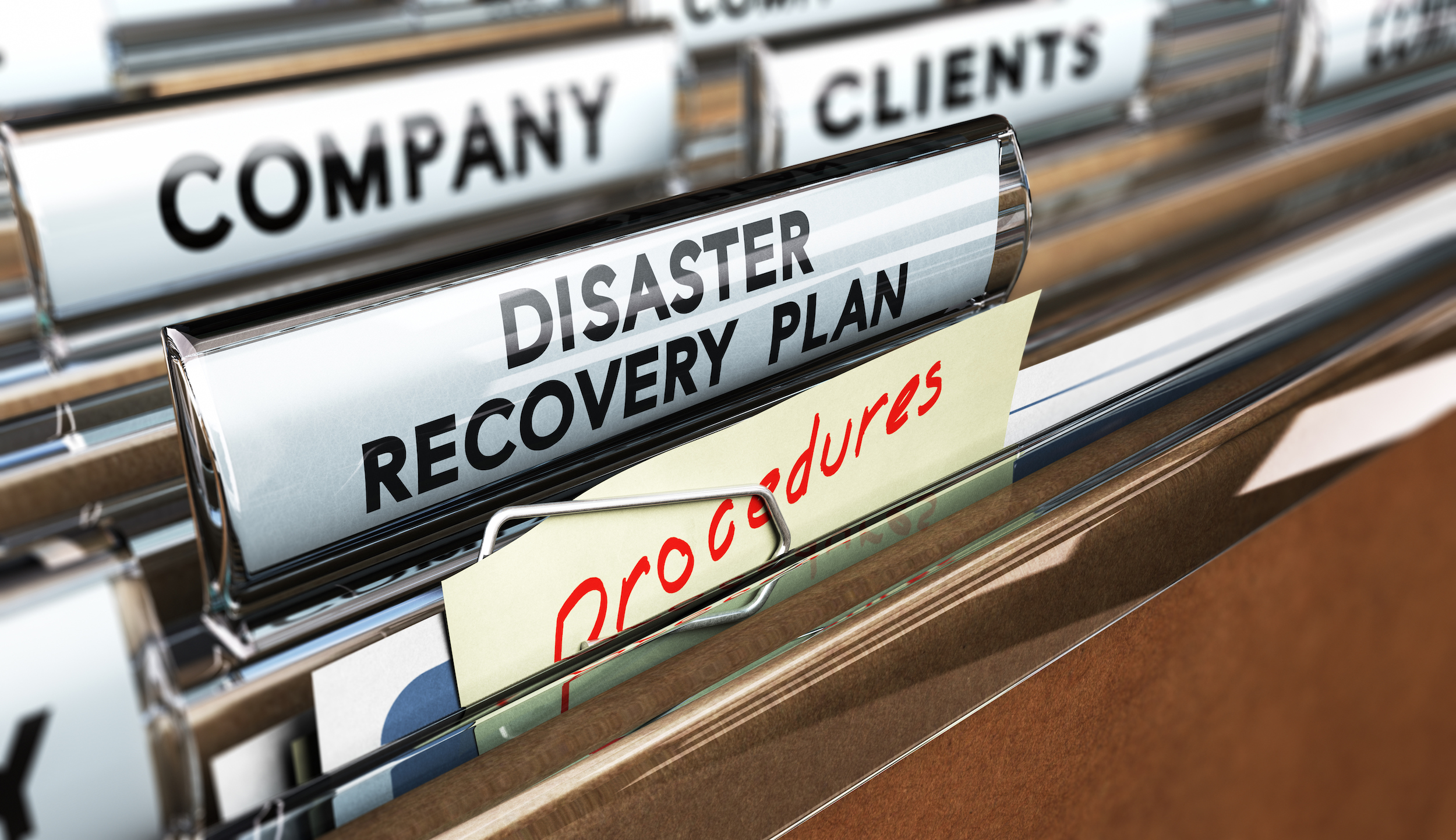 June 14, 2023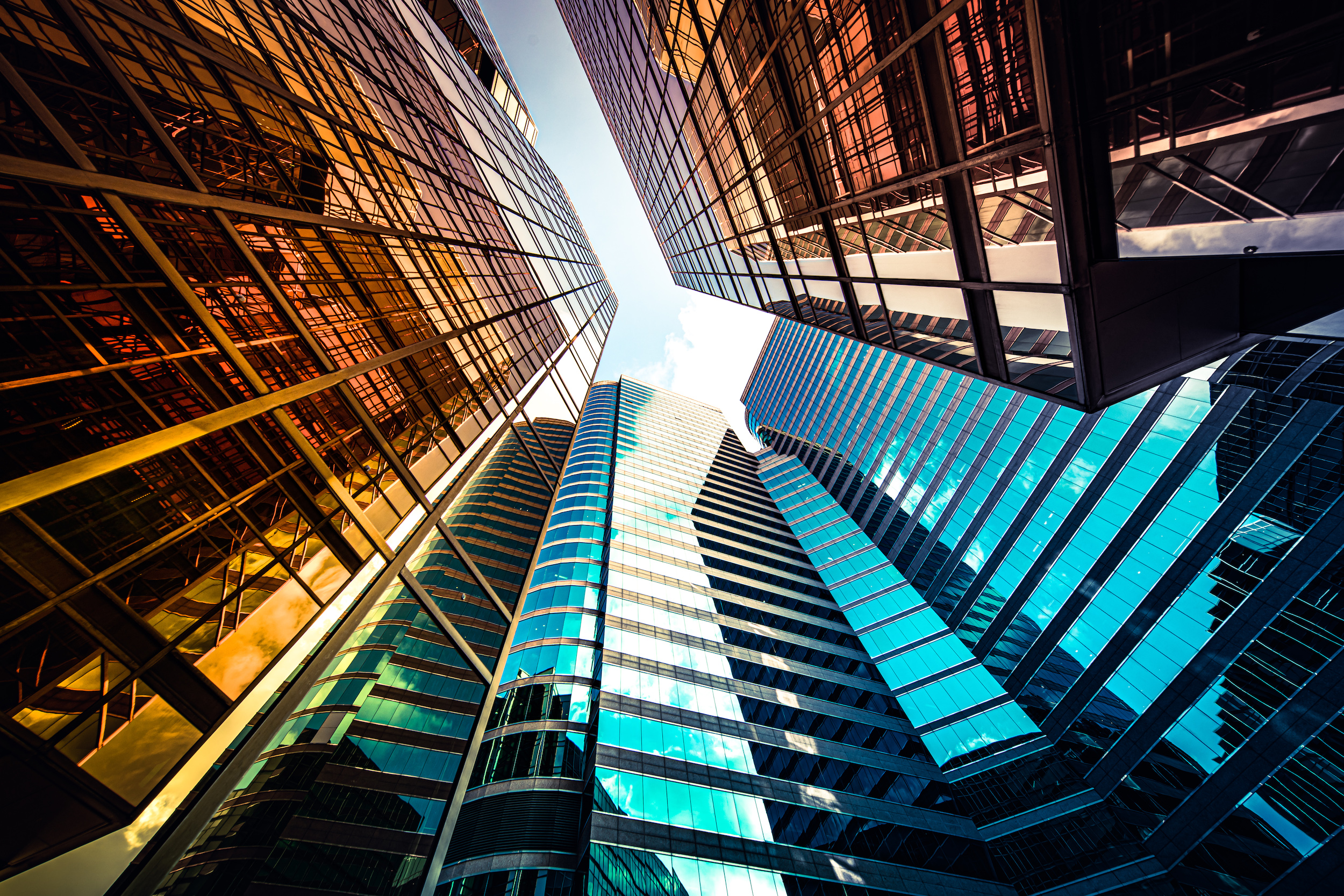 May 17, 2023