Why Small Businesses Are Seeing Success With Facebook Ads
By: Courtney Howell
Are you using Facebook Ads to promote your business page? According to Social Media Today, 91% of marketers have noticed an increase in website traffic due to social media campaigns, and 79% claim they've been able to generate better leads.
When used appropriately, social media advertising can help you increase brand awareness, build an online community of loyal brand enthusiasts, get your message in front of the right audience and ultimately drive traffic back to your website. Here are a few ways socially savvy small businesses are using Facebook advertising to meet business objectives:
Get more "Likes"
In the early stages of community building, Facebook Ads can be a highly effective tool for reaching your target audience and getting more visitors to "Like" your page—and subscribe to your content. Since consumers are willing to "Like" a Facebook Page without thinking twice about it, Facebook advertising is essentially the lowest barrier of inbound marketing. Once a consumer "Likes" your page and is exposed to your content, they're one step closer to trusting your brand, and are more likely to opt-in to other forms of inbound marketing tactics, such as e-newsletters, blog subscriptions, etc.
With Facebook's advanced targeting options, businesses have the ability to create hyper-targeted ads based upon information such as demographics, geographic location, age, relationship status, hobbies, interests, education, workplace and more. When utilized as part of a "Likes" campaign, these advanced targeting options will allow you to build a fan base that naturally has an affinity with your brand and an interest in the products/services your offer.
"Boost" your posts
Unlike campaigns centered solely on obtaining more "Likes," Facebook's Boost Post option allows businesses to ensure their most important messages are put front and center. Everyday, there are billions of competing messages on Facebook vying for consumers' attention. Not only are you competing against other brands for attention, you're also competing against Suzy's statuses from Spain and photos of Betsy's newborn baby. Ultimately, Facebook uses what they call EdgeRank to determine what posts will appear in your fans' News Feeds. By boosting a post, your content has a greater chance of appearing within your fans' News Feeds.
And now, much like the advanced targeting options of Facebook's "Likes" campaigns, you can target specific audiences by location, age, gender and language criteria for maximum exposure of your most important Facebook posts. When boosted posts are used in conjunction with a targeted "Likes" campaign, the content you share will be more likely to resonate with your audience, thus increasing your chance of converting fans into qualified leads.
Scale quickly
For little cost investment, Facebook Ads can help you reach beyond your existing online community and touch individuals who share specific interests. In addition to the advanced targeting options available, Facebook will also add what they call "social context" into ads. This means that your ads have a chance of also being displayed to a consumer's social network, and may lead to improved ad performance and faster community growth.
As a small business operating in today's social media driven society, it's imperative that you take advantage of the advanced advertising resources Facebook provides. However, social media advertising is as much of an art as it is a science. You need to determine what visuals, copy and incentives will appeal to your target audience. Before you hit the lead-generation or opt-in jackpot, you'll likely need to experiment with ad testing until you find what works.
Do you currently utilize social media advertising as part of your overall social media strategy? If so, how are you using it to tie social media efforts to business objectives?
recommended posts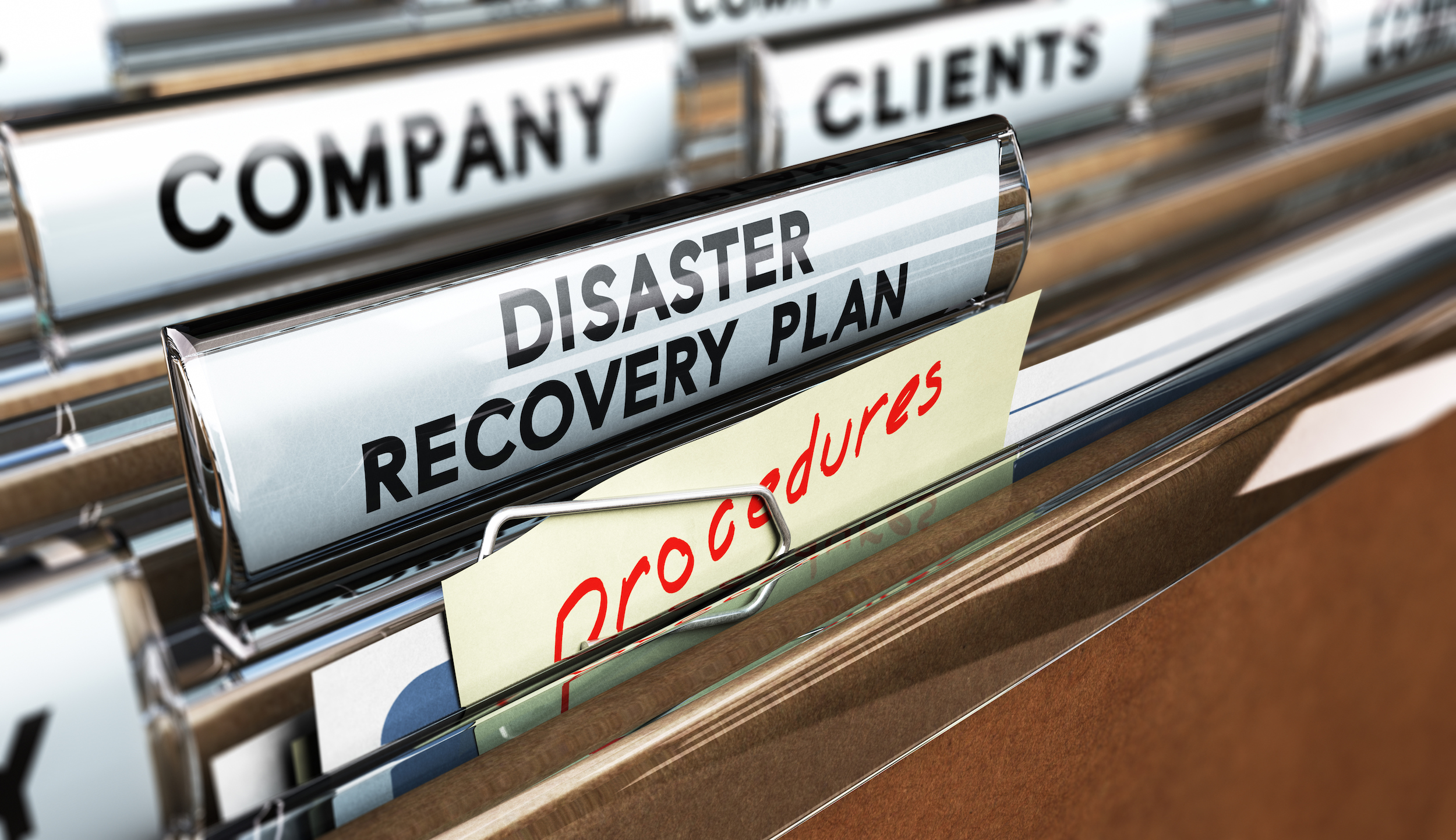 June 14, 2023