Why Your Media Relations Strategy Should Change With the Seasons
By: Erin Robinson
Each of the four seasons has various trends and holidays associated with it—from back-to-school and holiday shopping, to tax season and how to beat the heat—and a plethora of media opportunities as a result. Regardless of the industry a business is in or the audience it's targeting, there are opportunities to garner great media coverage by shifting your media relations strategy and developing stories centered on seasons and holidays. The key is to take a step back and observe what's going on around you. Ask this question: Is there a way to interject your business into a seasonal event or holiday happening in your local market or nationally?
Seasonal Trends
There are certain topics that we all know, without a doubt, will generate buzz year in and year out. A great example is "spring cleaning." Every March, media outlets throughout the country publish and/or air the obligatory spring-cleaning stories. From checklists to tips and how-to columns, they're out there to provide responsible homeowners with the tools to get out of the winter doldrums (and to make me feel guilty for all the cleaning and yard work I'm not doing!). Why not take advantage by using this topic to tell your story? Here's an example.
Identity client Corrigan Moving Systems, along with the residential relocation industry at large, experiences the most volume between Memorial Day and Labor Day. Kids are out of school, the housing market is active in the summer months and the weather cooperates. We capitalized on the busy moving season by creating a fresh take on a quintessential spring topic: Must-Know Spring & Summer Moving Tips. By incorporating the seasonal element and statistics about the significant jump in moves during this timeframe each year, we created a timely hook and secured media coverage, including a prominent story in the Rochester Democrat & Chronicle and an interview on WGN Radio in Chicago.
In this instance, we inserted our client into seasonal coverage by bringing a moving industry trend to the forefront and providing consumers with helpful tips.
Happy Holidays
Holidays present great media opportunities, as well. The major holidays—Christmas, Fourth of July, Halloween, and the like—get the most attention, so it's important to bring a fresh angle to the table to carve out a clear space among the clutter. You have to think creatively.
For Christmas, holiday shopping and the retail market are always focal points. Top gift lists are featured in every publication, and projections for spending are released throughout the season. Can you speak to the economic drivers behind holiday spending? Or perhaps bring the retailer perspective to the forefront, highlighting how critical holiday sales are to brands' overall profitability? Leading up to the Fourth of July, can your business weigh in on the danger surrounding at-home fireworks displays? The list goes on!
Don't stop at the major holidays. Holidays have literally been established for everything you can think of. Exhibit A: September is National Chicken Month. Perhaps not the best example from a media perspective (unless you own a farm!), but you get the idea. If your business has a niche message to tell, do some digging for a related holiday…I bet you won't be disappointed.
It's easy to get caught up in the daily grind, telling the same story a different way every day. By looking through a new lens when creating your media relations strategy and capitalizing on seasonal events and holidays, businesses can breathe new life into core communications messages.
How have you used seasonal trends to tell your company's or client's story?
recommended posts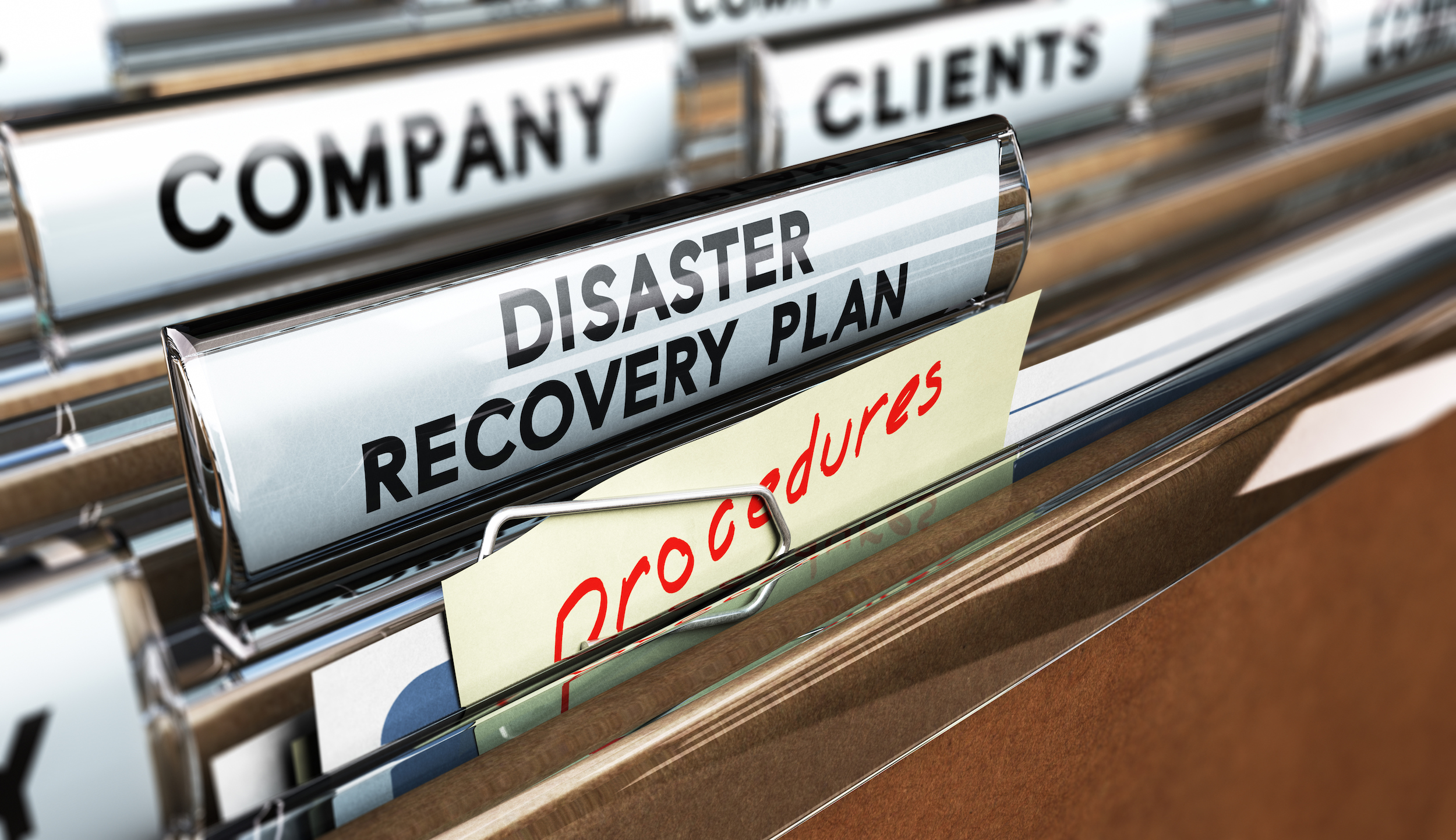 June 14, 2023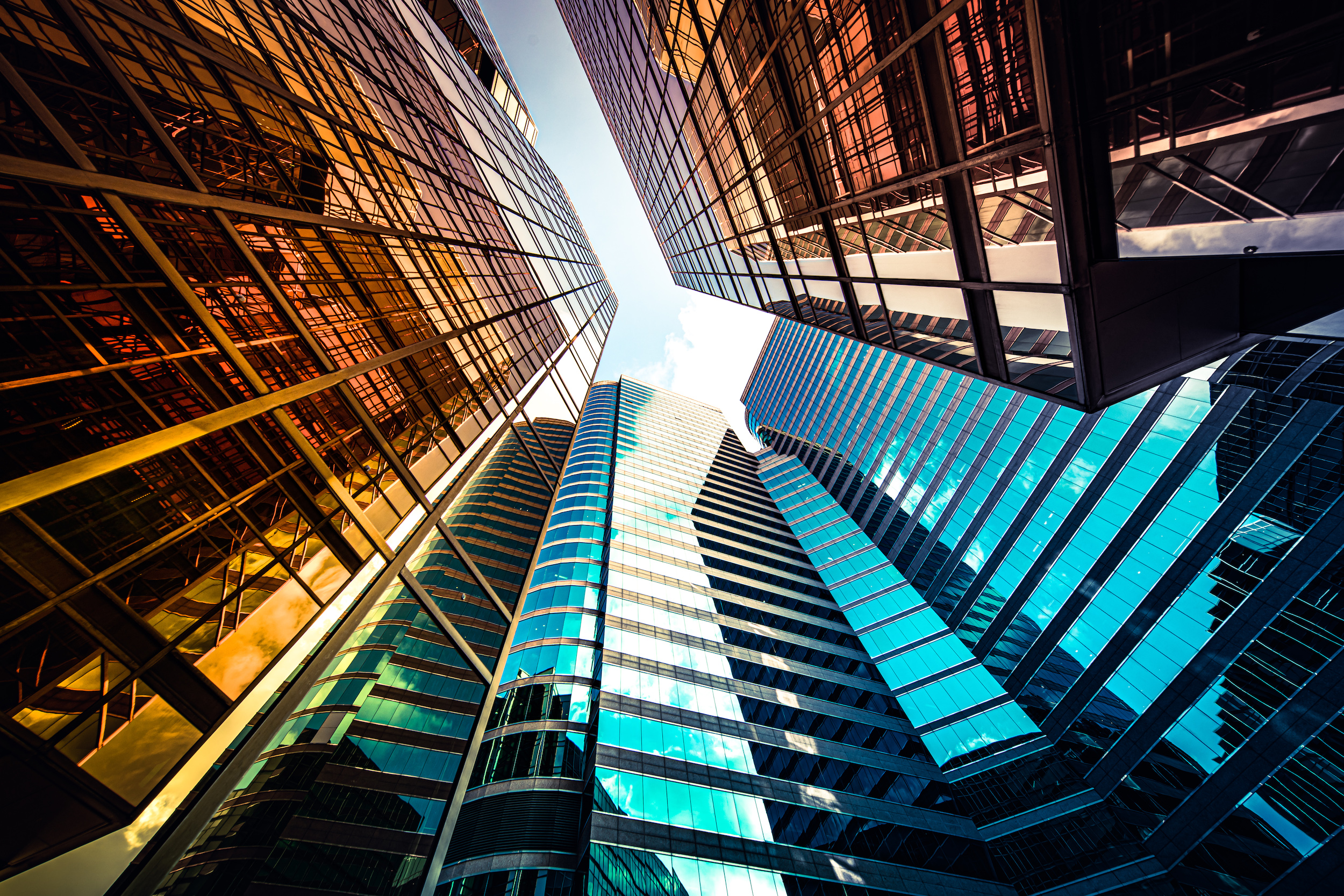 May 17, 2023