Social Media is the Perfect Complement to Shopping Center Public Relations
By: Brandon Chesnutt
In a real estate market that has seen a wide range of ups and downs over the better part of 20 years, shopping center public relations has become an essential component to a well-managed location. In promoting wins for tenants, as well as highlighting vacancies in a positive light, shopping centers have found success in shaping the stories with agency help from PR professionals. However, without a strong social media component, these shopping center public relations initiatives run the risk of stumbling.
Here are some tips on how you can incorporate social media into your PR strategy if you work with shopping centers:
Listen to and become part of the discussion. The reason social media is essential for a successful shopping center communications program is simple: Without knowing and, potentially, impacting the conversation people are having about your location(s), your pitch and outreach can become stale, failing to address the public's real interests. Effective monitoring and engagement online can not only be a cost-effective way to collect the voice of the customer, but it also affords valuable metrics on ongoing marketing efforts.
Market the way customers want. Rather than speaking at your shopping center's valued customers through promotional materials or media placements, social media encourages dialogue that customers often find invaluable. It helps locations stay top-of-mind for future purchases, as well as gives them a platform to share deals and incentives customers may have never known about. The ability to interact after the sale and continue building trust and loyalty without trying to land a sale is even more important than the marketing potential.
Address concerns on social before they're a PR nightmare. The low-hanging fruit of using social media in conjunction with proactive shopping center public relations tactics is real-time feedback. A customer's unhappy Yelp! review, disparaging Foursquare check-in or tweet related to poor customer service are visible to hundreds, sometimes thousands, of other online users, but can be addressed within minutes of being posting. Demonstrating a commitment to customer service and reaching out lets customers feel reassured that, if they were to have problems, their concerns will be resolved.
Moving forward with a public relations program is an excellent way for a shopping center to go beyond the circular and into the information hubs their customers read and watch daily. However, as people continue using the Internet to communicate more than ever before, social media is a necessary platform for shopping centers to integrate into their PR programs. Carrying the messaging established within your public relations efforts to social media is a natural progression to amplify the impact and expand the potential audience, all while keeping in contact with current and potential customers in a meaningful way.
Photo Credit: williamcho via Compfight cc
recommended posts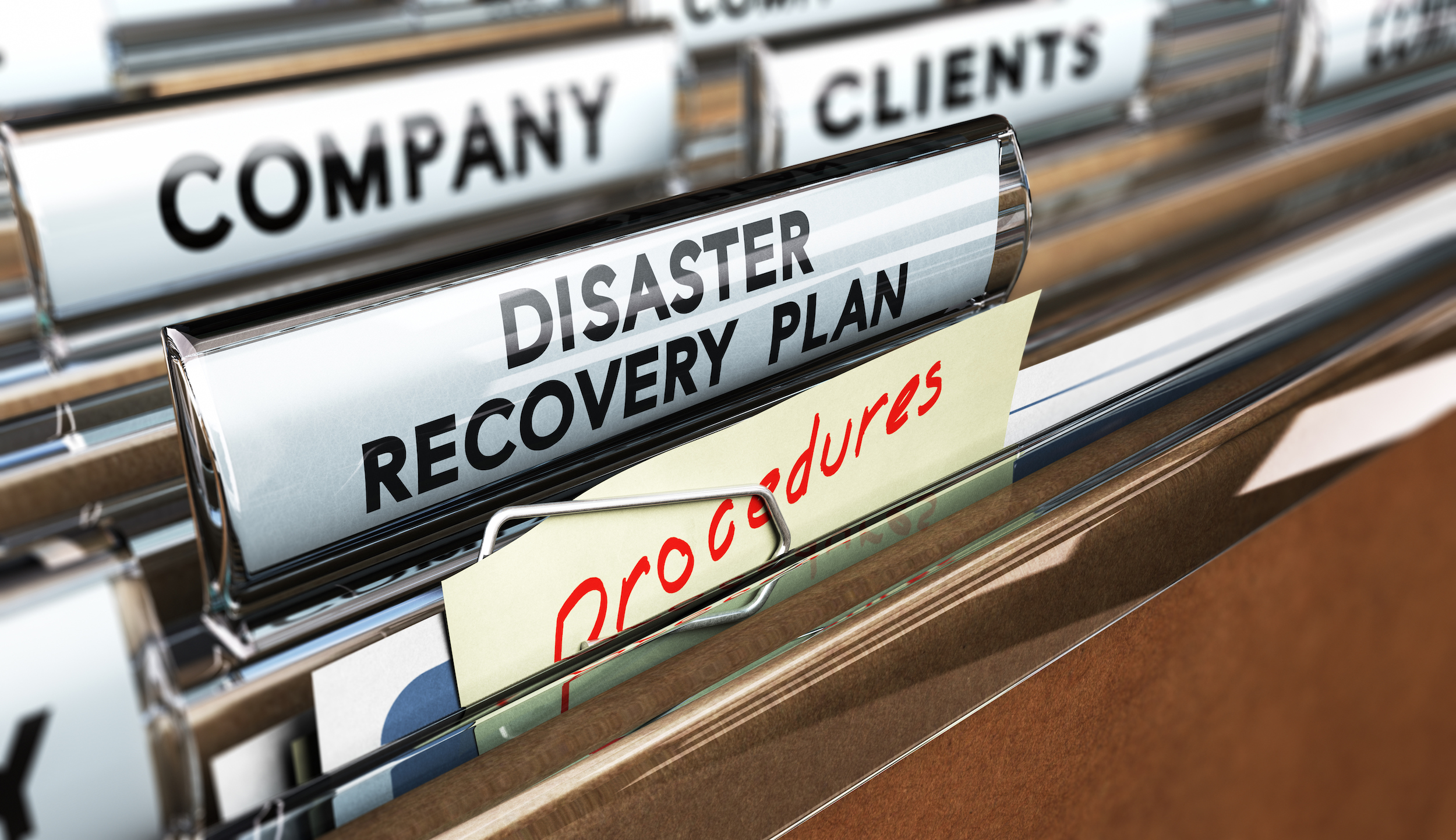 June 14, 2023