Why Media Meetings at the ICSC RECon Convention
By: Mark Winter
Next week, we will be supporting nine clients at the International Council of Shopping Center's (ICSC) RECon Convention in Las Vegas. RECon is a global convention for the shopping center industry that provides networking, deal making and educational opportunities for retail real estate professionals from around the world. With more than 30,000 attendees and 1,000 exhibitors it is the largest retail industry convention in the world.
When you mention "trade show support" in the context of public relations and marketing counsel, most marketing professionals would likely envision a list of services that would include everything from securing the physical space and booth design to collateral material creation, printing, giveaways and staffing.
Certainly, those are all important components of a successful trade show initiative, but I would argue that the most valuable opportunity is one that is never seen and rarely leveraged­. We call it "the media tour."
We will be introducing or re-introducing our clients—which include mixed-use developers, retail developers, brokers advisors and architects—to the local, regional and national business and trade media most important to their real estate development and support efforts. We will host more than 27 meetings in two days, efficiently moving our media friends from client booth to client booth in order to secure invaluable face time that could take months to accumulate if we had to actually take the tour on the road.
Like all other convention processes, this relationship-based strategy must begin three to four months ahead of the actual event. Coordinating schedules can be a little like herding cats, but in this case, the outcomes far outweigh the up-front work.
Getting the media to tour with you is not as easy as just making a phone call and asking for a block of time. Building a sustainable touring system is a process, not an event. The first year we attended RECon, we had two media professionals touring with us. Now, we have developed relationships with dozens of reporters who all look forward to seeing both our people and our clients each year.
Remember, media relations is about relationships, not sales. Make the introductions at the show and follow-up with your hard pitch after. These folks are on information overload already. Don't bury them or ask them to make promises that they cannot make on the spot. Plant the seed and use the weeks following the show as the opportunity to circle back and close.
Good luck.
recommended posts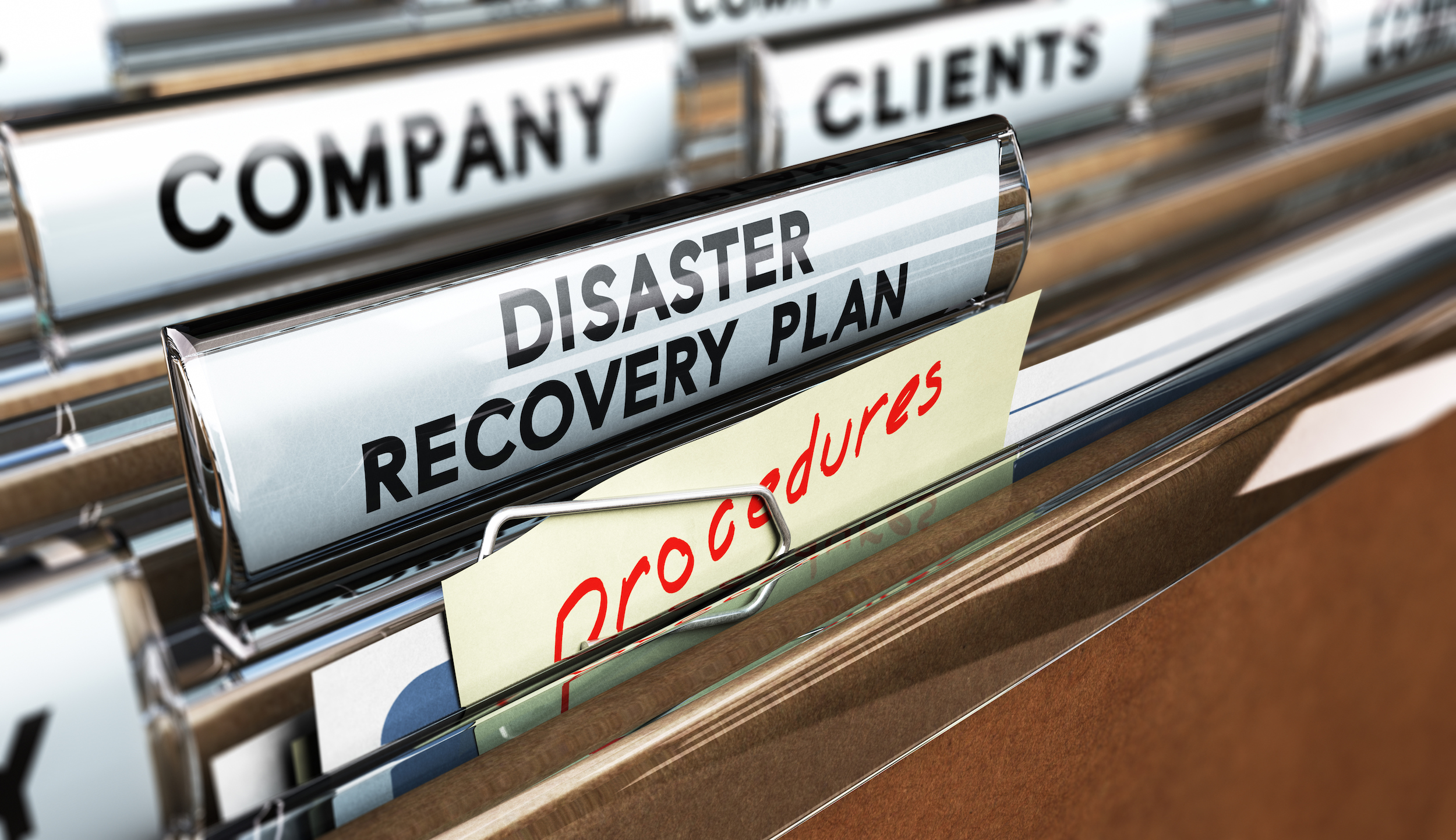 June 14, 2023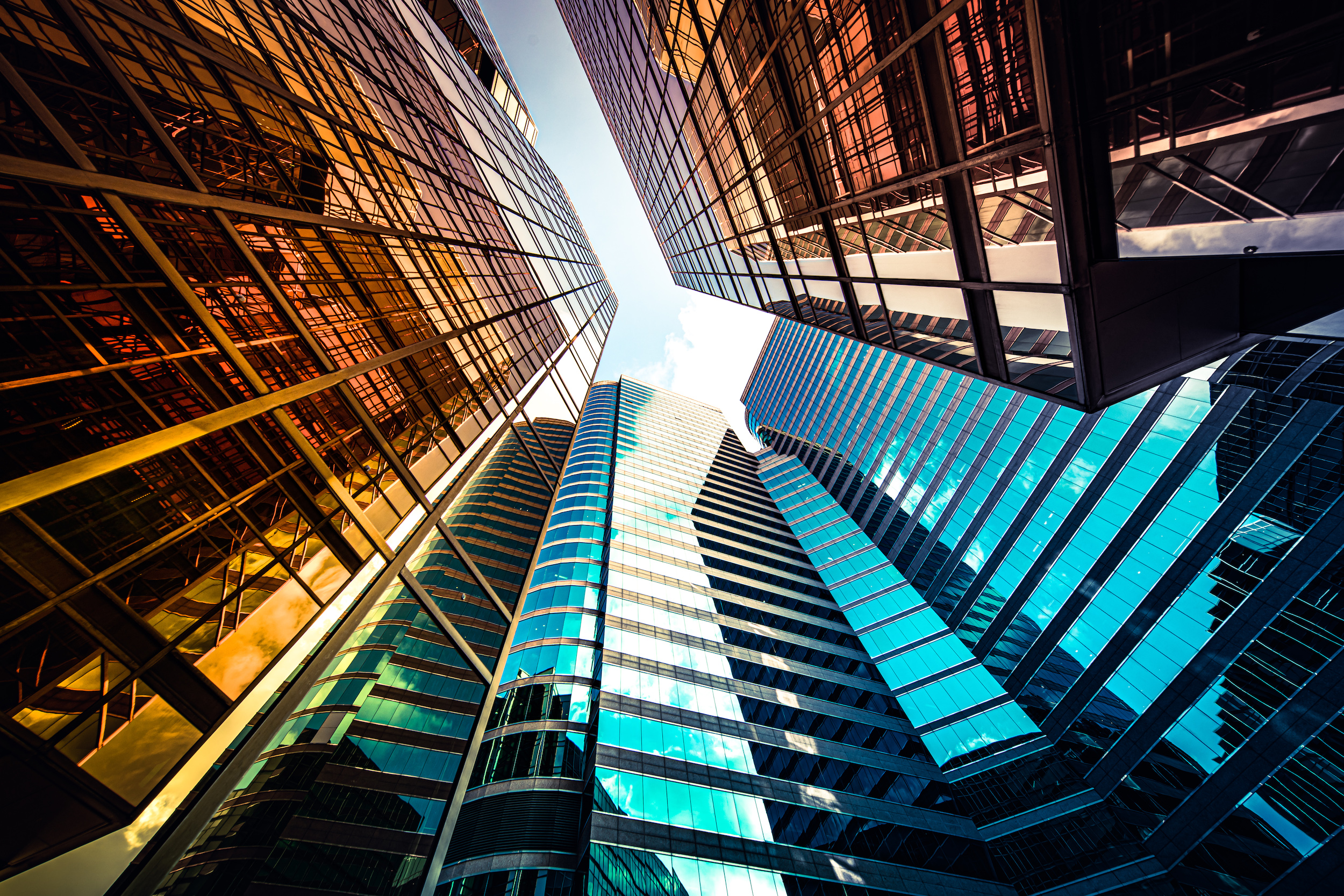 May 17, 2023