Why Logos Mean Things
By: Mark Winter
If you've taken the time to develop your brand, you should take equal care and time with your brand identity.
Most companies—if not all, in this day and age—have a corporate logo. But ask 10 CEOs to explain what their logo represents and you'll get seven quizzical looks, two fumbling non-responses and one "I don't know." Too many times, one of these responses is followed by something along the lines of: "Marketing developed it, and they said it means something," or: "My niece is a graphic designer; she drew it and our HR person thought it looks nice."
I suppose either of those are fine, as far as they go. But logos are much more than pretty pictures or fancy font treatments. At least they should be.
Your logo (font treatment and, potentially, your logo mark—the graphic next to your name) is the visual representation of your brand. Your Brand Experience, as we call it, is comprised of two key elements: your Unique Brand Voice (the message, position statement and value proposition) and your Brand Identity (the visuals). The logo dictates nearly all of the latter, so it is the critical place to start.
Take some cues from the big boys—the large companies that have the wisdom, patience, budget, wherewithal and foresight to devote time, attention and resources to defining their visual identities. Though it's very likely that you don't have the same budget resources as the very large brands—and you really don't need to, to be effective at your size—you do have the wisdom, patience, wherewithal and foresight. So what's stopping you?
Take a look at a few of the following logos. Tell me what you see, and I'll provide some hints regarding some things you may not see. Though it's not necessary, sometimes meanings are hidden and implied. Why be so tricky/sneaky? Because such subtleties invoke imagination, capture attention and spur conversation that can naturally lead to to the delivery of marketing messages. Can your logo do that?
See the arrow pointing forward (between the E and the x)? Not bad for a fast delivery company.

Can you spot two people in the middle enjoying a nacho chip with dip?
Do you see a lowercase g or a person smiling? Well, you're right!
I'm sure by now you're good enough to see the 31 (flavors) in the B and the R!

Are you spotting the 11 in the negative space surrounding the T? There are were 11 teams in the Big Ten.
Do you see a strange square-looking icon sitting on edge, or the word "Sun" repeated and intertwined?
AND LAST BUT NOT LEAST…
Of course you can see the smiley face now, but do you get that it goes "from A to Z," just like Amazon?

recommended posts
July 06, 2023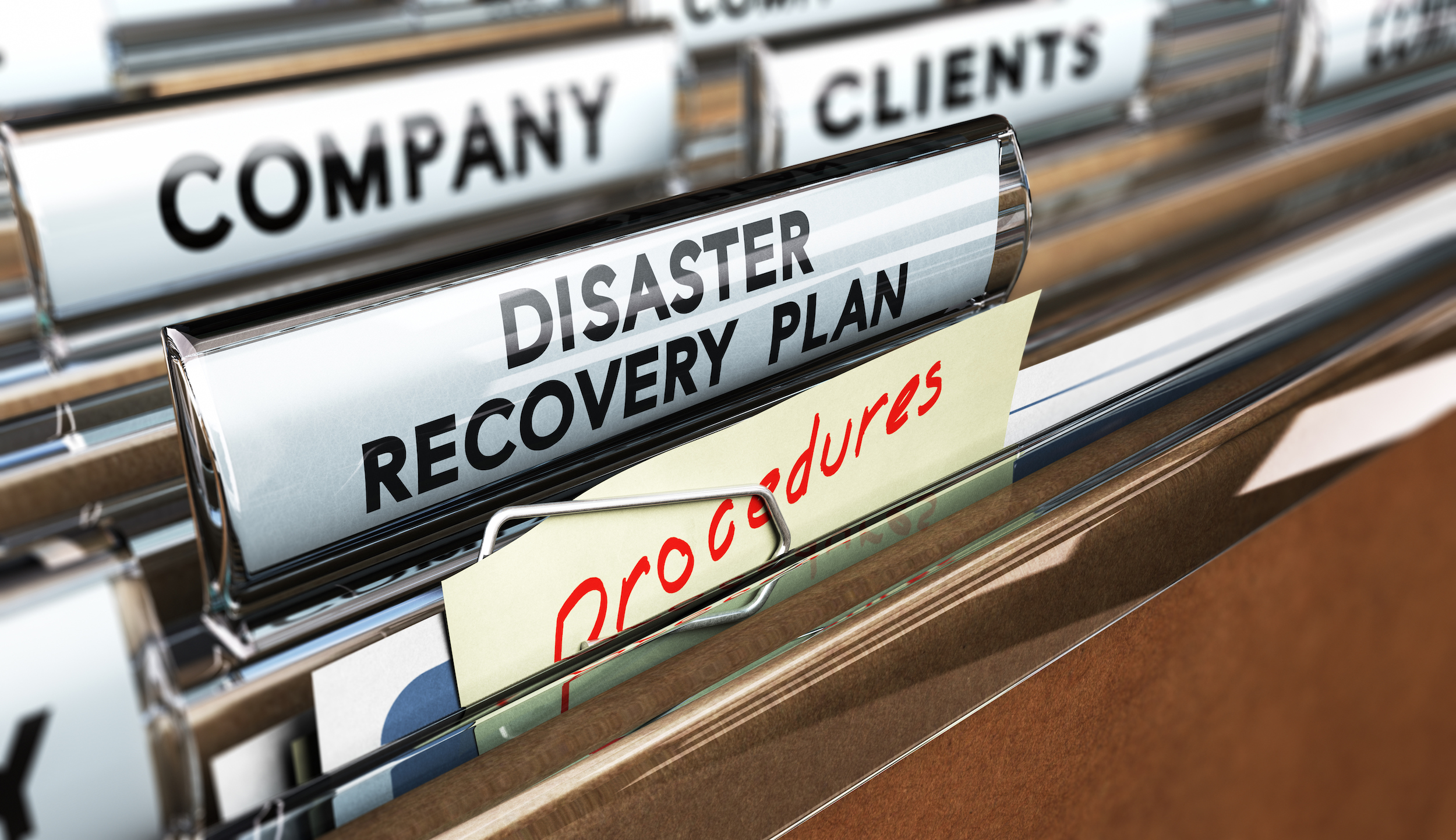 June 14, 2023